A Wedding Style Guide for the Father of the Bride or Groom
With all eyes firmly fixed on the bride and groom, it's easy to forget that a wedding is also a landmark moment for the happy couple's parents. Naturally everyone wants to look their best for the big day, not least because the photographic evidence will be around for a long time to come! But, whilst the mother of the bride tends to get plenty of attention during the wedding planning process, fathers of both the bride and groom can get left behind – with their suits all too often little more than an afterthought.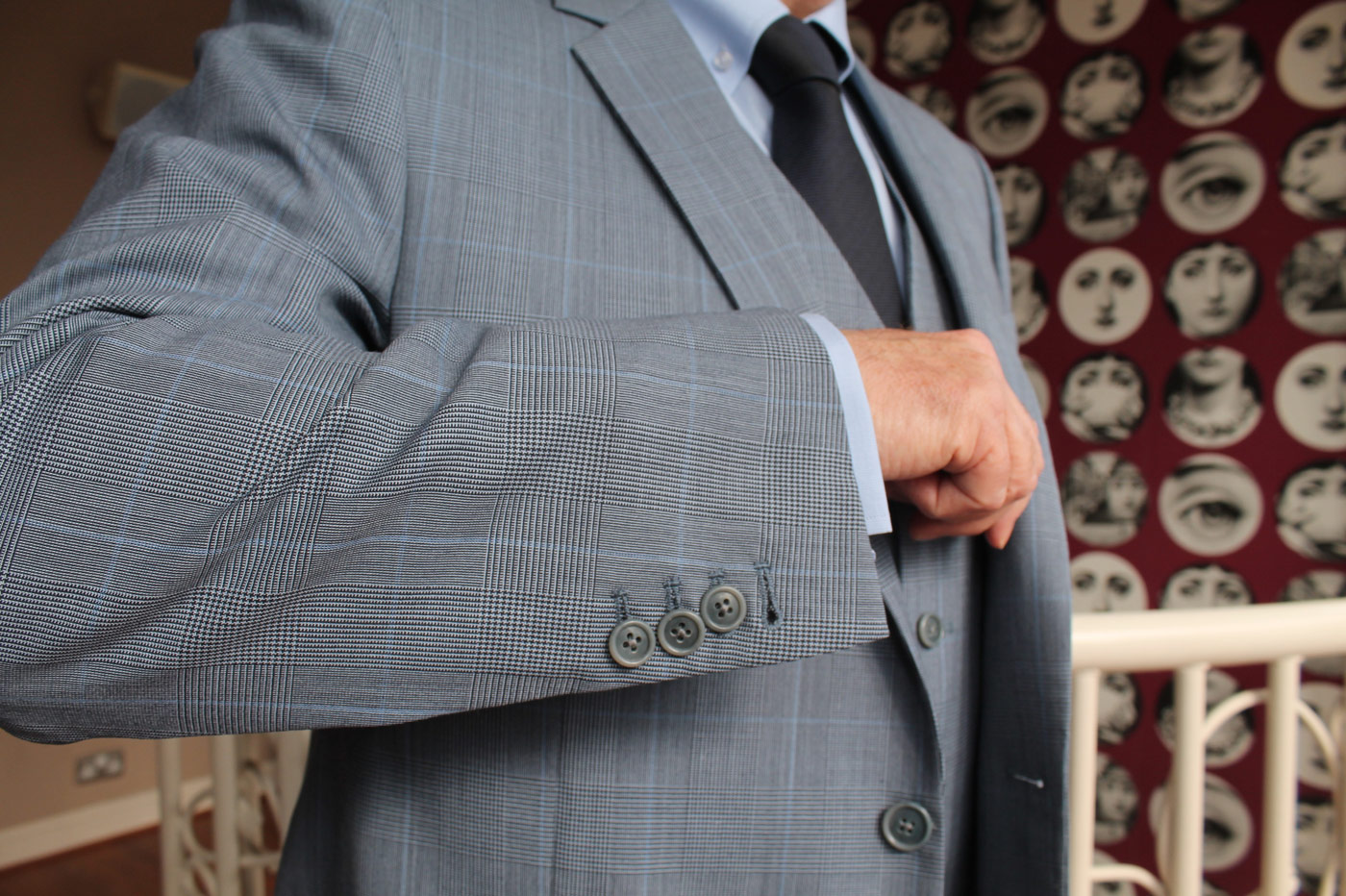 We say that's missing a trick. Giving some attention to the respective fathers' tailoring choices has clear advantages. It will help to engage them with the pre-event excitement, as well as ensuring that your wedding party is truly in sync style-wise. So, get dad on board with our tips on choosing his perfect suit for the big day.
Get talking early
While your dad isn't strictly speaking part of the groom's wedding party, neglecting to give him any direction – other than perhaps a colour – risks him making a rush decision or poorly informed choices. So, as soon as you've chosen your dress code for the wedding (are you going for a modern 3-piece, a classic tweed or even a DJ?), meet up with your dad to explain what you have in mind and suggest what you'd love to see him wearing. He might have some ideas of his own, but more often than not he'll appreciate the guidance.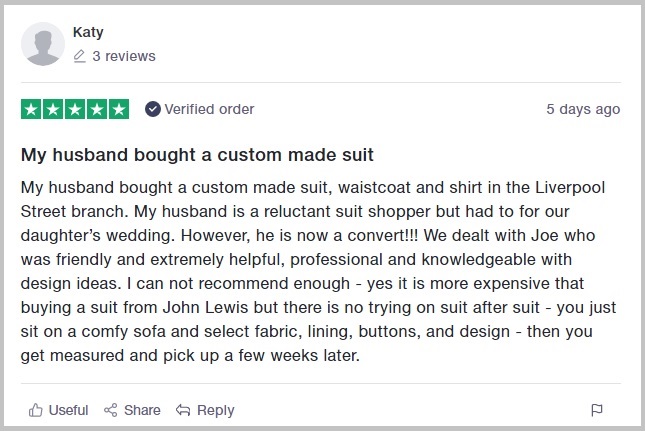 Go bespoke
Why should the groom have a monopoly on fine tailoring? Nothing compares to wearing a suit that has been constructed for your body shape – yet how many weddings have you been to where dad is living up to the cliché of an awkward looking suit that's slightly too big in the torso, or a little short in the leg? A bespoke tailored option will make sure he looks and feels a million dollars, setting him up to really embrace those vital, much-watched moments, such as making a speech or taking to the dance floor.
Sometimes, older gentlemen prefer a more generous fit than the sharp, tailored look of younger men, but it's important to remember that generous shouldn't automatically mean baggy. Equally, simply going up a size for fathers with a larger waist won't make them look slimmer. The beauty of bespoke is that the suit is tailored to exactly the wearer's proportions.
A good tailor will help you think about everything from sleeve length to how much fabric should pool around the shoes. A clever way to streamline a heavier torso, for example, is with a fitted waistcoat, which flatters the form and conceals any excess padding around the stomach.
Complement, don't clash
Because they're not part of the groom's party, dads aren't expected to dress exactly like the best man and ushers - although, typically, they will wear the same colour to create a sense of cohesion, particularly in your photographs. However, you might want to mix things up a little. For instance, if you're opting for a single-breasted three-piece navy suit, perhaps dad could mix things up with a double-breasted jacket instead? Or, he could choose a slightly different lapel style – something subtle to help him stand out without sticking out.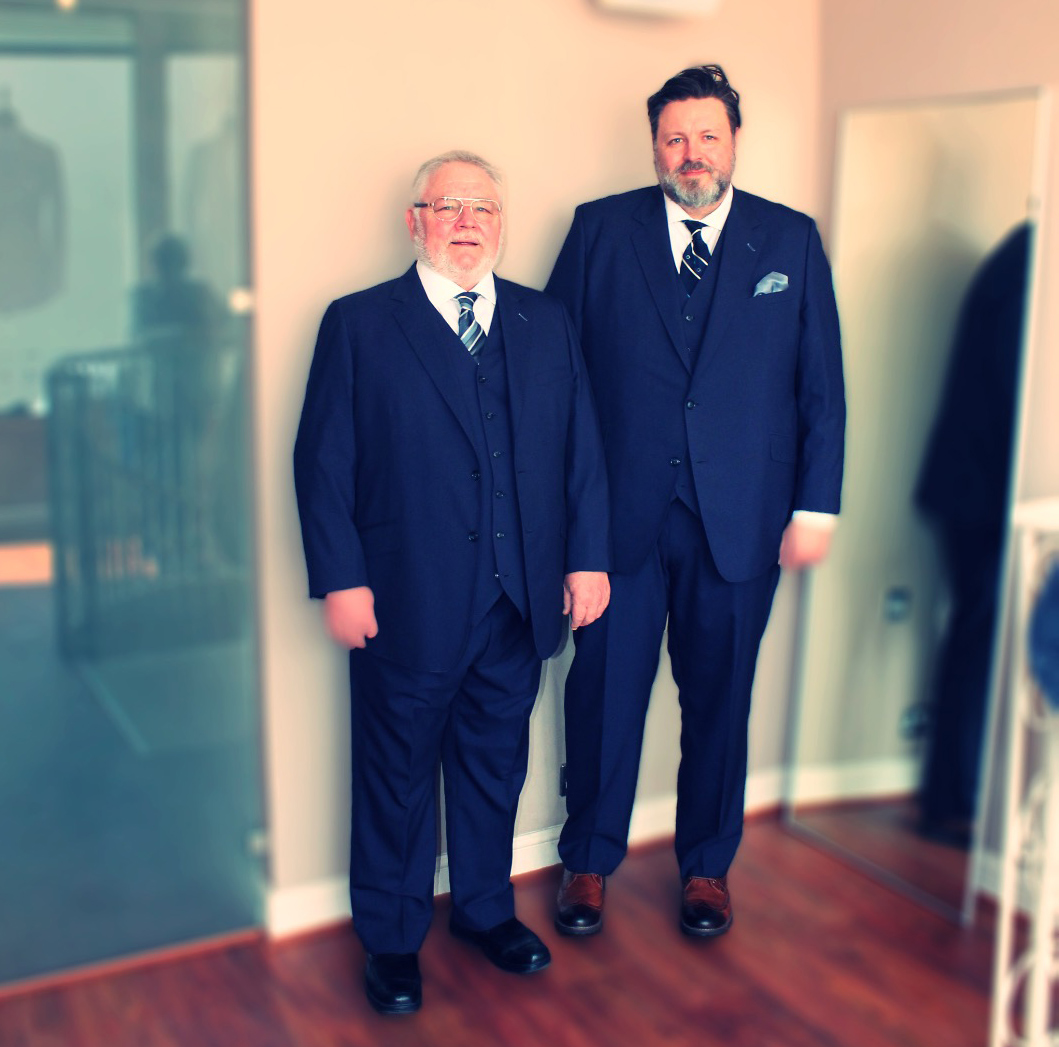 Consider your colour scheme
There are lots of ways to incorporate wedding colours into a suit and, again, we'd recommend doing so in a way that distinguishes dad from the groom's party. You might all agree to wear contrast waistcoats in purple, but choose a slightly different shade or even a patterned option for him. Alternatively, he might choose a lining, pocket square or buttonhole detail in the same colour as his partner's outfit. Or, if he's on aisle duties, he might reflect the colour of his daughter's dress through his tie.
Make it work for him
There's nothing like looking sharp at a wedding, but it's worth bearing in mind that what works for you might look a little out of place on an older gentleman. The last thing you want is dad looking uncomfortable in the photos! So, take some time to think about how you might adapt your chosen look for him. For example, you might be considering a bold signature look in your choice of colour or pattern – something we encourage wholeheartedly – but perhaps opt for a more muted colour for dad's suit, whilst using his accessories to bring out that bold style. Or, perhaps he could wear a bow tie in your chosen wedding colours to stand out from the rest of the party?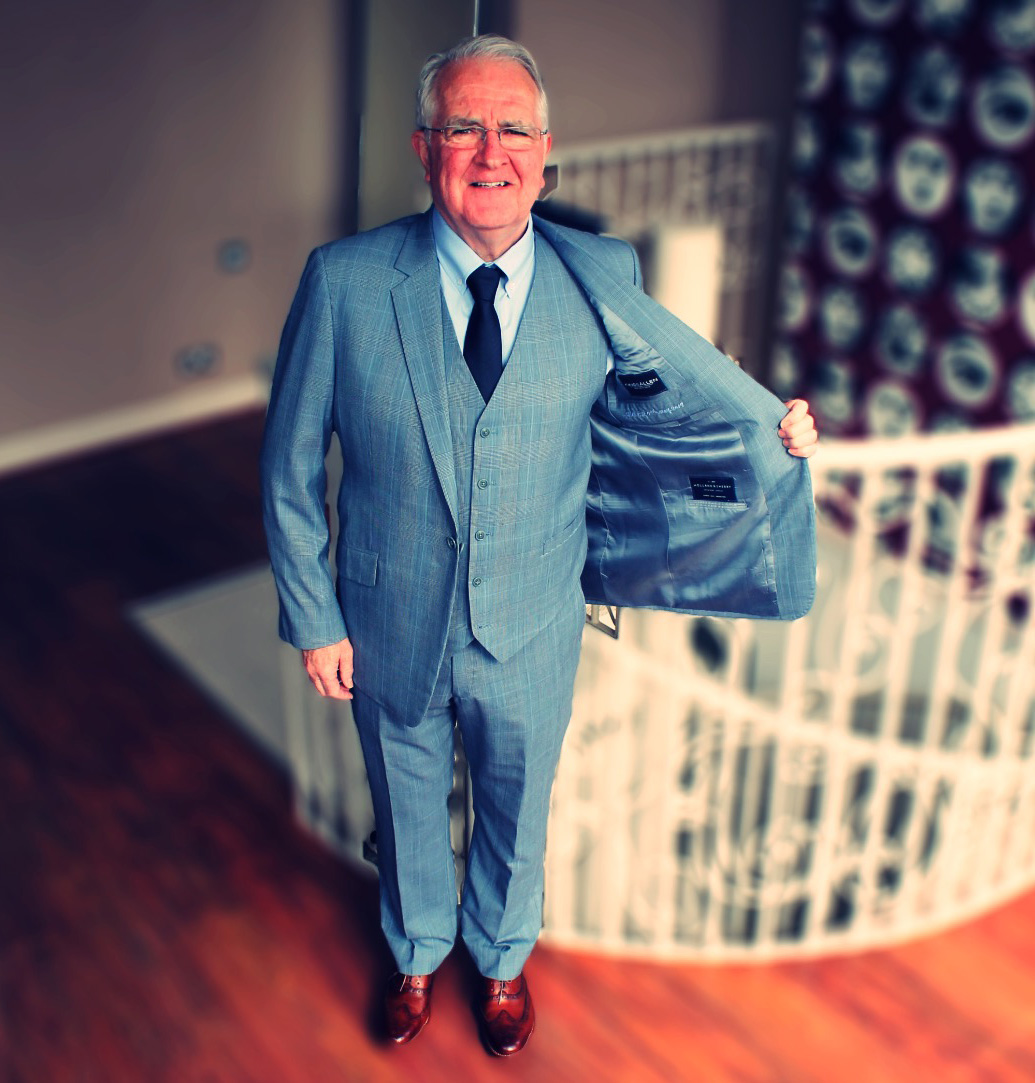 Finishing touches
To complete his look, why not choose a one-of-a-kind buttonhole to complement his daughter's bouquet, or pick out a set of custom-made cufflinks that father and groom can both wear and treasure as a souvenir? And, while we're talking accessories, smart and shiny shoes  ̶ classic lace-ups or stylish Oxfords ̶ are an absolute must to finish off his sophisticated look. This is no time for your dad to rely on those comfy old brogues.
Finally, if appropriate, a subtle word might be in order to remind him to have his hair cut and styled in time for the big day. What's the point in splashing out on a bespoke suit if dad turns up sporting an unruly mop?
Follow these tips and you'll make sure your dad stands out on your big day for all the right reasons. If you are interested in having a bespoke suit made for you, your dad or your future father-in-law, please get in touch to make an appointment.
Arrange an Appointment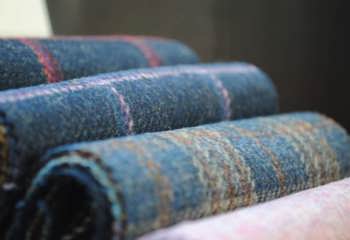 09 March 2020
As you may know, King & Allen have a great relationship with our favourite cloth merchant, Holland & Sherry. They are the world-renowned supplier of some of the finest, most luxurious cloths available. And this Spring, you could benefit from our Spring Cloth Offer, which we are running in conjunction with Holland & Sherry.
Style Tips & Advice
King & Allen News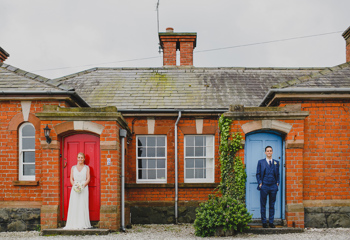 06 March 2020
We've picked out a wedding for each season, with top tips on what to wear on the big day, along with a little something to give your celebrations that extra edge.
Style Tips & Advice
Weddings
Country Style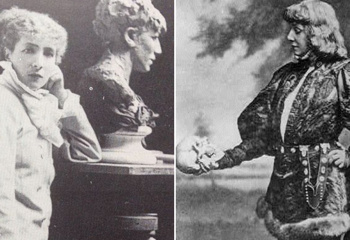 05 March 2020
The women's suit has a long and storied history that is innovative, exciting and, at times, turbulent. When we think of the "power suit" we often think of it as being a modern invention, sported by caricatures like Gordon Gecko. But we believe that the power suit, itself a bold proclamation of strength at the intersection of fashion and politics, has a longer history when it comes to the story of women's suiting. So here are some of our standout moments in the history of the woman's power suit.
Style Tips & Advice
Celebrity Style
Style History