10 Curious Facts About...Bamboo
Bamboo might not be the first thing that springs to mind when choosing a cloth for your bespoke suit. However, for an increasing number of our vegan clients this soft, highly breathable fabric makes a fantastic alternative to wool. But using bamboo to make clothing is not a new idea, with the first patent issued back in the 19th Century. To find out more about this versatile plant and its cloth, take a look at our 10 favourite facts about bamboo.
1
Bamboo can grow in almost any climate, from cold mountains to tropical regions, and is thought to cover around 50 million acres of the Earth's surface.
2
Despite its tough, woody exterior, bamboo is, in fact, a grass. Nevertheless, it has greater tensile strength – resistance to being pulled apart – than steel.
3
There are more than 1,000 species of bamboo in the world, although only about 50 varieties are used for commercial purposes. The most common species used in the textile industry is Phyllostachys pubescens – or Moso bamboo – which can grow a metre a day and has been dubbed 'panda-friendly' because pandas do not eat it or inhabit the area where it grows.
4
Bamboo is the fastest growing plant on the planet, with one species actually holding the world record for growing a staggering 91 centimetres (35 inches) in one day! Unlike hardwoods, therefore, bamboo matures in about three to five years.
5
Bamboo cloth is typically made by using steam to extract the leaves and soft inner pith and then crushing them to make yarn. It can also be blended with cotton yarn. This process gives bamboo its soft, silky feel.
6
Bamboo has been used in clothing construction for many years. Historically, China and Japan used the plant to create structure in corsets and bustles – a popular Victorian undergarment worn under a skirt, just below the waist, that added fullness. It can also be woven together to make hats and shoes.
7
Bamboo cloth has outstanding moisture absorption thanks to the tiny gaps between the fibres. In fact, it can absorb almost twice the amount of moisture as cotton. It's also highly wrinkle-resistant and has fantastic temperature control, making it a great option on both cool and warm days.
8
The first patent for turning bamboo into fabric was issued in 1881 and applied to the mixing of bamboo with wool to create a completely new fibre. This was the forerunner of today's bamboo yarn.
9
Tests have shown that bamboo has natural antibacterial properties, thanks to a bio-agent called 'Bamboo Kun'.
10
It's thought that the bamboo cloth market expanded by as much as 5,000% between 2004 and 2010, thanks, in part, to new affordability and availability of fabrics.
Our favourite bamboo swatches for 2019
All our bamboo cloth is made in West Yorkshire by Huddersfield Fine Worsteds, who supply some of the biggest design houses around the world. Bamboo has become such a popular option that the company now has a standalone collection, featuring a range of gorgeous earthy tones in both plain, windowpane and multi-check designs. Here are our top three picks for this season…
In the Green
Alongside neon, sage green has hit the catwalk in a big way. We're not sure anyone's quite ready for a neon suit yet, but if you're looking for something that is bang on trend, then you can't go far wrong with this lovely plain green hopsack weave fabric.
Chocolate Heaven
With this year's Pantone Fashion Color Trend Report featuring both toffee and brown granite swatches, earthy hues are definitely back in business. However, if the idea of a solid brown feels a little 1970s science teacher, why not opt for this beautiful brown twill weave with a lovely blue windowpane check? The blue adds a pop of colour without feeling garish.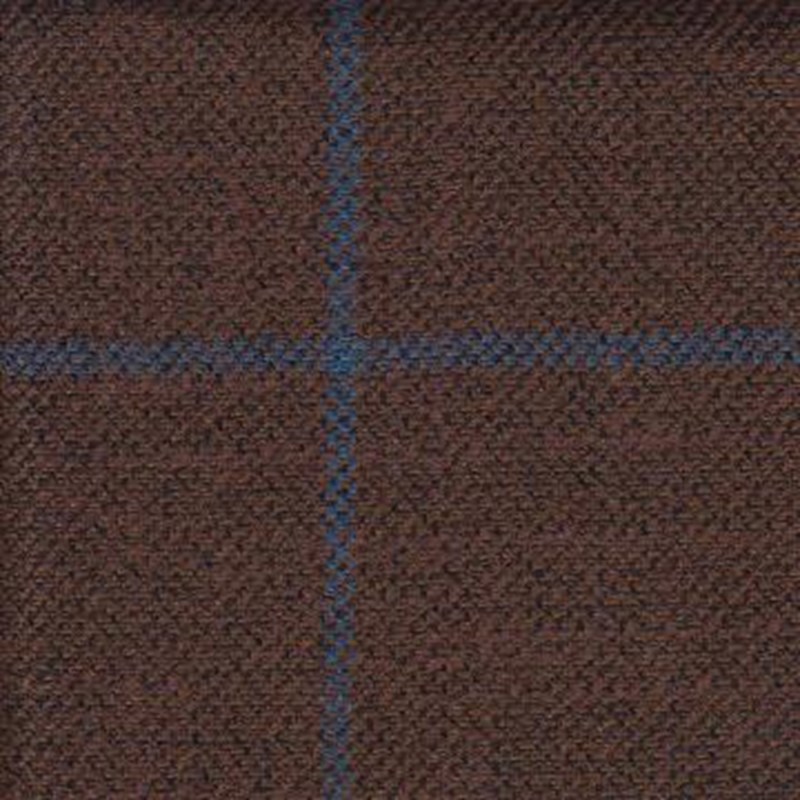 Grey with a Twist
Grey is always a classic choice for a bespoke suit but forget standard slate and go for this mid-grey twill in a windowpane check. It's got a touch of purple about it, which is set to become one of the big colour trends for autumn. Have your bespoke suit made in this gorgeous bamboo now and stay one step ahead of the crowd.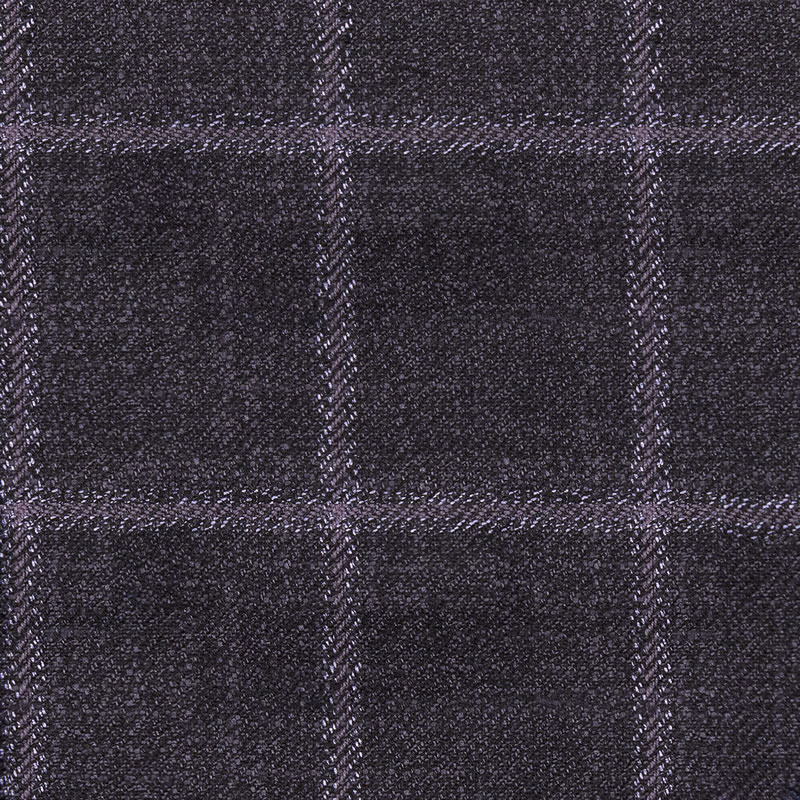 If you're interested in having a bespoke suit made from bamboo – or any other cloth – we'd love to hear from you. Our consultants can show you all the different colour and style options and talk you through the whole tailoring process. To find out more, please make an appointment to discuss your specific requirements with us.
Request A Fitting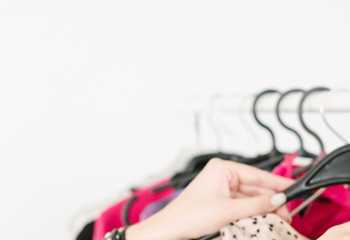 02 April 2020
As the world grapples with the Coronavirus pandemic, millions of people are being asked to work from home. For those unfamiliar with remote working, this has come of a bit of a shock to the system. With psychologists and pundits alike advocating the importance of routine to remain grounded amidst the chaos...
Style Tips & Advice
King & Allen News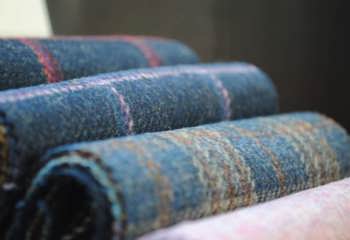 09 March 2020
As you may know, King & Allen have a great relationship with our favourite cloth merchant, Holland & Sherry. They are the world-renowned supplier of some of the finest, most luxurious cloths available. And this Spring, you could benefit from our Spring Cloth Offer, which we are running in conjunction with Holland & Sherry.
Style Tips & Advice
King & Allen News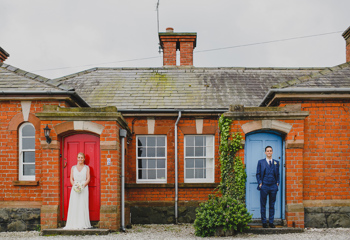 06 March 2020
We've picked out a wedding for each season, with top tips on what to wear on the big day, along with a little something to give your celebrations that extra edge.
Style Tips & Advice
Weddings
Country Style