Why Size Should Not Matter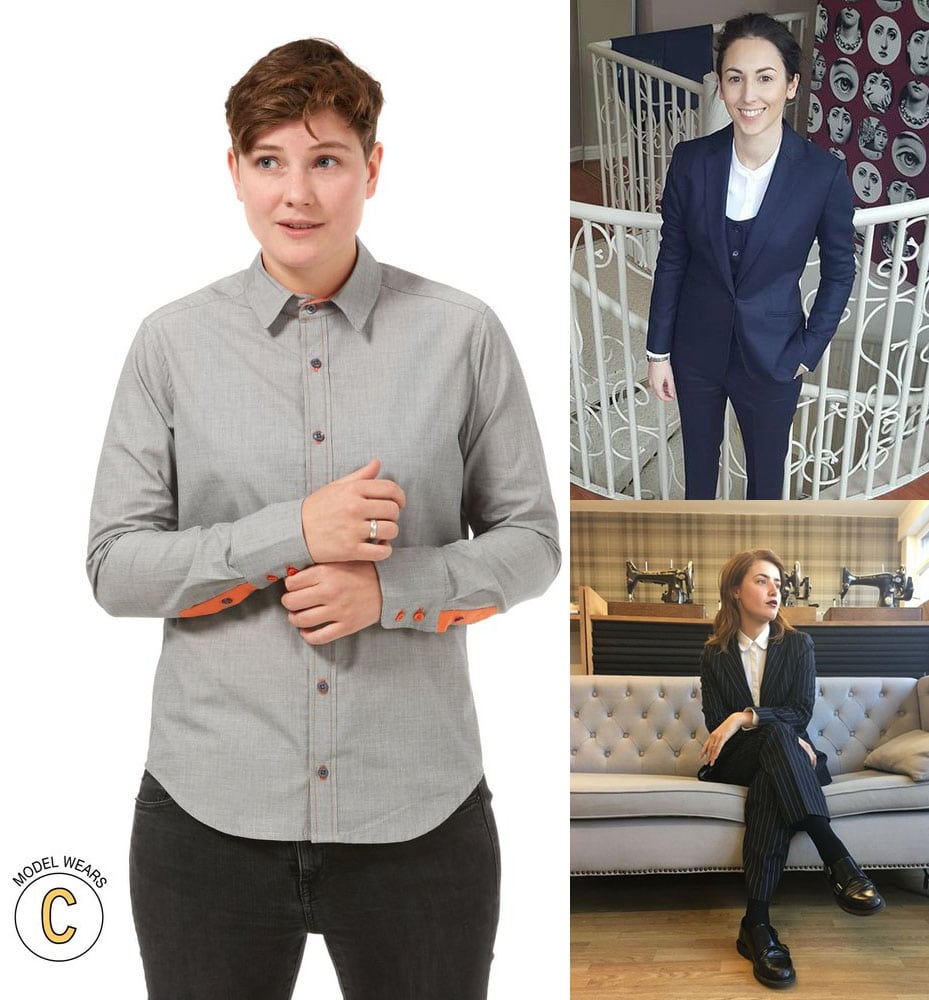 The huge disparity in clothing sizes is something bemoaned by women worldwide. But why is there such variation? And what are your options if your body type doesn't fit the standardised models?
Clothing sizes for women are a relatively new addition to the fashion world, only coming to prevalence in the middle of the last century. Before the modernisation of fashion manufacturing, it was assumed that the 'woman of the house' would be an accomplished seamstress, able to make garments for herself and her family.
Then came the advent of ready-made apparel and suddenly there was a need to create a standardised set of sizes for the mass-production of clothing. The problem was that, with such a wide range of body types, that it was difficult to produce narrowly-defined sizing.
Some of the original studies were woefully bad at collecting data. The cross-section of women chosen for these studies was largely unrepresentative of the female populous, leading to results that were completely skewed, which meant massive flaws in the creation of standardised clothing sizes. And these flaws have continued to the present day.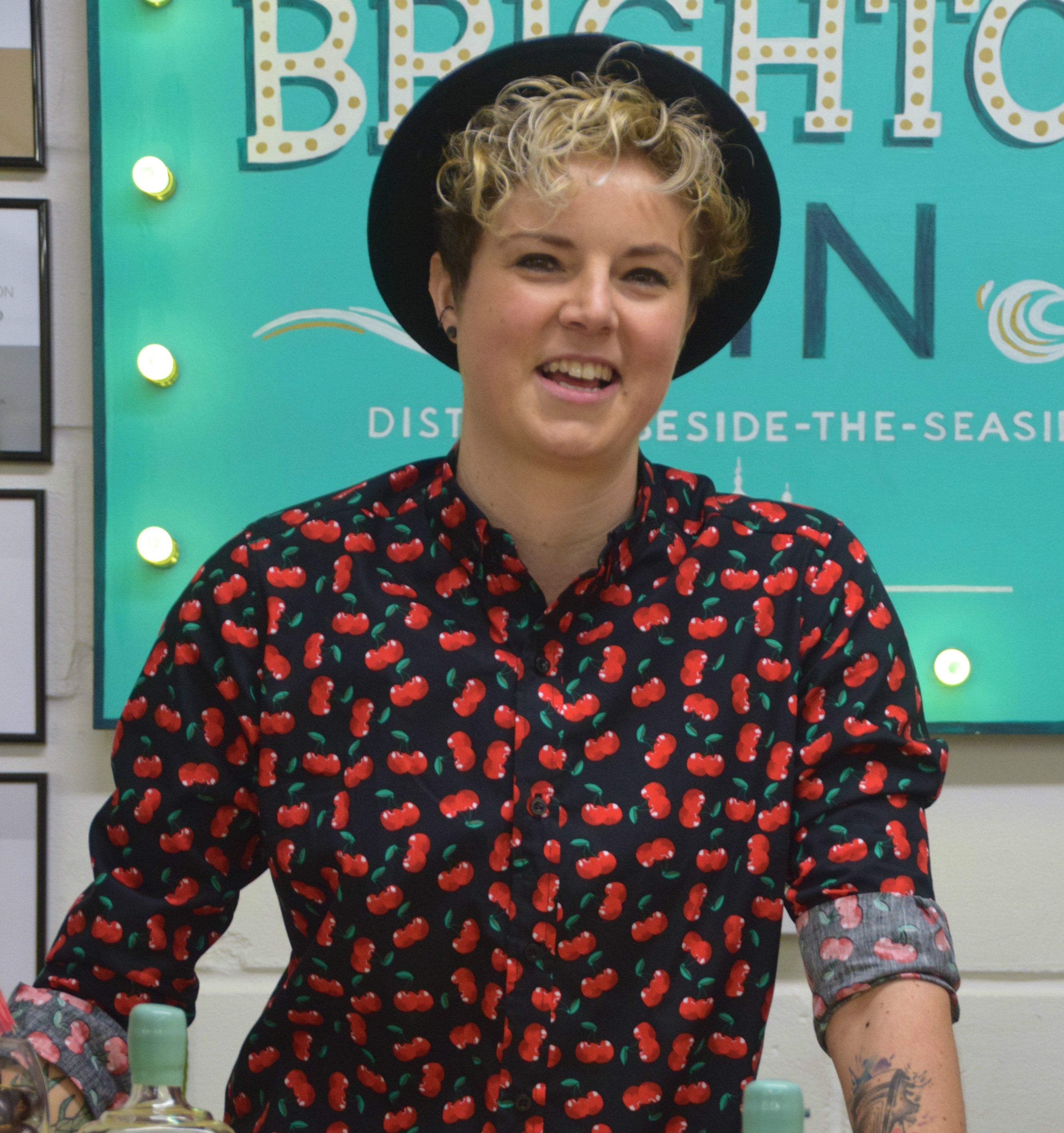 Each clothing manufacturer will have their own target demographic and will often adapt their clothing sizes to fit with their marketing audience. This can take the form of 'vanity sizing,' where designers deliberately give more room in each size, to make their customers feel better. But it can go either way, with brands making arbitrary decisions on their own sizing distinctions.
With the problem not looking like it will be solved any time soon, are there any alternatives to the extremely frustrating, and often disheartening, process of clothes shopping?
In a word. Yes.
Our friends at GFW Clothing have created some really exciting designs and offer an alternative to the usual high street size options. They were set up, partly as a reaction to the huge disparity in clothing sizes and the highly-gendered world of fashion retail.
They completed a huge amount of research on the differences in shape and now offer shirts in four different body templates. Take a look at their website, we absolutely love their printed shirts, which offer a chance to wear a beautifully-fitted shirt and showing off your own distinctive flair.
At King & Allen we have fostered a culture in which the individual needs of our customers come first. We work alongside our female clients to create a suit that frames their silhouette perfectly and shows off their distinctive flair.
The best thing about a bespoke suit is that it will fit your measurements. No need for guesswork. No need for endlessly traipsing round shops. It will just fit. Have a look at some of the suits we've done for women in the past. What design would you choose? If you come up with it, we'll make it.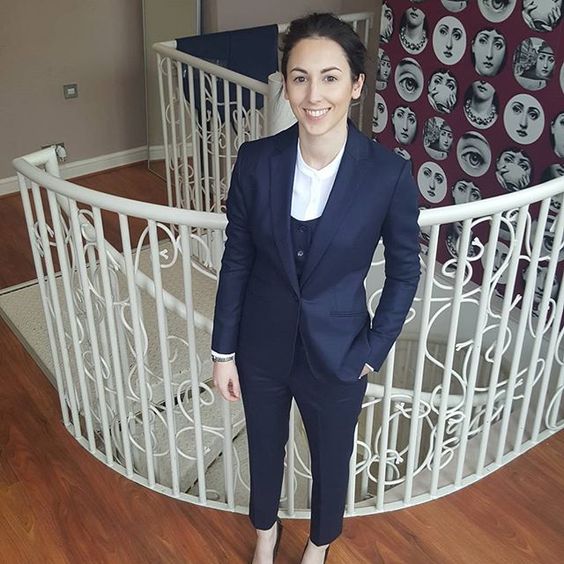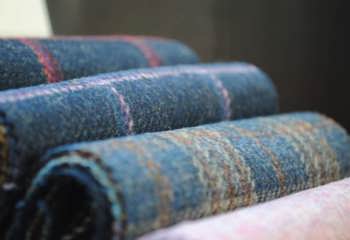 09 March 2020
As you may know, King & Allen have a great relationship with our favourite cloth merchant, Holland & Sherry. They are the world-renowned supplier of some of the finest, most luxurious cloths available. And this Spring, you could benefit from our Spring Cloth Offer, which we are running in conjunction with Holland & Sherry.
Style Tips & Advice
King & Allen News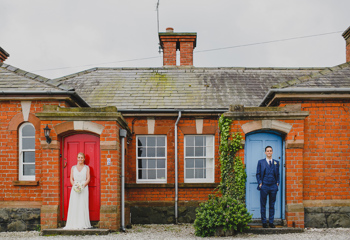 06 March 2020
We've picked out a wedding for each season, with top tips on what to wear on the big day, along with a little something to give your celebrations that extra edge.
Style Tips & Advice
Weddings
Country Style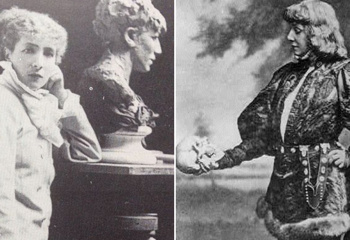 05 March 2020
The women's suit has a long and storied history that is innovative, exciting and, at times, turbulent. When we think of the "power suit" we often think of it as being a modern invention, sported by caricatures like Gordon Gecko. But we believe that the power suit, itself a bold proclamation of strength at the intersection of fashion and politics, has a longer history when it comes to the story of women's suiting. So here are some of our standout moments in the history of the woman's power suit.
Style Tips & Advice
Celebrity Style
Style History