Why are the pockets on my bespoke suit sewn shut?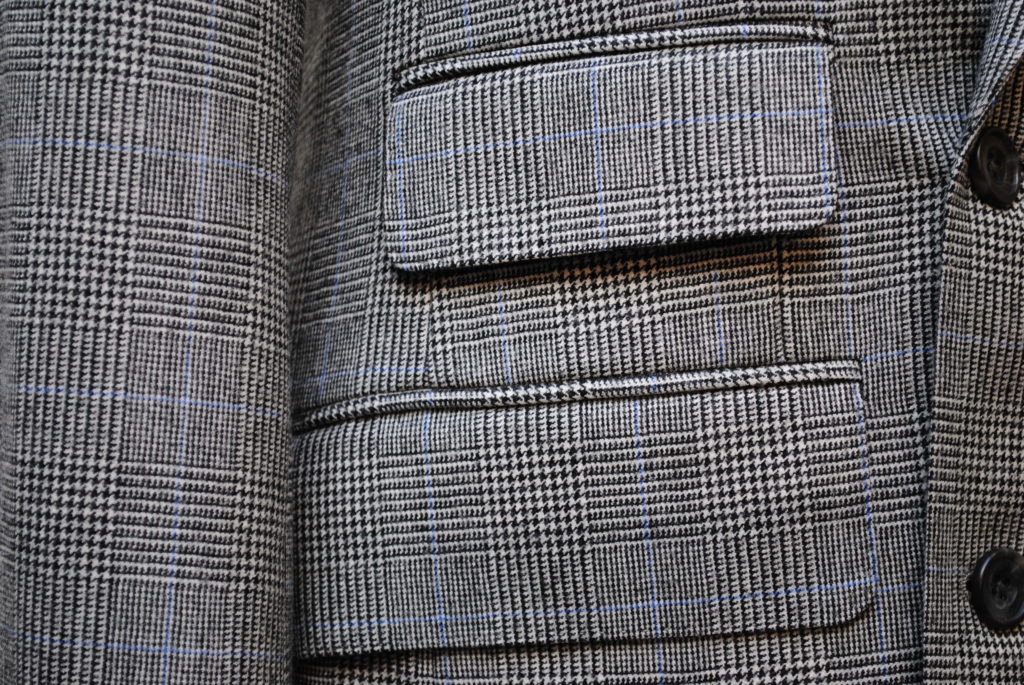 You've collected your beautiful bespoke suit, taken it home, admired yourself in the mirror and are suitably delighted with the outcome. Then you go to nonchalantly slip your hand into your pockets, only to discover that they are sewn shut.

Is it some kind of practical joke? Is your tailor sitting at their sewing machine, chortling away at the mere thought of you fumbling away at your inaccessible pockets?

Well of course not. This is, in fact, commonplace within the tailoring industry. But why? What possible reason could there be? King & Allen shed some light on the matter.
Why are the pockets sewn shut?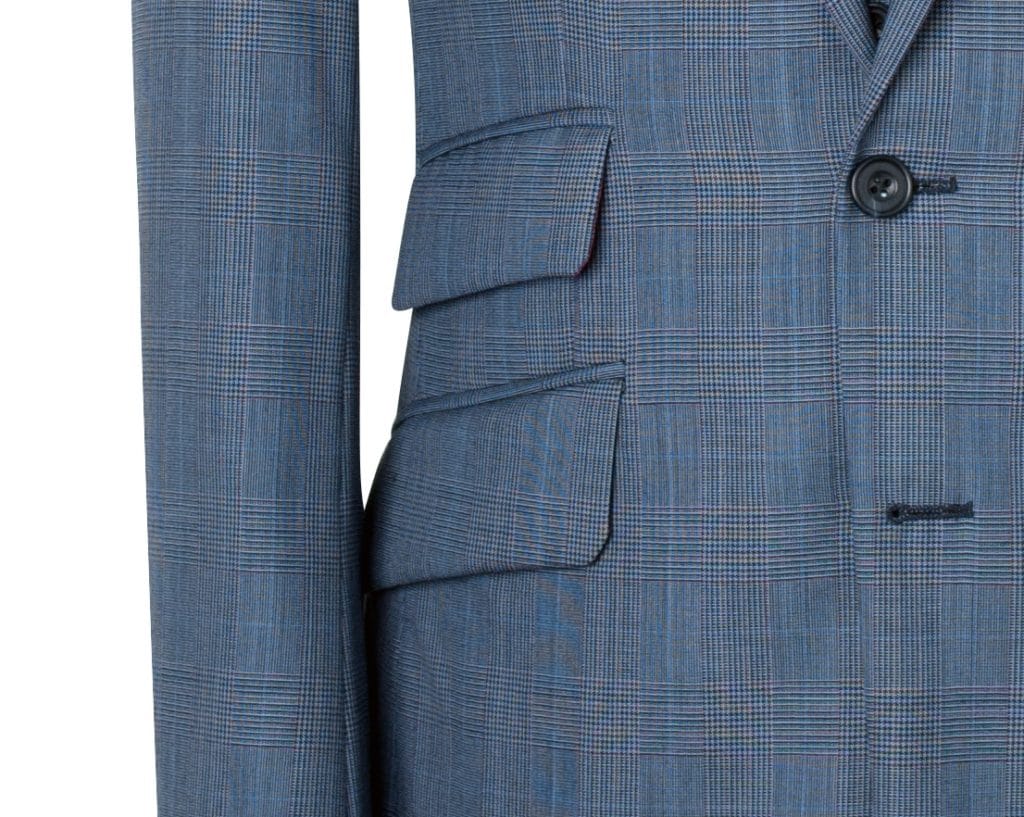 1. Keeping the pockets sewn shut protects the jacket in the final stages of its creation, for example when it is given a final press.
2. During the fitting process, we need the suit to keep its shape so that any alterations we need to make are accurate. We keep the pockets and sometimes the vents at the back sewn shut to preserve the silhouette and craft the jacket to your shape.
3. If your jacket is then transported or held in storage, we endeavour to make sure it retains its outline. This is done through a variety of means, from good-quality hangers to sturdy suit bags. One of the ways that we keep your jacket in great shape is by sewing the pockets shut. This means that the garment maintains its crisp lines.
NB: Some people like to keep their pockets sewn shut, thus preventing the temptation to overload them. It also helps us sleep well knowing that the integrity of our painstakingly-crafted-pockets is being maintained!
What should I do about it?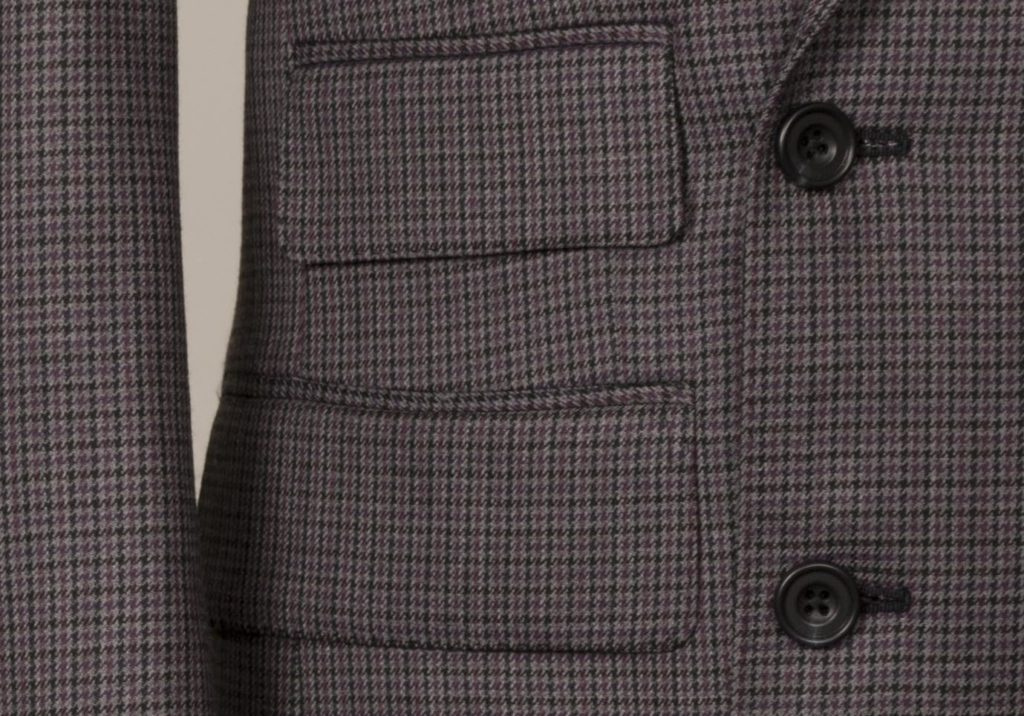 You have a couple of choices:
1. If you would like to have fully-functional pockets, you can either remove the stitching yourself or we can do this for you. You can also ask your dry cleaner to remove them. We would suggest not overloading your pockets as this can pull at the fabric and warp the overall shape of the jacket. Only small items please!
2. You can leave the pockets sewn shut to keep the contours of the jacket faithful to the original fit.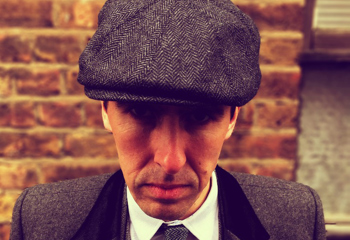 19 August 2019
The Peaky Blinders return to our screens on the 25th August 2019, guaranteeing two things: a whole lot of drama and a whole heap of sartorial style. But while each Peaky Blinder has their own individual suit style, they all share a love of one particular statement piece – the flat cap.
Style Tips & Advice
Celebrity Style
Style History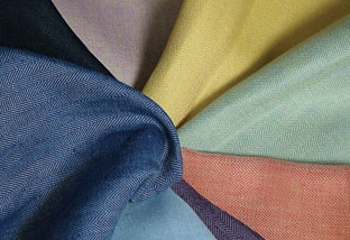 30 July 2019
You've heard all the advice about what to wear during a heatwave - linen suits, floaty cotton dresses, flip flops and sunhats so large they eclipse the sun...
Style Tips & Advice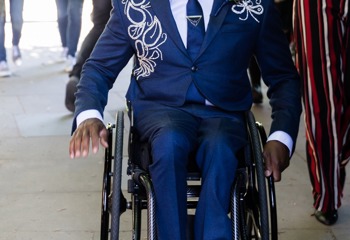 30 July 2019
No one throws a wedding like a celebrity; after all, they've got the means to really put on a show, not to mention access to all the best stylists and party planners. So, if you're tying the knot any time soon and are looking for that stand-out wedding outfit, why not take inspiration from some of the A-list?
Celebrity Style