Why are the pockets on my bespoke suit sewn shut?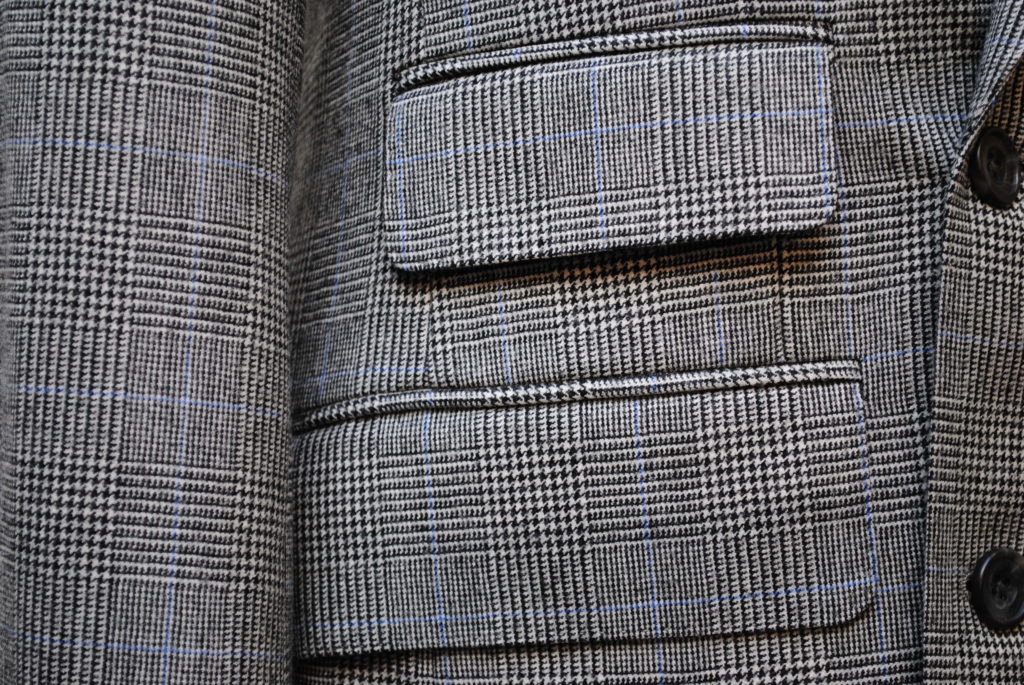 You've collected your beautiful bespoke suit, taken it home, admired yourself in the mirror and are suitably delighted with the outcome. Then you go to nonchalantly slip your hand into your pockets, only to discover that they are sewn shut.

Is it some kind of practical joke? Is your tailor sitting at their sewing machine, chortling away at the mere thought of you fumbling away at your inaccessible pockets?

Well of course not. This is, in fact, commonplace within the tailoring industry. But why? What possible reason could there be? King & Allen shed some light on the matter.
Why are the pockets sewn shut?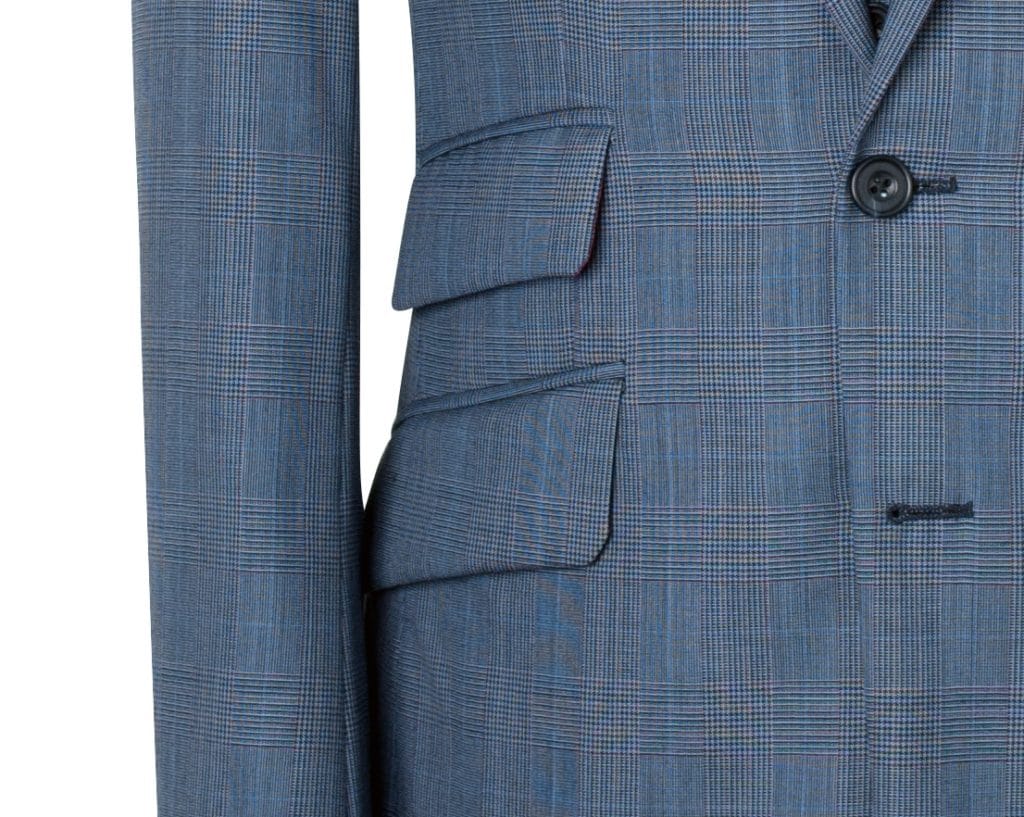 1. Keeping the pockets sewn shut protects the jacket in the final stages of its creation, for example when it is given a final press.
2. During the fitting process, we need the suit to keep its shape so that any alterations we need to make are accurate. We keep the pockets and sometimes the vents at the back sewn shut to preserve the silhouette and craft the jacket to your shape.
3. If your jacket is then transported or held in storage, we endeavour to make sure it retains its outline. This is done through a variety of means, from good-quality hangers to sturdy suit bags. One of the ways that we keep your jacket in great shape is by sewing the pockets shut. This means that the garment maintains its crisp lines.
NB: Some people like to keep their pockets sewn shut, thus preventing the temptation to overload them. It also helps us sleep well knowing that the integrity of our painstakingly-crafted-pockets is being maintained!
What should I do about it?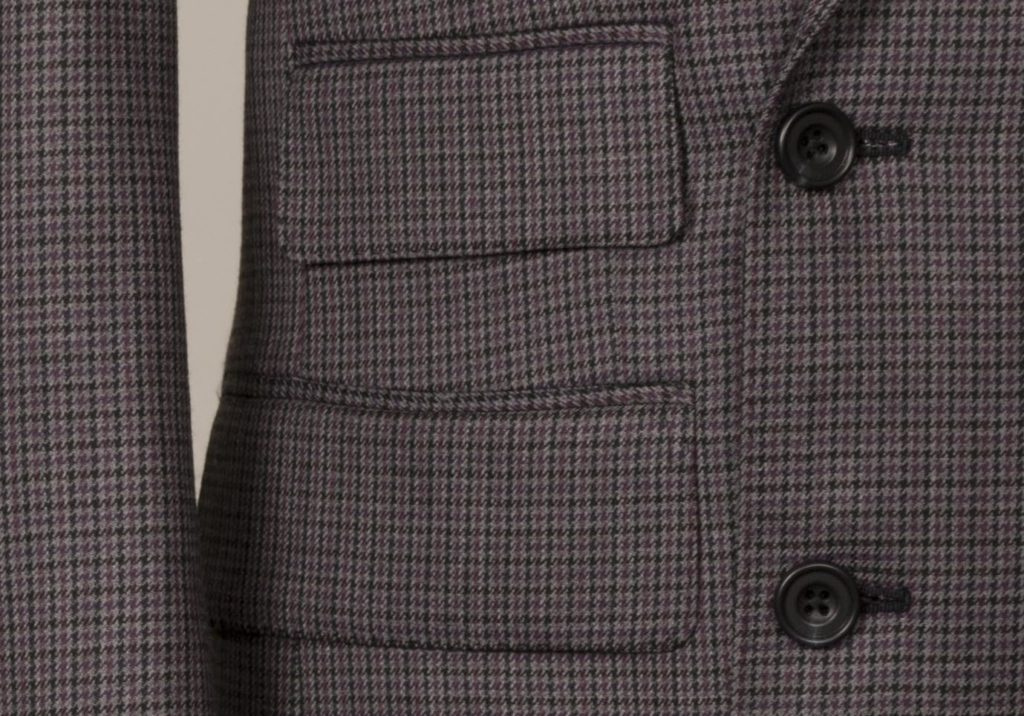 You have a couple of choices:
1. If you would like to have fully-functional pockets, you can either remove the stitching yourself or we can do this for you. You can also ask your dry cleaner to remove them. We would suggest not overloading your pockets as this can pull at the fabric and warp the overall shape of the jacket. Only small items please!
2. You can leave the pockets sewn shut to keep the contours of the jacket faithful to the original fit.
16 January 2020
What's not to love about a wedding in the country? It's quintessentially British (think Four Weddings) and it's the perfect way to embrace the great outdoors in a relaxed environment. No wonder so many of us are opting to tie the knot in a rural setting.
Style Tips & Advice
Weddings
Country Style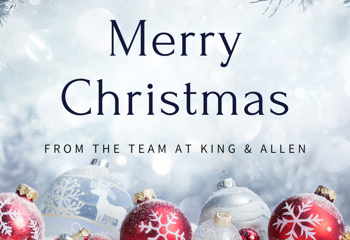 28 November 2019
To get you in the festive mood, we asked our four King & Allen consultants to tell us about their 2019 festive outfit (hint: they all involve a suit) and share their style tips for the perfect party mood...
Style Tips & Advice
King & Allen News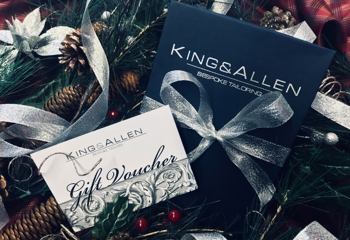 25 November 2019
It's been dubbed the Blue Planet effect - spurred on by Swedish teenage environmental activist Greta Thunberg and the rise of Extinction Rebellion. We are, of course, talking about growing consumer concern about issues such as single-use plastic and climate change...
Style Tips & Advice
Accessories
King & Allen News