The King & Allen Charity Appeal
As you may know from our Facebook and Twitter posts, King & Allen were delighted to be presented with a letter of recognition from the charity Mapis. They run a service called 'Suit2Go,' which provides suits to disadvantaged men, in an effort to help them back into employment. Although these men may have received advice on training and skills, very often they are disheartened with the interview stage, as they have nothing appropriate to wear.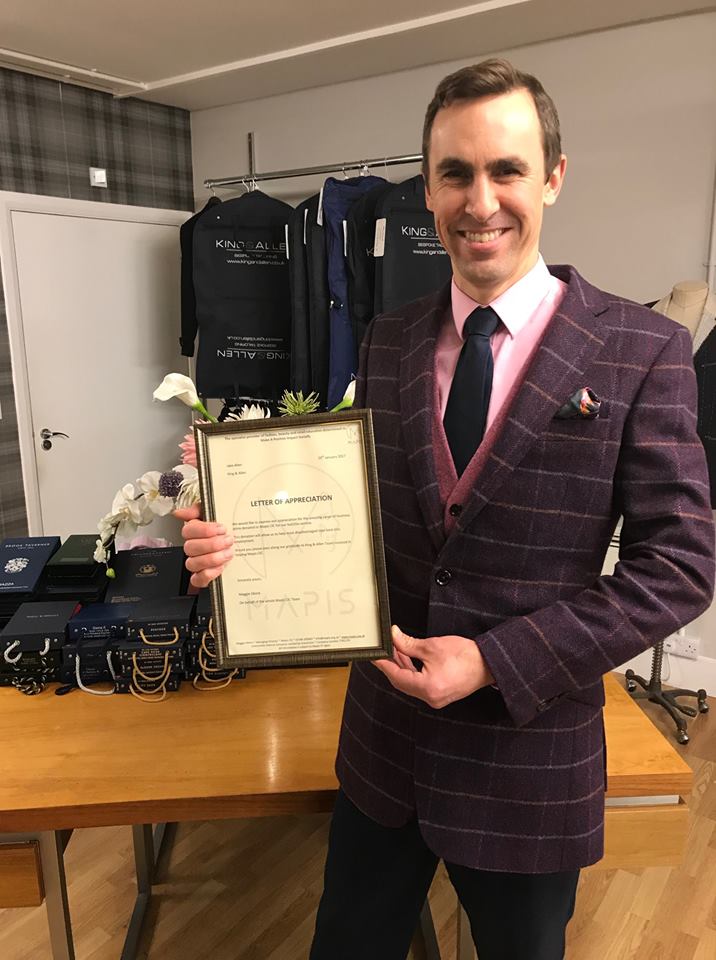 King & Allen have been working with Mapis for the past few months and have so far donated some trousers, jackets, waistcoats, shirts, coats and much-needed clothing rails. We were delighted to be a part of such a worthy cause and it gave us an idea…
King & Allen are launching an appeal for donations of old suits, so that we can continue to support Mapis and their Suit 2 Go service. If you have any suits that you no longer wear but are in good condition, please consider donating them to us. We would be happy to receive your donations at any of our branches.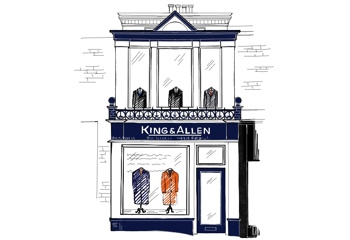 26 May 2020
Following the announcement by the Prime Minister on the 25th May, we will be reopening our Surbiton, Liverpool Street and Wilmslow stores on the 16th June.
King & Allen News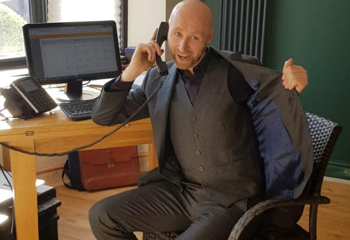 15 May 2020
We've put  together a brief guide and some resources for what to do once you've decided on a new date for your big day.
Style Tips & Advice
Weddings
14 May 2020
While we look forward to re-opening and helping you all find your fit for your special day, we also thought it might bring a smile to our follower's faces to see how some people have kept their lockdown weddings and celebrations going.
Style Tips & Advice
Weddings