The King & Allen Charity Appeal
As you may know from our Facebook and Twitter posts, King & Allen were delighted to be presented with a letter of recognition from the charity Mapis. They run a service called 'Suit2Go,' which provides suits to disadvantaged men, in an effort to help them back into employment. Although these men may have received advice on training and skills, very often they are disheartened with the interview stage, as they have nothing appropriate to wear.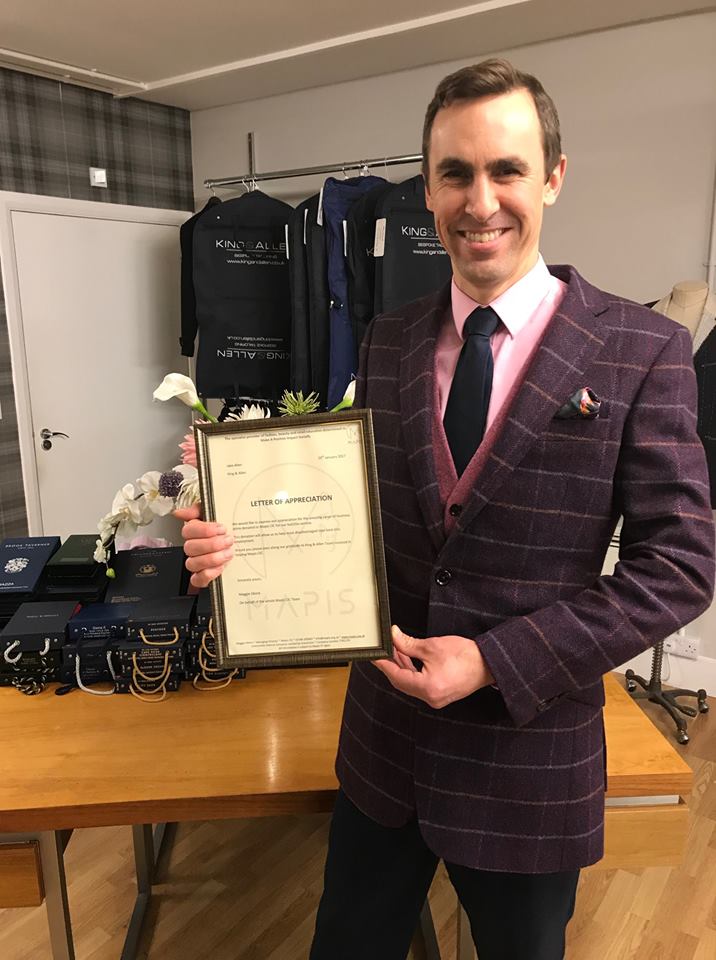 King & Allen have been working with Mapis for the past few months and have so far donated some trousers, jackets, waistcoats, shirts, coats and much-needed clothing rails. We were delighted to be a part of such a worthy cause and it gave us an idea…
King & Allen are launching an appeal for donations of old suits, so that we can continue to support Mapis and their Suit 2 Go service. If you have any suits that you no longer wear but are in good condition, please consider donating them to us. We would be happy to receive your donations at any of our branches.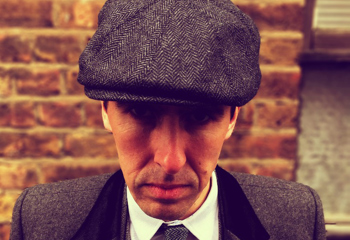 19 August 2019
The Peaky Blinders return to our screens on the 25th August 2019, guaranteeing two things: a whole lot of drama and a whole heap of sartorial style. But while each Peaky Blinder has their own individual suit style, they all share a love of one particular statement piece – the flat cap.
Style Tips & Advice
Celebrity Style
Style History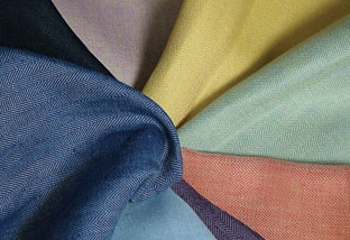 30 July 2019
You've heard all the advice about what to wear during a heatwave - linen suits, floaty cotton dresses, flip flops and sunhats so large they eclipse the sun...
Style Tips & Advice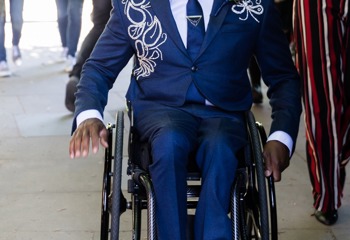 30 July 2019
No one throws a wedding like a celebrity; after all, they've got the means to really put on a show, not to mention access to all the best stylists and party planners. So, if you're tying the knot any time soon and are looking for that stand-out wedding outfit, why not take inspiration from some of the A-list?
Celebrity Style