The History of the Sports Jacket
At King & Allen, we love exceptional tailoring in all its forms. Even the laid-back, casual elegance of the sports jacket. But what exactly is a sports jacket and how can you add it to your sartorial retinue?
The Norfolk Jacket
The modern-day sports jacket has a long history of reinvention, restyling and revitalisation. In its first incarnation, it was known as the Norfolk jacket. This garment had its origins in, you guessed it, Norfolk. It developed as a piece of versatile, roomy outerwear for country gentlemen.
It was, at first, intended as a shooting jacket but before long it had morphed into something worn for a variety of leisure activities. Usually made from thicker materials, such as tweed or herringbone, it was also designed with a belt around the waist and large pockets as a handy place to store hunting paraphernalia.
Originally, it was single-breasted and innovative for its box pleats in the front and back. This meant that the wearer was given greater freedom of movement, allowing them to aim a rifle, cast a fishing line or take part in a range of other outdoor endeavours. This jacket, was the ultimate mix of style, practicality and comfort.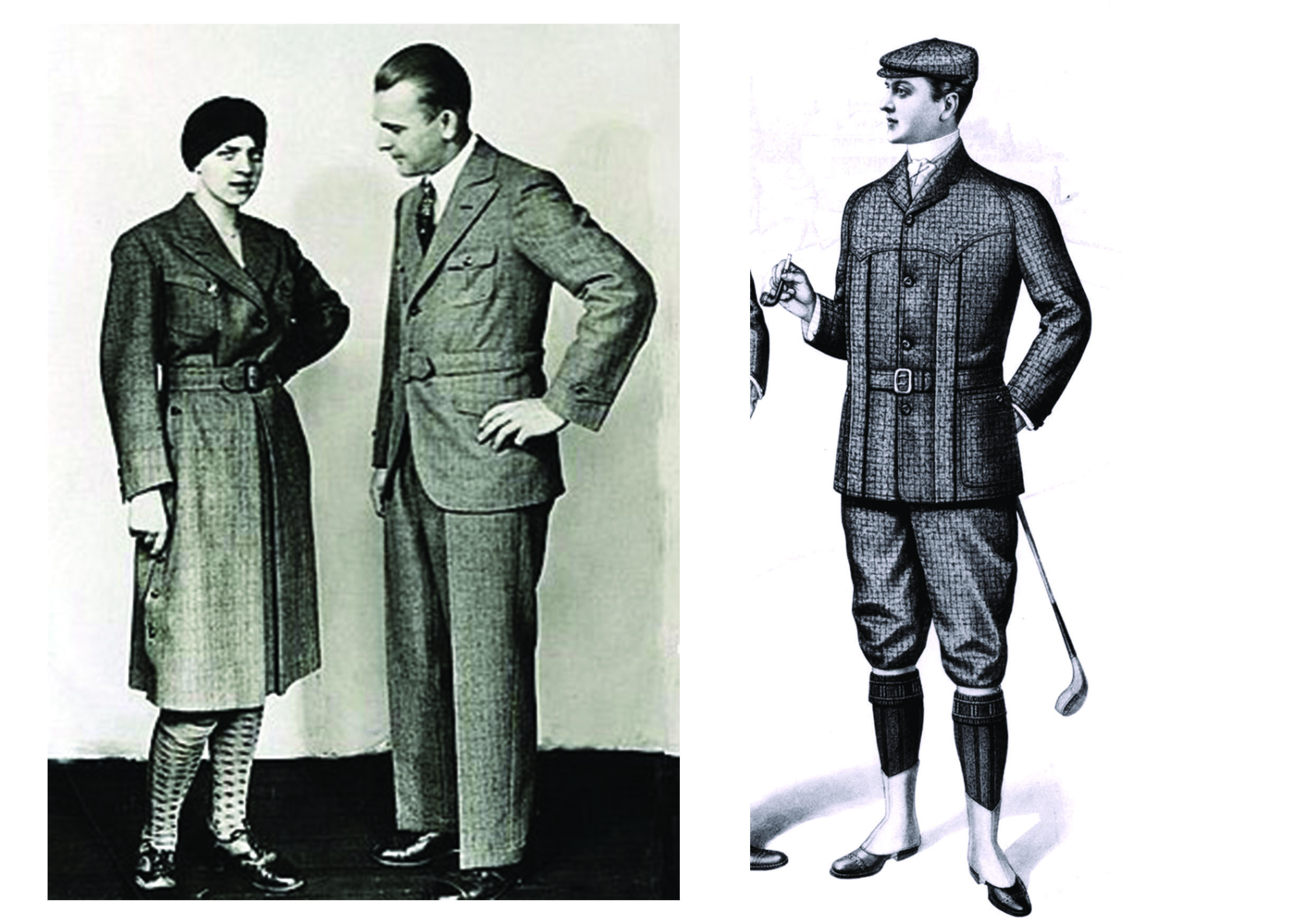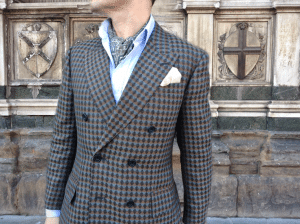 Evolution
Like all things, the Norfolk Jacket gradually evolved into something more modern and less specialised. The belt and box pleats disappeared and the association with the landed gentry also started to wane. Patches on the elbows, originally there as a practical measure, soon became more of a stylistic choice in the design.
The range of fabrics and colours expanded as men started looking for an alternative to the formal suits and starched collars they wore in their everyday work lives. The sports jacket became synonymous with liberation, with the chance to express their identity and individual style. The jacket was often worn with contrasting trousers, such as a grey or navy flannel and this trend continued throughout the twentieth century.
The Sports Jacket Today
Today, the sports jacket is the epitome of relaxed sophistication. Now made from a wide variety of materials and featuring a number of different style choices, this jacket can be crafted to your own, unique tastes.
Among the more affordable style choices, there is the chance to update your wardrobe without breaking the bank. With such an illustrious and ever-changing history, we're certain the sports jacket will be around for many years to come.
How to wear it

1.) Layer up. The sports jacket is supposed to be a looser fit, allowing for layering underneath. Wear it with a contrasting jumper/shirt combination.
2.) Colour. The sports jacket is a style statement and nothing is more daring than a bold colour choice.
3.) It's in the jeans. Wear a Harris tweed or an audacious Houndstooth cloth with a pair of dark blue, denim jeans for instant, casual refinement.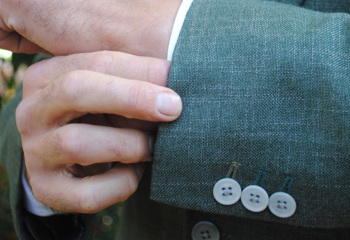 29 January 2020
As you may or may not know, King & Allen have been making suits for our vegan clients for the past few years. A vegan suit is, put simply, a suit made using no animal products.
Style Tips & Advice
King & Allen News
Vegan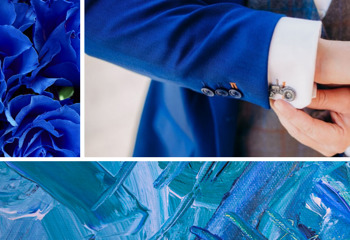 28 January 2020
With blue set to be more popular than ever for weddings this year, find out how to incorporate this timeless and calming hue into your big day, starting with a fabulous suit.
Style Tips & Advice
Weddings
16 January 2020
What's not to love about a wedding in the country? It's quintessentially British (think Four Weddings) and it's the perfect way to embrace the great outdoors in a relaxed environment. No wonder so many of us are opting to tie the knot in a rural setting.
Style Tips & Advice
Weddings
Country Style