The Flat Pack Flat Cap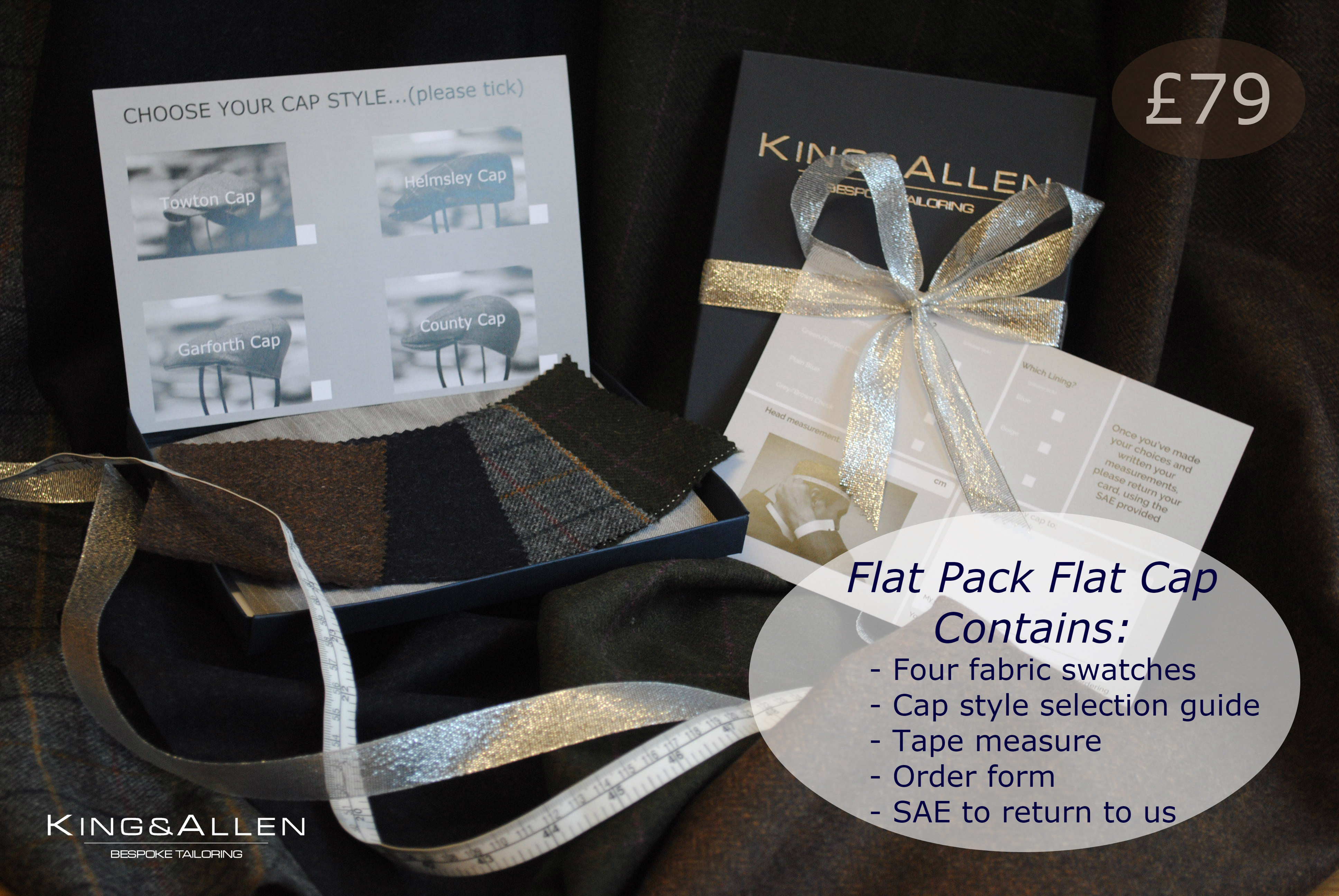 Give the gift of bespoke this Christmas, with our flat cap gift box. It's the perfect present for the friend who has everything, for the partner who has very particular taste, for the parent who is embracing their countryside retirement or for the Peaky Blinders fanatic.
Flat Pack Flat Cap Comes in a beautiful, embossed presentation box and contains:
Four tweed fabric swatches to choose from.
An order form, with the chance to select the style of cap and the lining.
A tape measure.An SAE for the recipient to return the order form to us.
Delivery of your gift box in 1-2 working days. Postage for guaranteed next-day delivery can be arranged. Last order before Christmas is on Wednesday 19th December. Your gift box can be collected in store until and including 22nd Dec.
Flat caps will take 6 weeks to complete after we receive your choices and measurements.
Please see our Terms & Conditions for more details.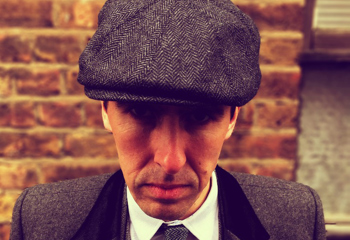 19 August 2019
The Peaky Blinders return to our screens on the 25th August 2019, guaranteeing two things: a whole lot of drama and a whole heap of sartorial style. But while each Peaky Blinder has their own individual suit style, they all share a love of one particular statement piece – the flat cap.
Style Tips & Advice
Celebrity Style
Style History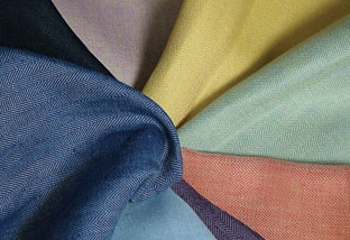 30 July 2019
You've heard all the advice about what to wear during a heatwave - linen suits, floaty cotton dresses, flip flops and sunhats so large they eclipse the sun...
Style Tips & Advice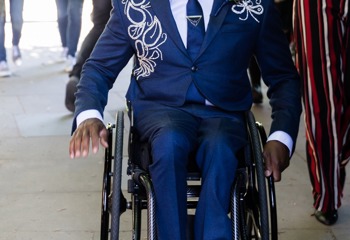 30 July 2019
No one throws a wedding like a celebrity; after all, they've got the means to really put on a show, not to mention access to all the best stylists and party planners. So, if you're tying the knot any time soon and are looking for that stand-out wedding outfit, why not take inspiration from some of the A-list?
Celebrity Style