Peaky Pics Winner
Congratulations to Andrew Whitaker who won the 'Peaky Pics' competition!
You may remember our blog post about how to wear a suit like a Peaky Blinder. The hit BBC series has inspired people up and down the country to suit up in the most classic and stylish of ways. Club collars, three-piece tweeds and, you guessed it, flat caps.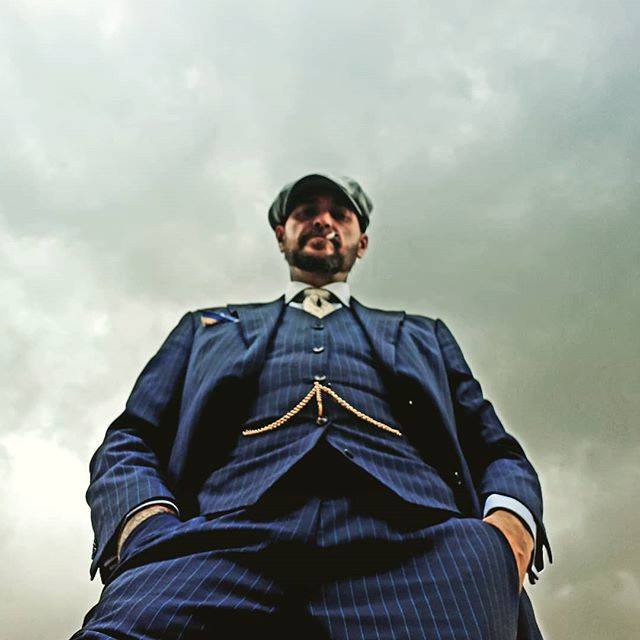 Our blog inspired some of our followers on social media to post pictures of themselves dressing a bit peakily. Which inspired us to launch a competition. Post a picture of yourself on social media and win a bespoke flat cap, made from a beautiful tweed cloth of your choice.
We had some fantastic entries, but this one from Andrew Whitaker really stood out. All the elements were there (including the foreboding grey sky in the background).
Congratulations to Andrew! We'll bring you some shots once the cap has been finished. In the meantime, if you'd like to order a flat cap with us, we're launching a limited run using our selection of tweeds…watch this space for more news!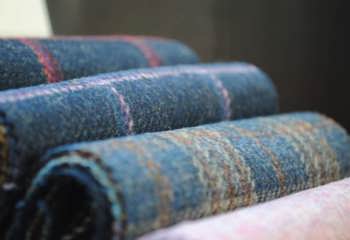 09 March 2020
As you may know, King & Allen have a great relationship with our favourite cloth merchant, Holland & Sherry. They are the world-renowned supplier of some of the finest, most luxurious cloths available. And this Spring, you could benefit from our Spring Cloth Offer, which we are running in conjunction with Holland & Sherry.
Style Tips & Advice
King & Allen News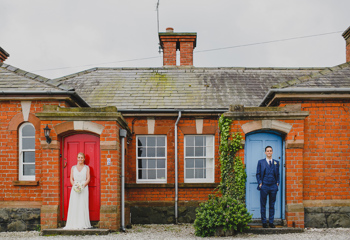 06 March 2020
We've picked out a wedding for each season, with top tips on what to wear on the big day, along with a little something to give your celebrations that extra edge.
Style Tips & Advice
Weddings
Country Style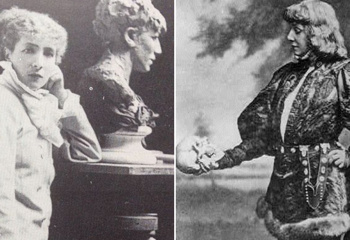 05 March 2020
The women's suit has a long and storied history that is innovative, exciting and, at times, turbulent. When we think of the "power suit" we often think of it as being a modern invention, sported by caricatures like Gordon Gecko. But we believe that the power suit, itself a bold proclamation of strength at the intersection of fashion and politics, has a longer history when it comes to the story of women's suiting. So here are some of our standout moments in the history of the woman's power suit.
Style Tips & Advice
Celebrity Style
Style History