Peaky Pics Winner
Congratulations to Andrew Whitaker who won the 'Peaky Pics' competition!
You may remember our blog post about how to wear a suit like a Peaky Blinder. The hit BBC series has inspired people up and down the country to suit up in the most classic and stylish of ways. Club collars, three-piece tweeds and, you guessed it, flat caps.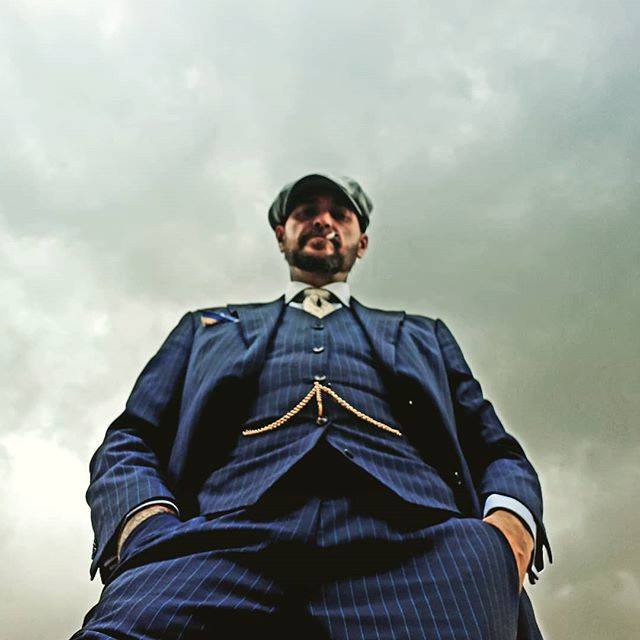 Our blog inspired some of our followers on social media to post pictures of themselves dressing a bit peakily. Which inspired us to launch a competition. Post a picture of yourself on social media and win a bespoke flat cap, made from a beautiful tweed cloth of your choice.
We had some fantastic entries, but this one from Andrew Whitaker really stood out. All the elements were there (including the foreboding grey sky in the background).
Congratulations to Andrew! We'll bring you some shots once the cap has been finished. In the meantime, if you'd like to order a flat cap with us, we're launching a limited run using our selection of tweeds…watch this space for more news!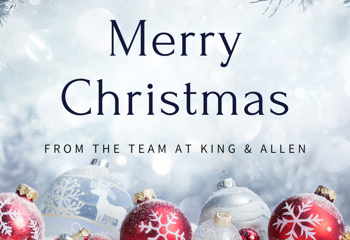 28 November 2019
To get you in the festive mood, we asked our four King & Allen consultants to tell us about their 2019 festive outfit (hint: they all involve a suit) and share their style tips for the perfect party mood...
Style Tips & Advice
King & Allen News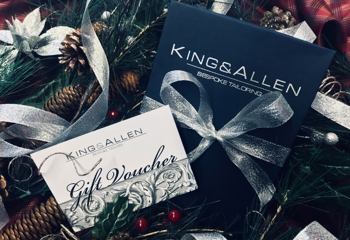 25 November 2019
It's been dubbed the Blue Planet effect - spurred on by Swedish teenage environmental activist Greta Thunberg and the rise of Extinction Rebellion. We are, of course, talking about growing consumer concern about issues such as single-use plastic and climate change...
Style Tips & Advice
Accessories
King & Allen News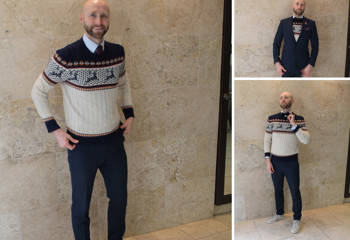 25 November 2019
We show you the best ways to style a Christmas jumper. This Christmas Jumper day, King & Allen will have you looking your very best!
Style Tips & Advice
Accessories