Icon of the Month, Sam Smith
English singer-songwriter Sam Smith has had an incredible year. Last week alone the 22 year old scooped up all four of the MOBOs he was nominated for and the Q award for best newcomer, and with the Grammys and the Brits fast approaching he'll no doubt be placing more strain on his trophy shelf in the near future.
His style is very distinctive. Simple, clean and consistent, he is an example of a celebrity who has taken a look they like and stuck with it. For almost all public appearances he wears a dark suit with a white or dark shirt, buttoned up to the collar – with no tie. The style perfectly complements his body shape, his music and his personality, and he reminds us that if you find a look that suits you sometimes it's best not to stray too far.
Feeling inspired? Call 0800 0274430 or contact us here for more information about King & Allen. We have fitting locations in London: Liverpool St, Wilmslow and Surbiton. We also take appointments on Savile Row by appointment only.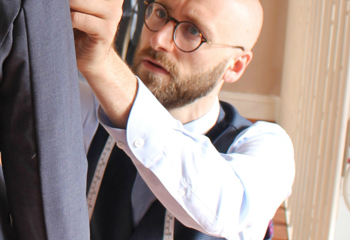 29 May 2019
There's no such thing as a traditional wedding anymore. For most of us, the days when the bride's parents were expected to foot the entire bill – meaning the bride and her mother planned the whole affair – are long gone.
Style Tips & Advice
Weddings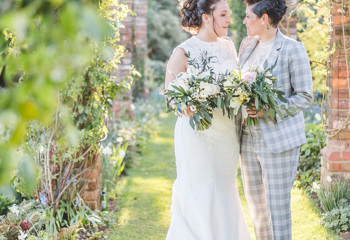 28 May 2019
Back in April, we invited King & Allen customers to enter our annual Photo Competition. Entrants posted a photo of themselves on social media, wearing a King & Allen suit, using the hashtag #shootthesuit and tagging us.
King & Allen News