Icon of the Month, Daniel Radcliffe
While so many other child stars have gone off the rails or disappeared into obscurity, Daniel Radcliffe has managed to steer the post-Potter course exceptionally well, choosing a variety of different roles and avoiding inevitable typecasting.
Moreover, at 5' 5", Daniel Radcliffe is a role model for shorter men everywhere. His slim, tailored suits and tonal colouring serve to lengthen his body so that, while short, he appears perfectly proportioned.
All in all, Daniel Radcliffe shows his breadth of artistry in both his acting roles and his flair for fashion.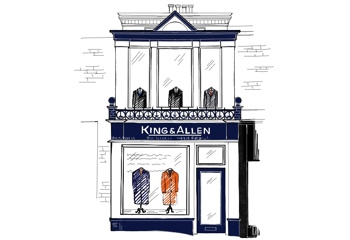 26 May 2020
Following the announcement by the Prime Minister on the 25th May, we will be reopening our Surbiton, Liverpool Street and Wilmslow stores on the 16th June.
King & Allen News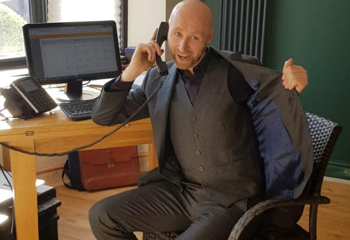 15 May 2020
We've put  together a brief guide and some resources for what to do once you've decided on a new date for your big day.
Style Tips & Advice
Weddings
14 May 2020
While we look forward to re-opening and helping you all find your fit for your special day, we also thought it might bring a smile to our follower's faces to see how some people have kept their lockdown weddings and celebrations going.
Style Tips & Advice
Weddings