How To Pull A Peaky Blinder
King & Allen have been featured in Menswear Style, with our guide to wearing a suit like a Peaky Blinder...
See our original post here.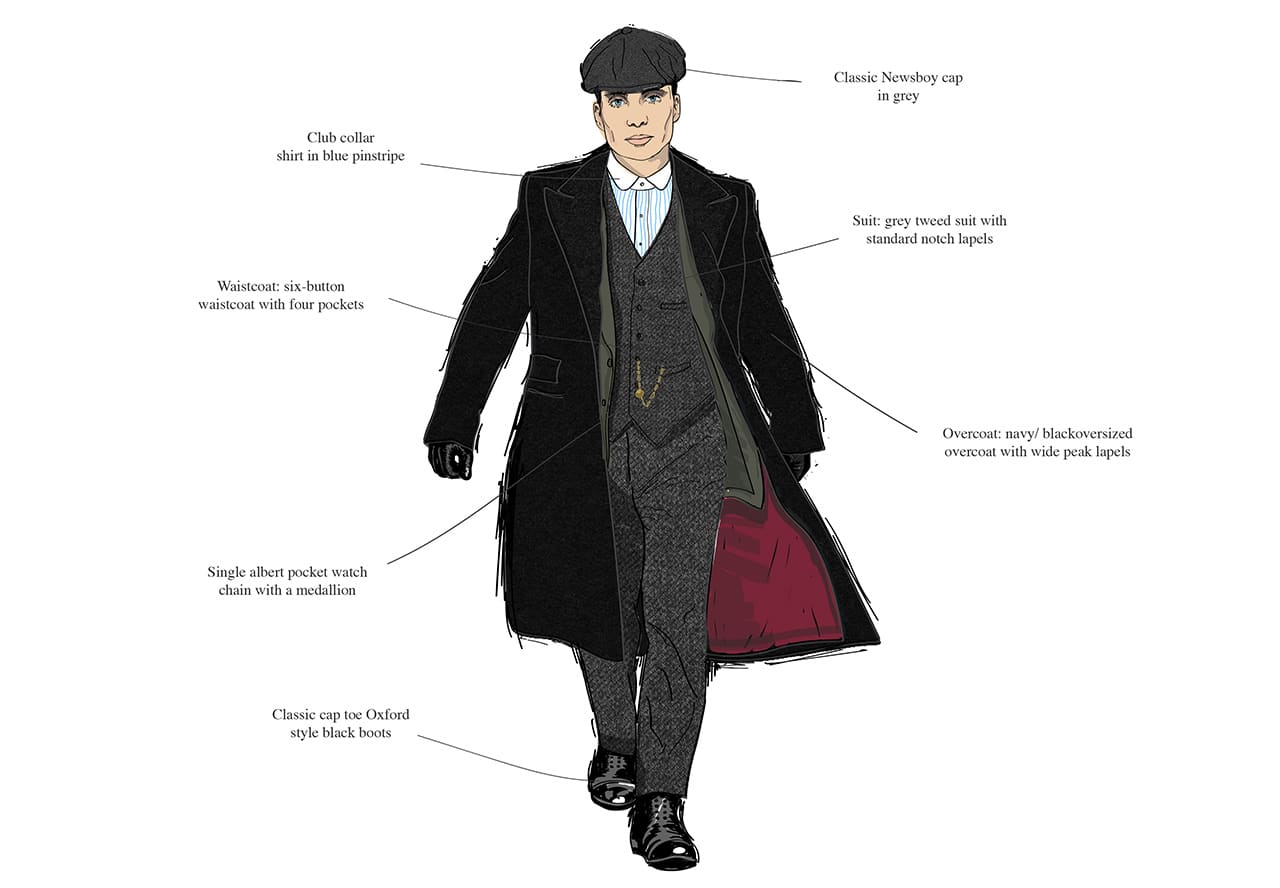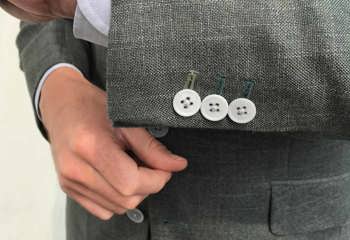 25 April 2019
Bamboo might not be the first thing that springs to mind when choosing a cloth for your bespoke suit. However, for an increasing number of our vegan clients this soft, highly breathable fabric makes a fantastic alternative to wool.
Style Tips & Advice
Vegan
23 April 2019
Having a bespoke suit made is as much a personal investment as it is a financial one and nowhere is this more true than when it comes to business attire.
Style Tips & Advice
Business Style