How To Pull A Peaky Blinder
King & Allen have been featured in Menswear Style, with our guide to wearing a suit like a Peaky Blinder...
See our original post here.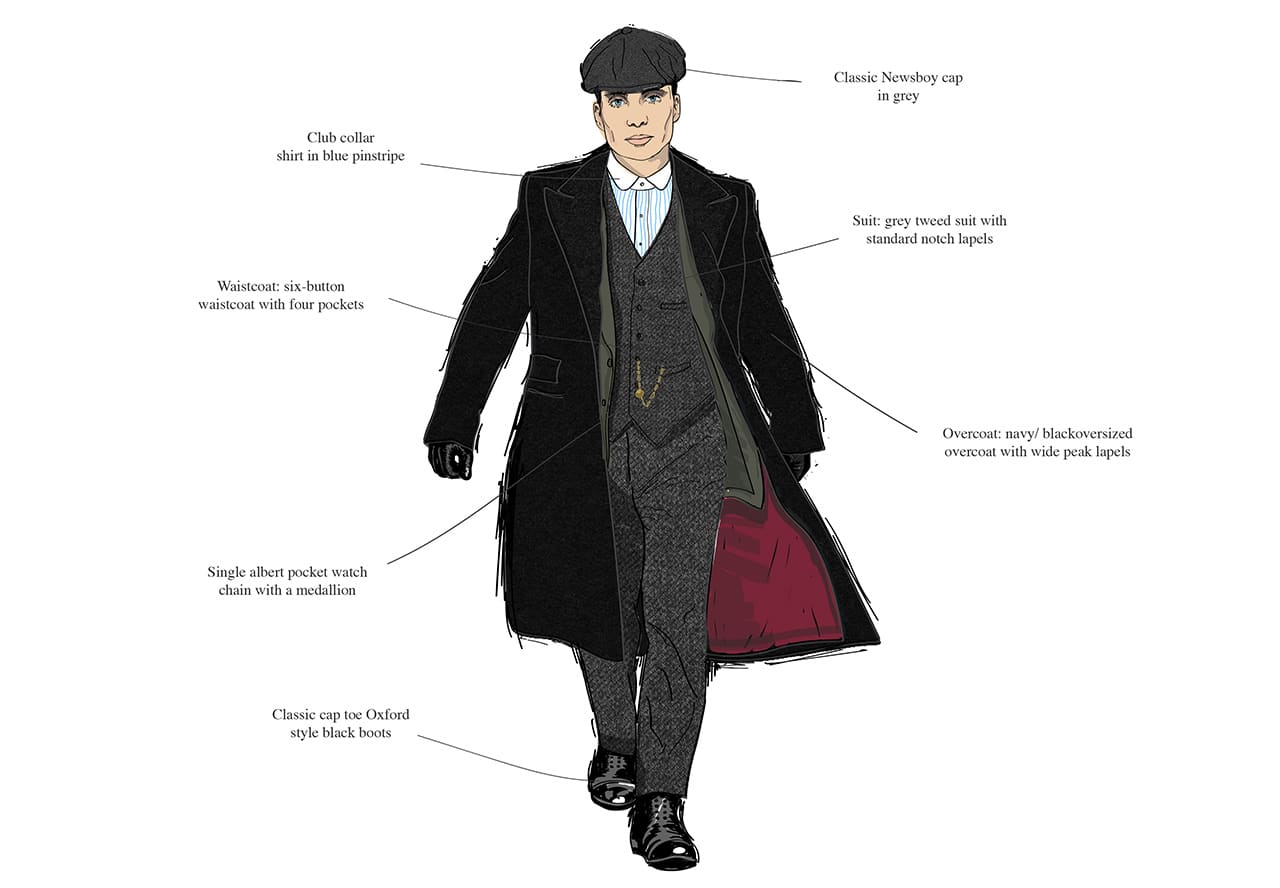 13 April 2021
Casual, formal, semi-formal, business-casual...The list is seemingly endless, with ongoing speculation as to what each stage of formality entails. Here at King & Allen, we thought we'd simplify it and show you what is meant at each point on the formality scale...
Style Tips & Advice
Style History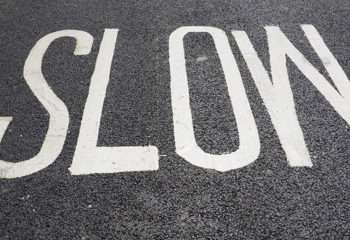 13 April 2021
Recent years have brought with them an enhanced cultural understanding of our impact on the environment, with more and more people looking for ways to reduce their carbon footprint, change their consumption habits and look after the world around them.
Style Tips & Advice
Style History
Vegan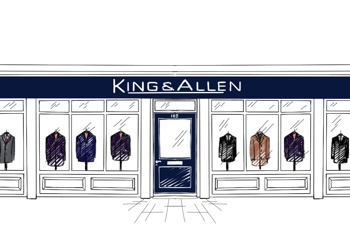 13 April 2021
Our stores in London, Surrey and Cheshire have now reopened. We can't wait to see you for your bespoke tailoring needs!
King & Allen News