How To Pull A Peaky Blinder
King & Allen have been featured in Menswear Style, with our guide to wearing a suit like a Peaky Blinder...
See our original post here.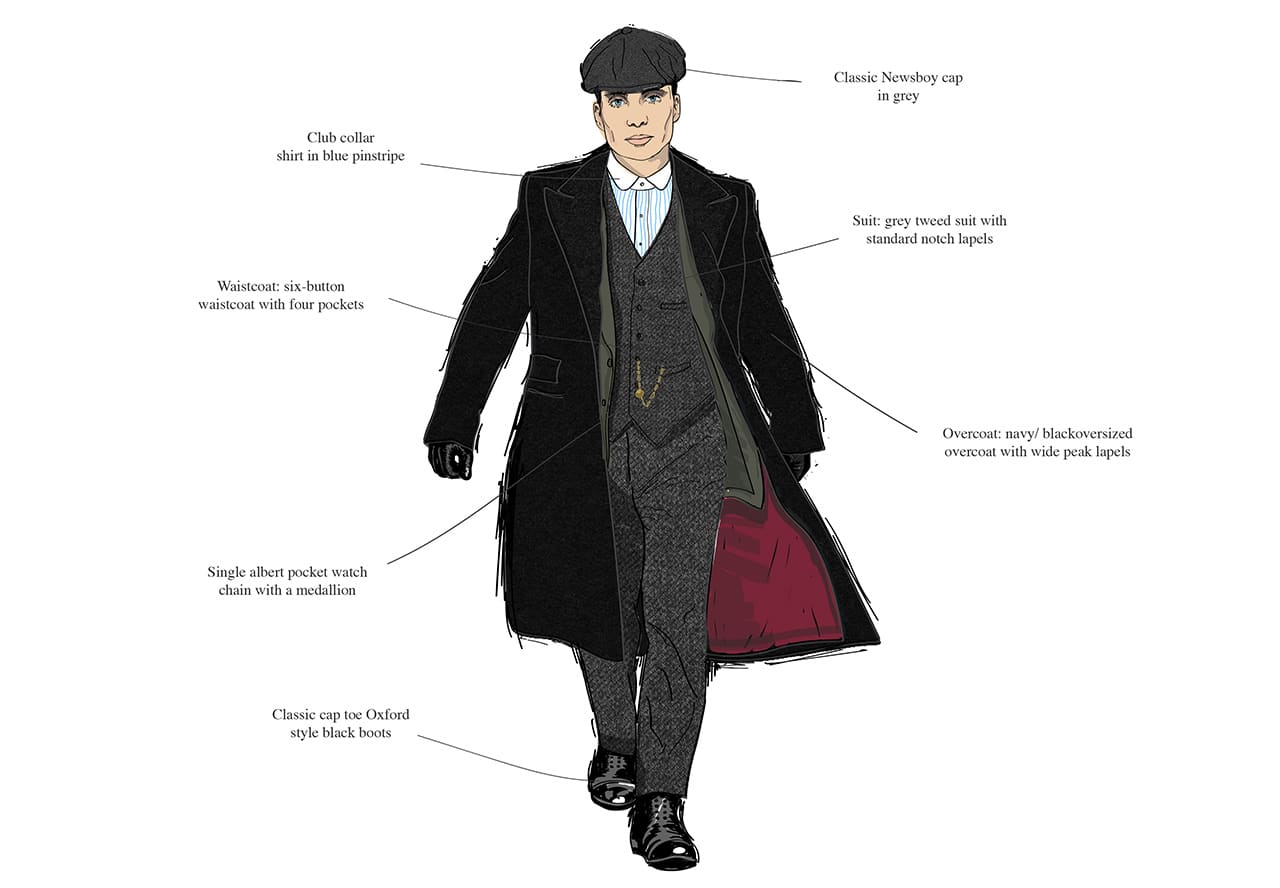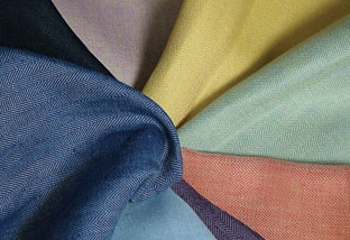 30 July 2019
You've heard all the advice about what to wear during a heatwave - linen suits, floaty cotton dresses, flip flops and sunhats so large they eclipse the sun...
Style Tips & Advice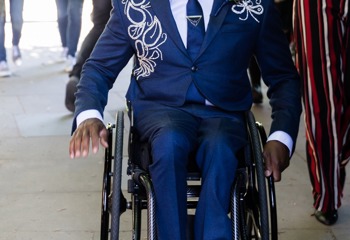 30 July 2019
No one throws a wedding like a celebrity; after all, they've got the means to really put on a show, not to mention access to all the best stylists and party planners. So, if you're tying the knot any time soon and are looking for that stand-out wedding outfit, why not take inspiration from some of the A-list?
Celebrity Style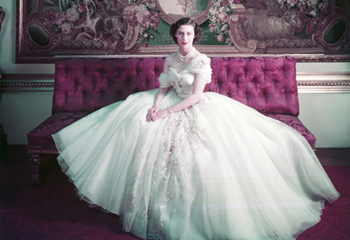 22 July 2019
The fashion industry loves a good bust up – think Yves Saint Laurent vs Karl Lagerfeld, Giorgio Armani vs Donatella Versace, Tyra vs Naomi. But no one did rivalry, or put downs, quite like Coco Chanel.
Style Tips & Advice
Celebrity Style
Style History