Gareth Southgate's Waistcoat
Forget football fever, the real frenzy sweeping the nation is Gareth Southgate's penchant for a stylish, dark blue waistcoat. Marks and Spencer's have reported a 35% increase in their sales of waistcoats since a certain England manager started sporting his at the World Cup.
Indeed, a quick search on Twitter shows the absolute love and adoration for Gareth Southgate's waistcoat addiction. And we can definitely get you kick started with your own fashion goals.
Three Ways To Score A Southgate Style Hat-trick
1. Laid-back Formality
One of the many things we love about the three-piece suit is the possibility for multiple looks with one suit. This is something that Southgate pulls off with stunning aplomb. You can wear the full suit, for a formal look that sets you apart. Then, if you get too hot or fancy a change, you can take off the jacket and still look sleek, sharp and cool. Perfect for when things reach fever pitch!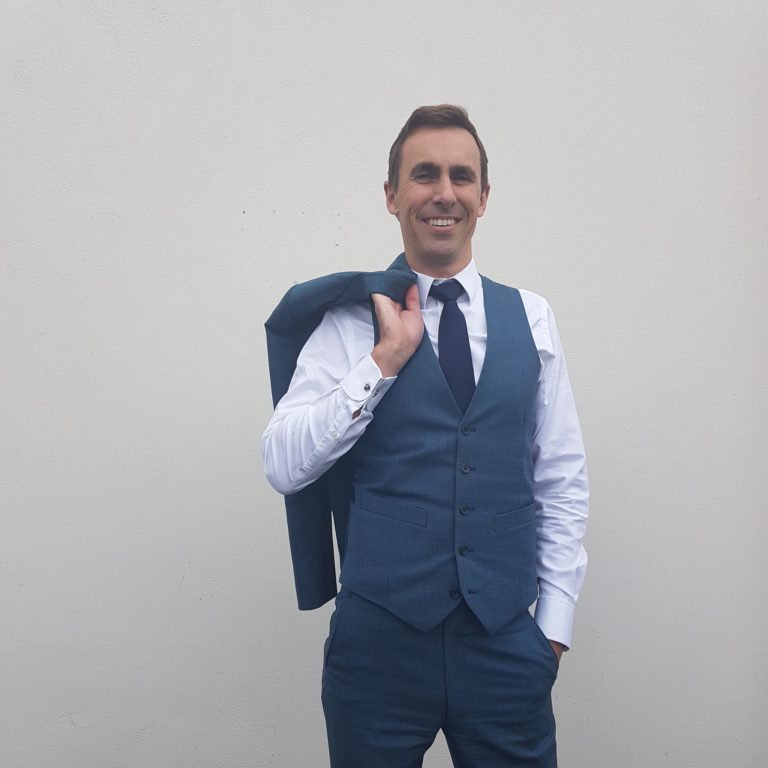 2. The Blues
The whole England team have been decked out in dark blue suits. We are big fans of this colour as it is an adaptable shade that looks classic and timeless. We love pairing it with either a light blue or white shirt, just like the England manager. This contrast helps the waistcoat stand out and frames the body in an elegant silhouette. For some added colour, you could add a splash here and there with contrasting buttons or even change the shade of the stitching on your button holes.
3. Button Up
Tradtionally, the bottom button of the waistcoat is left undone. This is due to the somewhat dubious stories about the corpulent Edward VII being unable to sit down on his horse with his bottom button done up. The rest of his royal entourage undid there's in a show of solidarity. Nowadays, it's mostly recommended so that you don't have to undo the bottom button every time you sit down.
But the fearless England manager isn't one for sitting on the sidelines and his button choices reflect his stalwart, upstanding nature. So what do you think? To button or not to button?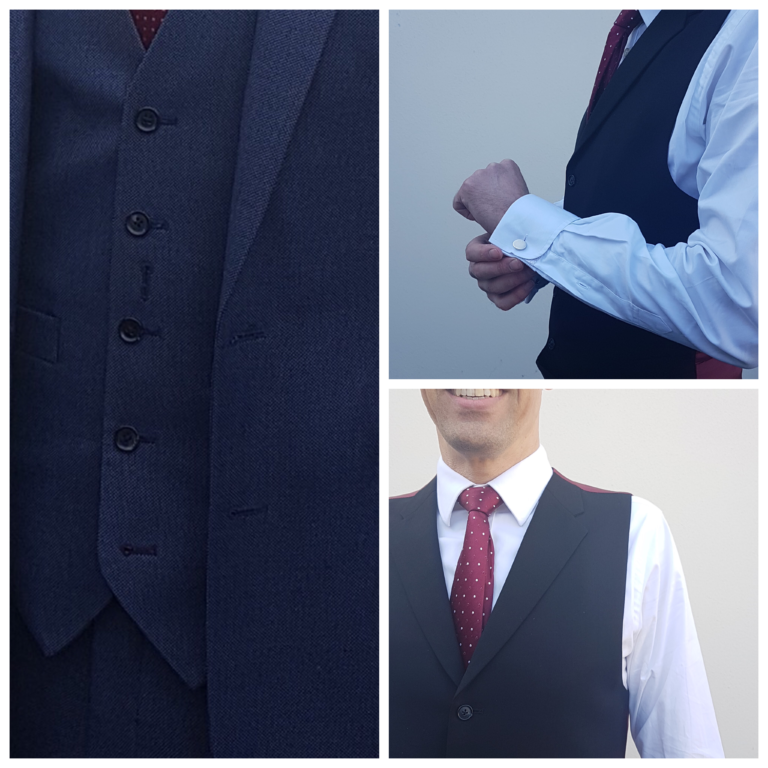 27 June 2019
Music and fashion have always been inextricably linked, with many catwalk collections drawing inspiration from rock and pop stars over the years. Here, we take a look at four of our favourite music legends, each with their own signature style, but all of whom really knew how to rock a suit.
Style Tips & Advice
Celebrity Style
Style History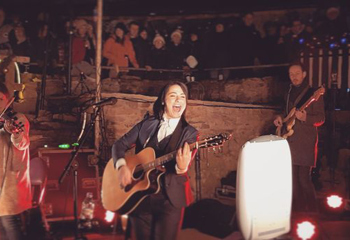 27 June 2019
June is Pride month. A chance to reflect on the strides made towards achieving equality and to acknowledge that there is still a way to go, as well as a time to celebrate the breadth and diversity of the LGBTQ+ community.
Style Tips & Advice
Celebrity Style
Style History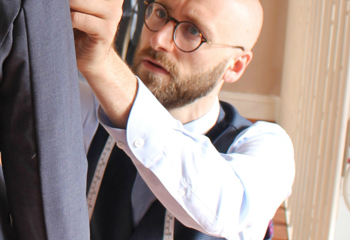 25 June 2019
When it comes to bodies, there's no such thing as a standard shape or size. Sure, plenty of us might have long legs or broad shoulders, but ultimately your proportions are unique to you. Is it any wonder, then, that so many people are left disappointed with the final fit when they choose an off-the-peg suit?
Style Tips & Advice