Announcing the Winner of The King & Allen Photo Competition 2018
Just over a month ago, we invited King & Allen customers to enter our annual Photo Competition. Entrants had to post a photo of themselves on social media, wearing a King & Allen suit, using the hashtag #shootthesuit and tagging us.
The judging process was really difficult, with a wide range of fantastic pictures, showing off our customer's sartorial flair. We narrowed it down to six finalists.
It was then up to our Facebook community to choose the winner. We had hundreds of votes but eventually we had to count the likes and find out the winner!
And the Winner Is ...
Congratulations to Sam Battle! This fantastic photo won 189 votes on Facebook, making it our winning photo for 2018! We can't wait to make him a brand-new bespoke suit!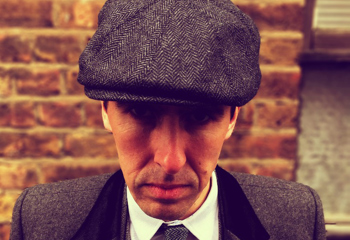 19 August 2019
The Peaky Blinders return to our screens on the 25th August 2019, guaranteeing two things: a whole lot of drama and a whole heap of sartorial style. But while each Peaky Blinder has their own individual suit style, they all share a love of one particular statement piece – the flat cap.
Style Tips & Advice
Celebrity Style
Style History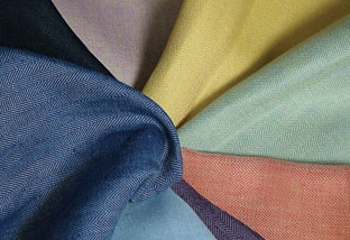 30 July 2019
You've heard all the advice about what to wear during a heatwave - linen suits, floaty cotton dresses, flip flops and sunhats so large they eclipse the sun...
Style Tips & Advice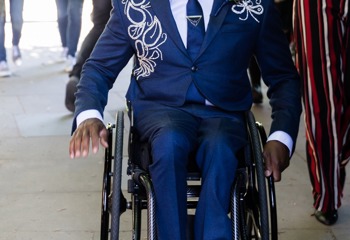 30 July 2019
No one throws a wedding like a celebrity; after all, they've got the means to really put on a show, not to mention access to all the best stylists and party planners. So, if you're tying the knot any time soon and are looking for that stand-out wedding outfit, why not take inspiration from some of the A-list?
Celebrity Style