5 Wearable Trends from London Fashion Week Men's AW17
Last weekend, menswear's fashion elite descended upon London to celebrate it's 10th men's fashion week. It was a whirlwind 4 days where over 50 designers debuted their Autumn/Winter collections for 2017.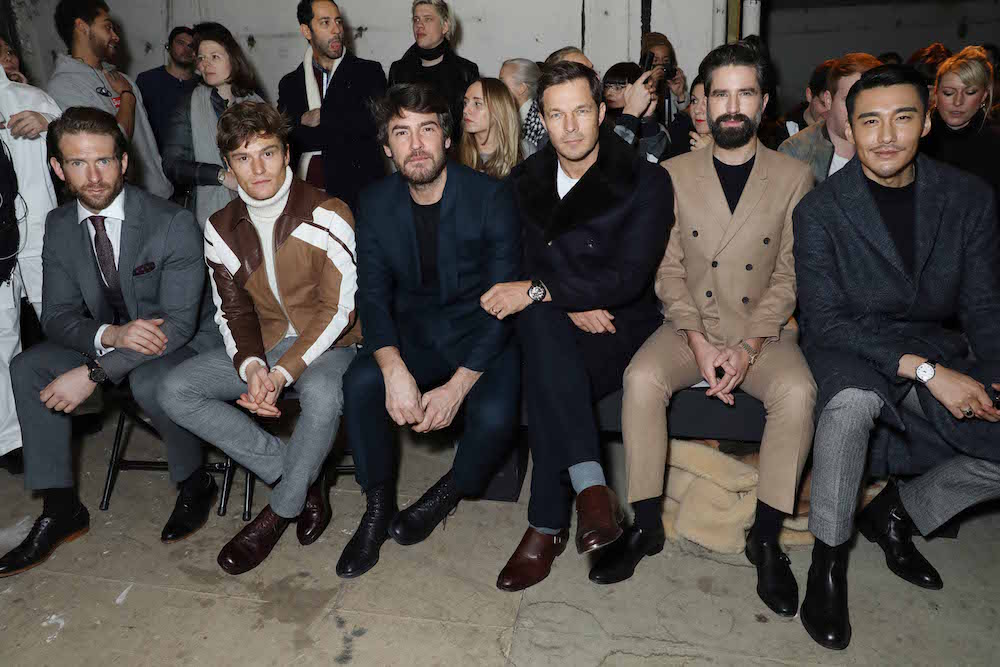 5 Wearable Trends from London Fashion Week Men's AW17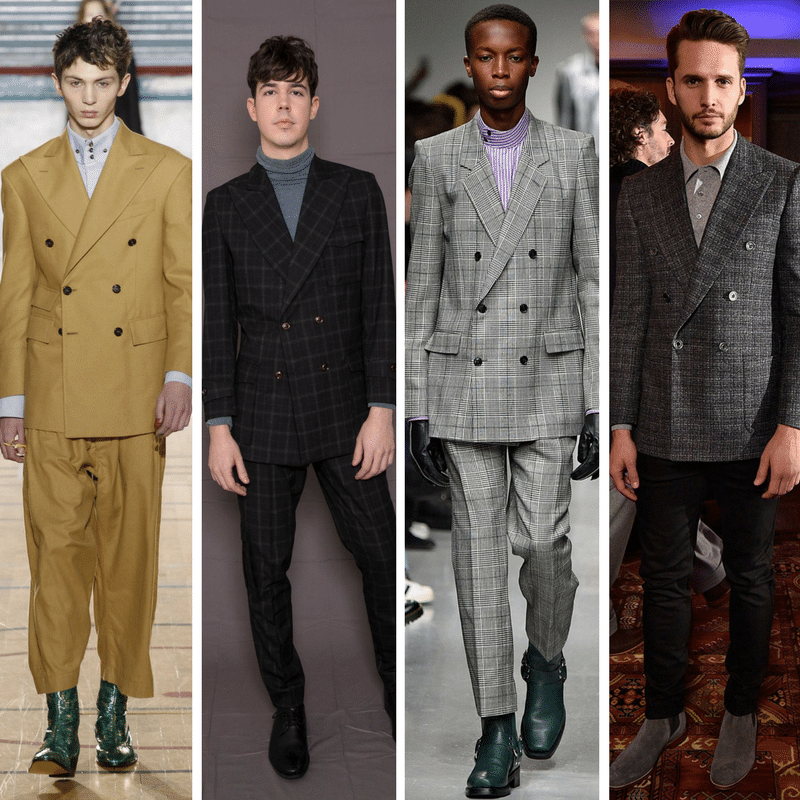 Double Breasted Suits
Whether worn in a bold check or a solid bright, double-breasted suits were everywhere for AW17, but unlike most "trendy" items, this classic suit will stand the test of time.
Make a statement by choosing a stand-out cloth, or keep it simple with a subtle texture in a neutral colour. If you choose a darker cloth, it will be versatile enough to wear to work, weddings and most social events.
Unusually, we saw a lot of jackets left unbuttoned on the catwalk – something that King & Allen wouldn't usually recommend. Admittedly, it is certainly a fresher, more relaxed take on the style that could work in casual situations. Otherwise, keep your jacket fastened when standing to really make the most of this sophisticated style.
Roll Neck Sweaters
After several seasons of popularity, did you think you'd seen the last of roll neck sweaters? Think again. Roll necks are more popular than ever.
Whether they were traditional roll necks or modern funnel necks, most men's collections for AW17 featured this versatile layering piece. Not only do they protect you from the harsh Winter elements, but they look fantastic worn under sweaters, jackets and overcoats.
Keep the look tonal by choosing a colour that matches another garment within the outfit or introduce a pop of colour, as seen at the Kiko Kostadinov and John Lawrence Sullivan shows.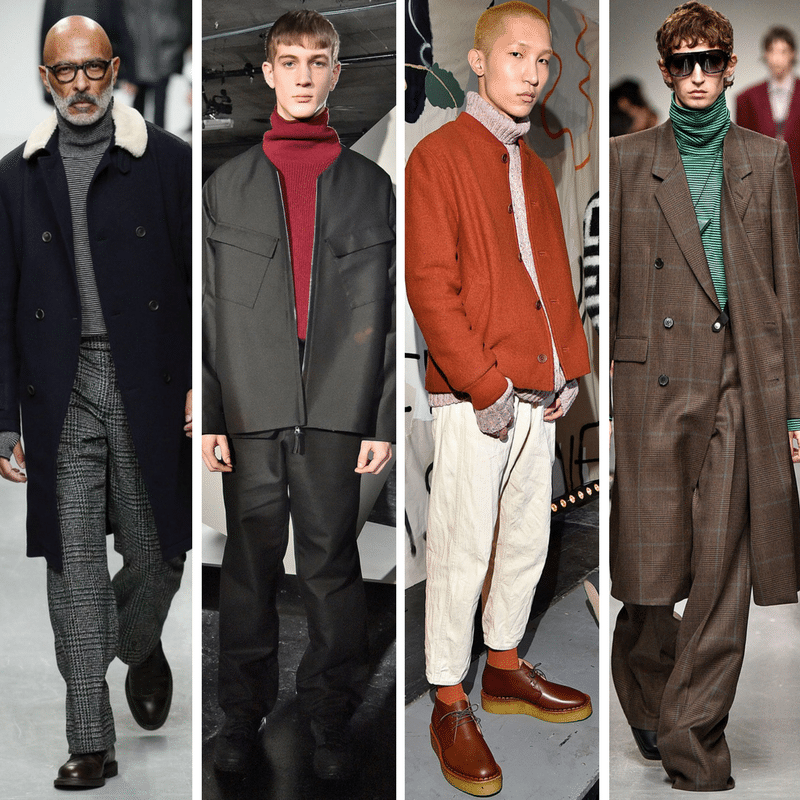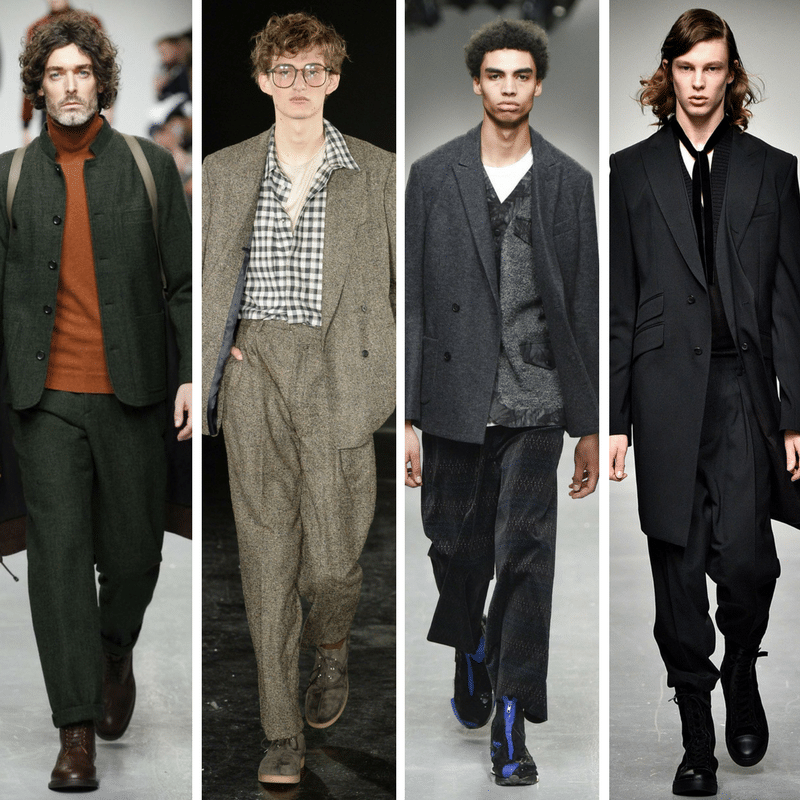 Loose Tailoring
After a few years of menswear silhouettes shrinking smaller and smaller, it is quite a relief to see something a little looser on the catwalk (especially after the excesses of Christmas!)
If going from one extreme to the other intimidates you, why not try adding a little more over-body allowance to your winter suits? Even just a little more room in your suits, when cut correctly, will make them look more 'now.'
If you'd like to go all-in, go wide, add a couple of pleats at the waistband and wear your trousers a little shorter than you usually would. Bonus points if you add turn-ups.
Pin Stripes
Or to be more accurate, pin stripes, rope stripes and chalk stripes.
No longer reserved for bankers and those in very conservative professions, the striped suit is making a comeback!
If you're looking for a suit that commands attention, choose a stripe. Keep it contemporary, sharp and fine, as seen at Song Zio, or add a traditional touch with a soft chalk stripe, as seen at Topman Design.
A pinstripe looks particularly great in a double-breasted suit, so why not go full "Mad Men" and tick both trend boxes?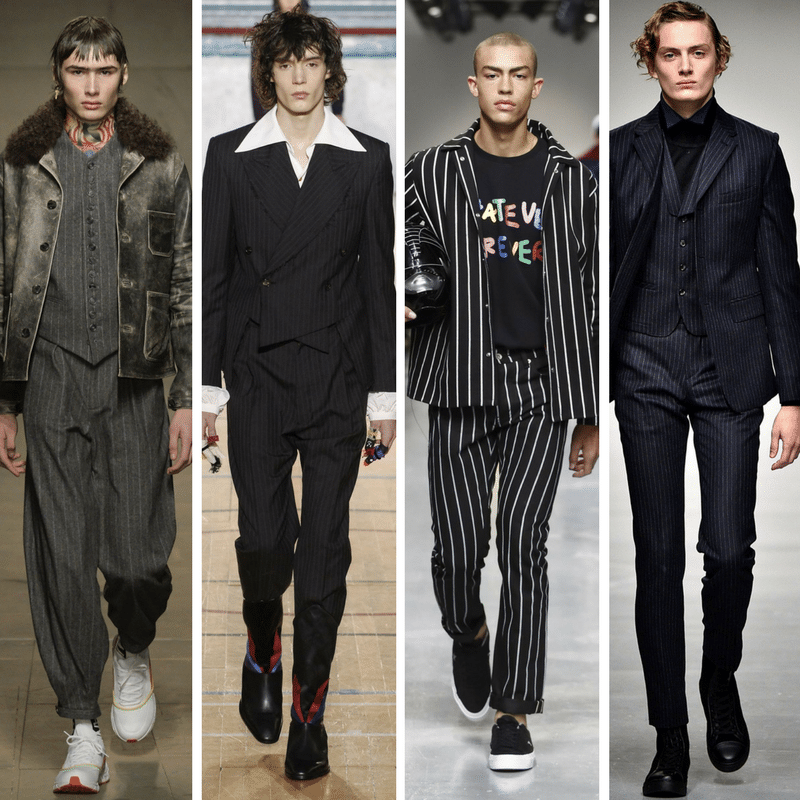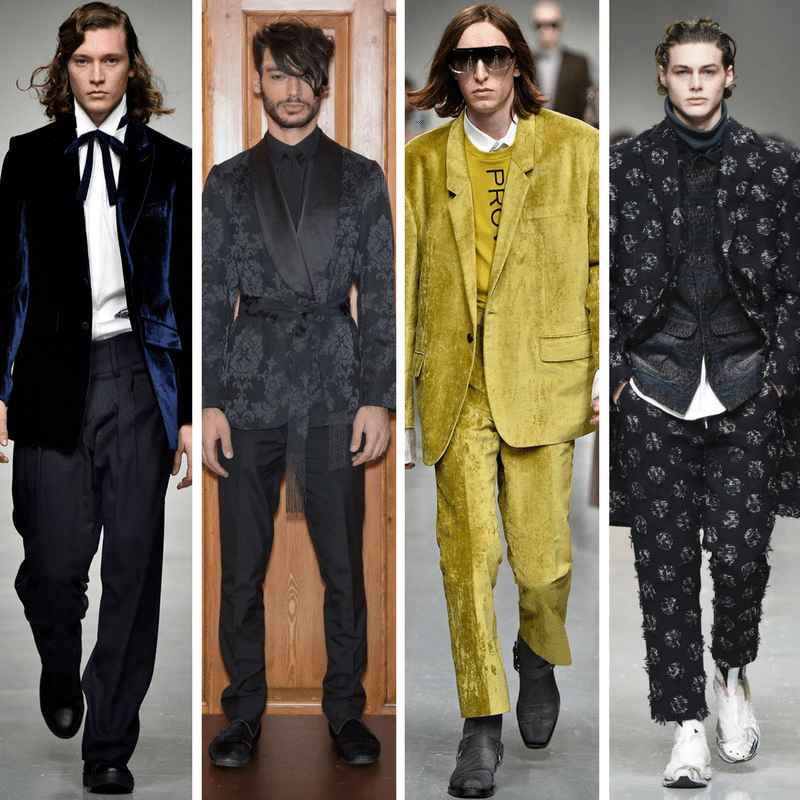 Luxe Fabrics
Never one to disappoint, London Fashion Week Men's featured some stand-out suits in some seriously luxe fabrics. Velvet is still very popular for Autumn/Winter, but this year, we also saw tonal brocade and textural embellishment.
This trend is all about having fun, using lavish cloth, whilst keeping the suit silhouette timeless and classic. Whilst a full suit in these cloths might be a bit much for most men, a luxe jacket paired with simple trousers is just enough.
Consider a midnight blue velvet blazer to wear to sophisticated evening events, or choose a subtly decorative black cloth for a modern take on the dinner jacket.
Get prepared for Autumn/Winter 2017
If you have been inspired by one of the trends from London Fashion Week Men's, we would love to tailor you a new suit for the season.
Get in touch with your requirements and we shall take it from there.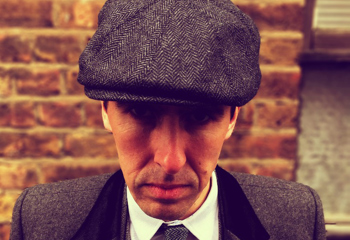 19 August 2019
The Peaky Blinders return to our screens on the 25th August 2019, guaranteeing two things: a whole lot of drama and a whole heap of sartorial style. But while each Peaky Blinder has their own individual suit style, they all share a love of one particular statement piece – the flat cap.
Style Tips & Advice
Celebrity Style
Style History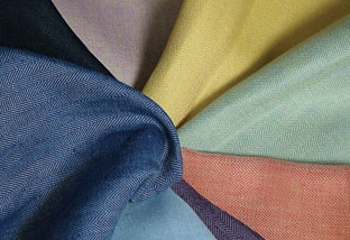 30 July 2019
You've heard all the advice about what to wear during a heatwave - linen suits, floaty cotton dresses, flip flops and sunhats so large they eclipse the sun...
Style Tips & Advice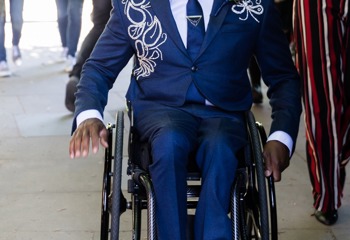 30 July 2019
No one throws a wedding like a celebrity; after all, they've got the means to really put on a show, not to mention access to all the best stylists and party planners. So, if you're tying the knot any time soon and are looking for that stand-out wedding outfit, why not take inspiration from some of the A-list?
Celebrity Style