The History of the Ticket Pocket
Have you ever spotted someone with an extra pocket above the right hip pocket on their suit jacket and wondered what it is for?
This detail is called a ticket pocket, or sometimes, a change pocket. It is a great way to add a touch of flair to any suit or sports jacket.
What is a ticket pocket?
Ticket pockets usually sit approximately three inches above the hip pocket beneath it and are half as wide.
Typically, they are worn on business suits, but many of our customers wear them on casual suits and suits worn at special occasions such as weddings.
This extra pocket is ideal for tall, slim men, as it fills up some of the empty space on the jacket. You will often find our founder, Jake Allen, wearing a ticket pocket on his jackets for that reason.
Shorter men should avoid them, as they break up the length of the jacket. They will only make a short torso look even smaller!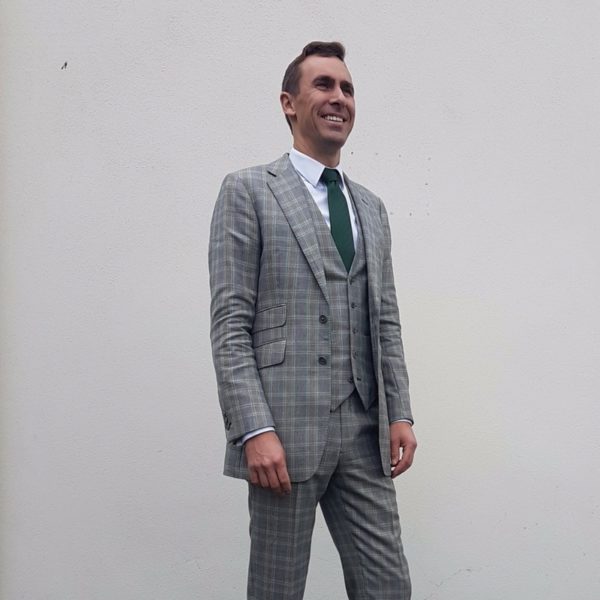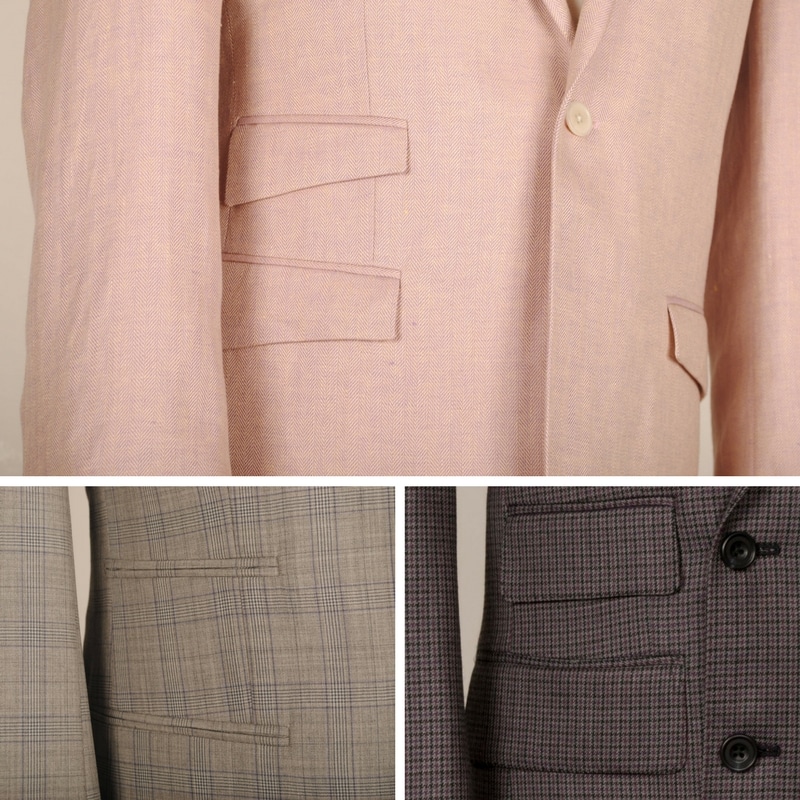 The History of the Ticket Pocket
Whilst it is mainly worn today for aesthetic reasons, it has a very functional history that started in good old Britain.
Before the Industrial Revolution, ticket pockets were popular with country men who rode on horseback. They allowed them quick access to coins at toll booths without having to unbutton their jacket.
When men started commuting to the city on a daily basis, this style of pocket was adapted for use on business suits, allowing them to easily store their train tickets.
Today's Ticket Pocket
Whilst it is not an uncommon style, the ticket pocket is rarely used on off-the-peg suits. If you love this detail, we can add it to any of our bespoke jackets, from suits and sports jackets to full overcoats.
Whilst a traditional ticket pocket tends to have a straight or slanted flap, we also offer ticket pockets in jetted styles. They are great options for people who want the functionality of a ticket pocket but want it to look subtle.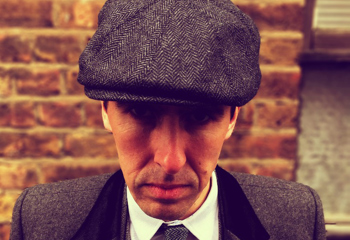 19 August 2019
The Peaky Blinders return to our screens on the 25th August 2019, guaranteeing two things: a whole lot of drama and a whole heap of sartorial style. But while each Peaky Blinder has their own individual suit style, they all share a love of one particular statement piece – the flat cap.
Style Tips & Advice
Celebrity Style
Style History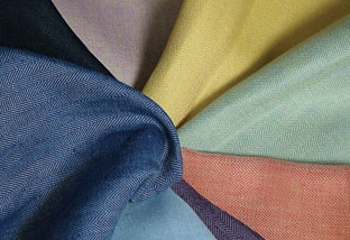 30 July 2019
You've heard all the advice about what to wear during a heatwave - linen suits, floaty cotton dresses, flip flops and sunhats so large they eclipse the sun...
Style Tips & Advice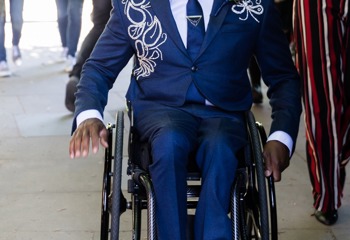 30 July 2019
No one throws a wedding like a celebrity; after all, they've got the means to really put on a show, not to mention access to all the best stylists and party planners. So, if you're tying the knot any time soon and are looking for that stand-out wedding outfit, why not take inspiration from some of the A-list?
Celebrity Style