The History of the Ticket Pocket
Have you ever spotted someone with an extra pocket above the right hip pocket on their suit jacket and wondered what it is for?
This detail is called a ticket pocket, or sometimes, a change pocket. It is a great way to add a touch of flair to any suit or sports jacket.
What is a ticket pocket?
Ticket pockets usually sit approximately three inches above the hip pocket beneath it and are half as wide.
Typically, they are worn on business suits, but many of our customers wear them on casual suits and suits worn at special occasions such as weddings.
This extra pocket is ideal for tall, slim men, as it fills up some of the empty space on the jacket. You will often find our founder, Jake Allen, wearing a ticket pocket on his jackets for that reason.
Shorter men should avoid them, as they break up the length of the jacket. They will only make a short torso look even smaller!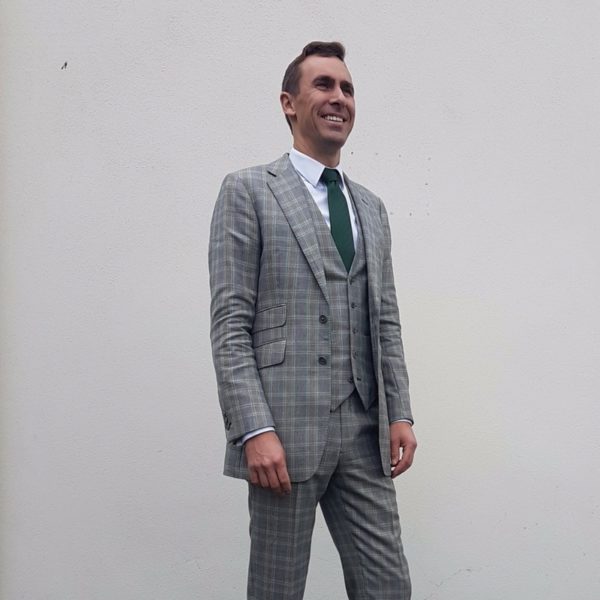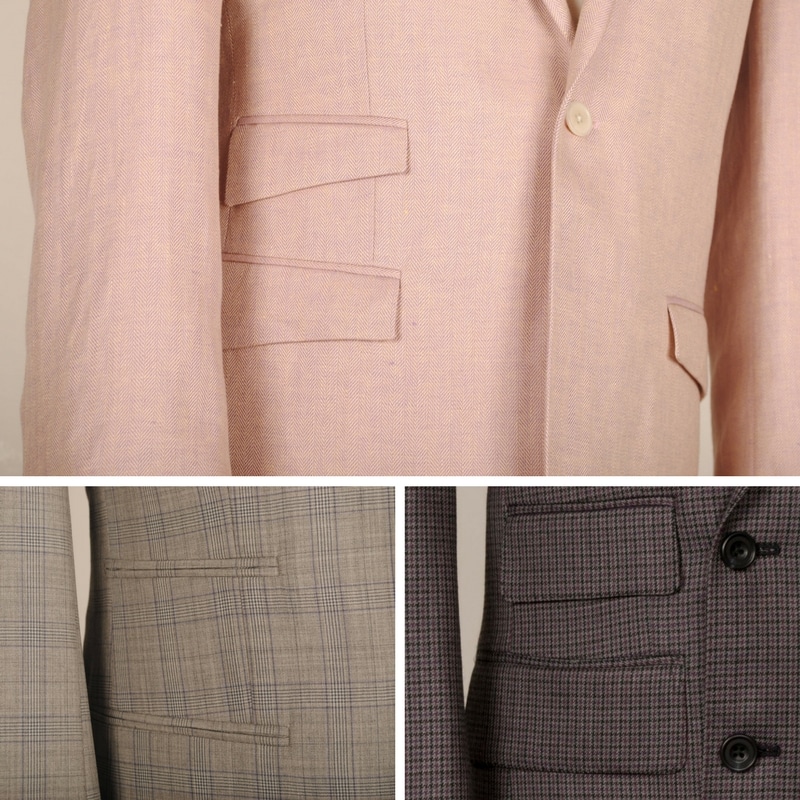 The History of the Ticket Pocket
Whilst it is mainly worn today for aesthetic reasons, it has a very functional history that started in good old Britain.
Before the Industrial Revolution, ticket pockets were popular with country men who rode on horseback. They allowed them quick access to coins at toll booths without having to unbutton their jacket.
When men started commuting to the city on a daily basis, this style of pocket was adapted for use on business suits, allowing them to easily store their train tickets.
Today's Ticket Pocket
Whilst it is not an uncommon style, the ticket pocket is rarely used on off-the-peg suits. If you love this detail, we can add it to any of our bespoke jackets, from suits and sports jackets to full overcoats.
Whilst a traditional ticket pocket tends to have a straight or slanted flap, we also offer ticket pockets in jetted styles. They are great options for people who want the functionality of a ticket pocket but want it to look subtle.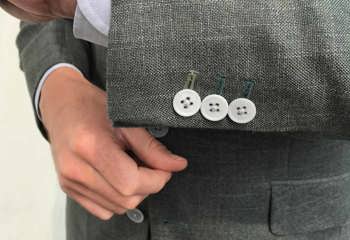 07 November 2019
November is World Vegan Month, when vegans around the world celebrate their lifestyle choice and champion others to do the same. And it seems more and more of us are making the switch. In 2018, there were 3.5 million registered vegans in the UK, up from around 540,00 in 2016, according to a study by The Vegan Society, which just happens to be celebrating its 75th birthday in 2019.
Style Tips & Advice
Celebrity Style
28 October 2019
When it comes to style superstars, there is none more seminal, more chameleon-like and more innovative than David Bowie. As you may remember, we included the iconic star's ever-evolving look in our recent blog post on the suits that rocked. That's why we were over the moon when Professor of Film and Cultural Studies, Dr Will Brooker, approached us to make a copy of Bowie's legendary mustard-yellow suit.
Celebrity Style
King & Allen News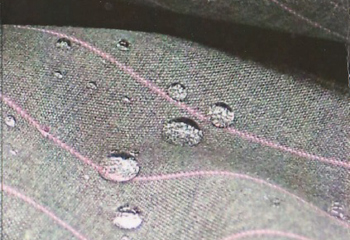 27 October 2019
Creating the perfect suit starts with a high-quality fabric. That's why we work closely with renowned  luxury cloth merchant, Holland & Sherry, to make sure we have the world's best possible cloths available for our clients. While we place great value on traditional methods – for example some of Holland & Sherry's pattern weaving hasn't changed in 200 years – we also believe in keeping one eye firmly on the very latest bespoke tailoring technologies.
Style History
King & Allen News