The History of Herringbone
Herringbone is probably a cloth design that you are very familiar with. In fact, you may own a few pieces in this historical fabric in your own wardrobe!
For those who are unfamiliar with herringbone cloth, it features a geometric pattern that is sometimes called a "Broken Twill Weave." Whilst it might look similar to a chevron, it is notable different. Instead of the "stripes" of the zig zag flowing across the width of the fabric, the zig zags are broken up by alternating the colours in each direction.
As you might be able to gather, the pattern is called "Herringbone", due to its visual similarity to the bone structure of a herring fish. However, this geometric cloth has its roots in the Roman Empire, far removed from its current use in textiles…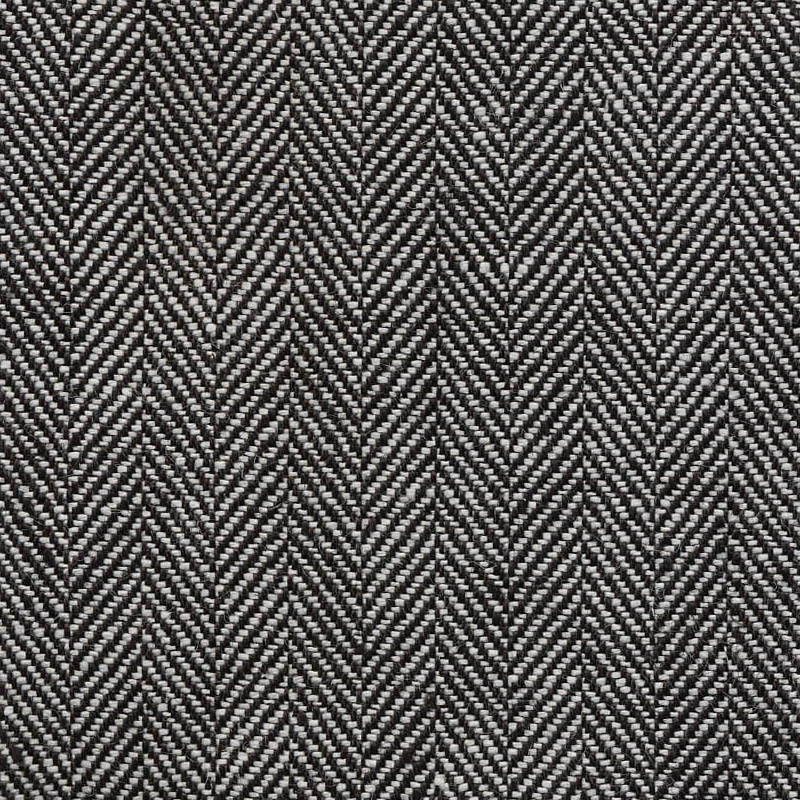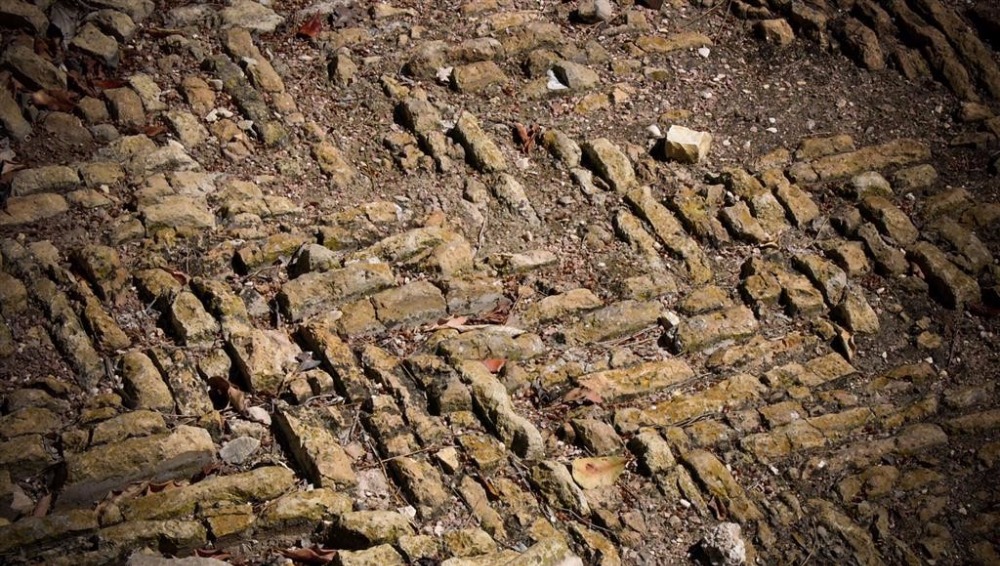 The History of Herringbone: It's not what you think!
The Herringbone pattern dates back to the Roman Empire, where it was used in buildings its roadways. This interlocking paving system was built on top of a base of crushed stone, which cleverly absorbed the compression of traffic and footfall, making it extremely stable and durable.
This innovative way of creating roads was revolutionary because cultivating a powerful infrastructure of roman roads was vital to maintaining and developing the Roman state.
Herringbone can also be traced back to Ancient Egyptian jewellery worn by the elite. However, the earliest herringbone fabrics were found in Ancient Italy. How appropriate that herringbone is now an essential fabric used in men's tailoring! This distinctive cloth design also made its way into historic Irish textiles, often being used in rustic tweed suits.
Herringbone for the Modern Man
Despite its ancient beginnings, herringbone is still an important part of classic menswear today and remains one of the most popular cloths for tailoring.
Whilst wool is a popular fibre used in herringbone fabrics, it is now made from many fibre compositions, such as light cotton, thick wool and cool linen. You are likely to spot herringbone designs in everything from shirting to knitwear!
This might, in part, be due to its versatility. It is a subtle and easy way to add some pattern to your wardrobe without overpowering the rest of your outfit. In fact, at a small scale, this geometric cloth can look solid from afar. However, on a larger scale, the pattern becomes much bolder. Add a stronger contrasting colour to the pattern and it is positively striking!
Here are our favourite Herringbone cloths right now…
Get a Free Sample of These Fabrics!
Would you like to see these cloths for yourself? Just request some free samples. Just contact us your name, where you would like us to send them and the codes of the cloths you would like to receive.
You can find out the cloth codes by hovering over the images.
29 May 2019
There's no such thing as a traditional wedding anymore. For most of us, the days when the bride's parents were expected to foot the entire bill – meaning the bride and her mother planned the whole affair – are long gone.
Style Tips & Advice
Weddings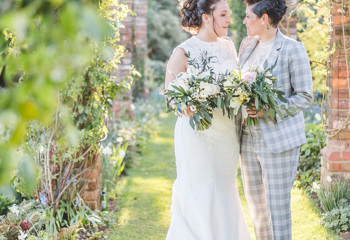 28 May 2019
Back in April, we invited King & Allen customers to enter our annual Photo Competition. Entrants posted a photo of themselves on social media, wearing a King & Allen suit, using the hashtag #shootthesuit and tagging us.
King & Allen News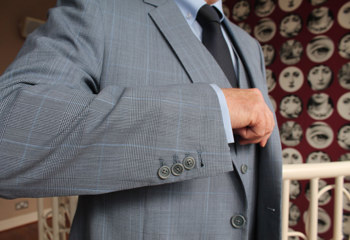 23 May 2019
With all eyes firmly fixed on the bride and groom, it's easy to forget that a wedding is also a landmark moment for the happy couple's parents. Naturally everyone wants to look their best for the big day, not least because the photographic evidence will be around for a long time to come!
Style Tips & Advice
Weddings