Lucy Spraggan in King & Allen on the Cover of DIVA magazine
This month, we were delighted to find out that singer-songwriter, Lucy Spraggan, has been featured on the cover of DIVA magazine's 250th issue, wearing one of her King & Allen suits!
DIVA magazine is Europe's most popular magazine for lesbian and bisexual women, sharing celebrity interviews, news, politics, pop culture, style, travel, social issues, entertainment and more.
In the April edition of DIVA, Lucy is interviewed about her latest album,
I Hope You Don't Mind Me Writing, which reached number 12 in the UK album charts. She also talks babies, Trump and why she nearly quit music.
Lucy Spraggan's Latest King & Allen Suit
Lucy has been coming to us for bespoke suits since she got married last year when she wore THAT incredible wedding suit. Ever since, Spraggan has been a full-on bespoke tailoring convert, mixing and matching her suit with casual wear as often as she can!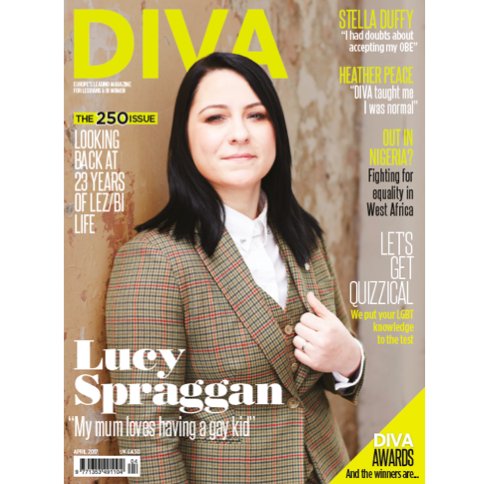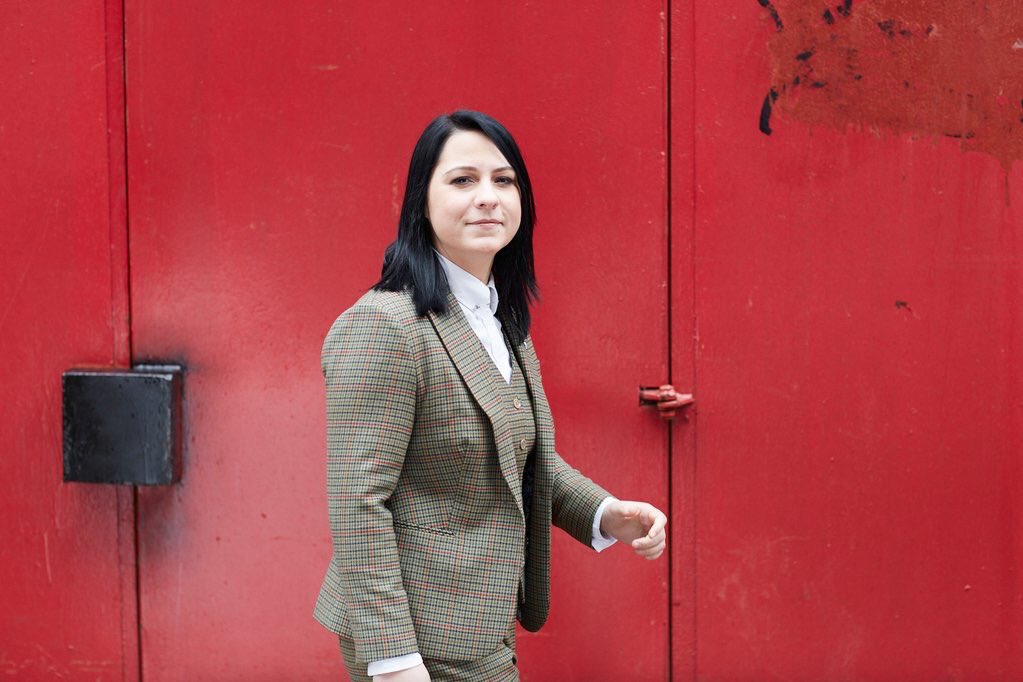 Since then, we have made another three-piece suit for her, which is the one you can see on the cover of DIVA this month. Made in a green gun club check with orange and red windowpanes, it has a fantastic patterned lining picturing racehorses inside the jacket! We also added brace buttons to Lucy's trousers, so that she has the option of wearing them with braces.
Engaged and looking for a bespoke tailor who is LGBTQ+ friendly?
King & Allen are proud to be bespoke tailors serving the LGBTQ+ community, creating beautiful women's suits, just like the ones we made for Lucy, for you to wear on your wedding day and beyond.
We know how difficult it can be to find a great women's wedding suit for your special day. It's almost impossible to find something that fits correctly off-the-peg in a style and cloth that you love. That is why we are passionate about creating bespoke women's suits that are a perfect reflection of your personal style. You deserve to look and feel amazing on your special day.
Free Women's Wedding Suit Guide
If you're interested in the possibility of wearing a bespoke suit on your wedding day, we have put together a free guide that will walk you through the process of designing your perfect wedding suit that you can download right now. We hope you find it very helpful!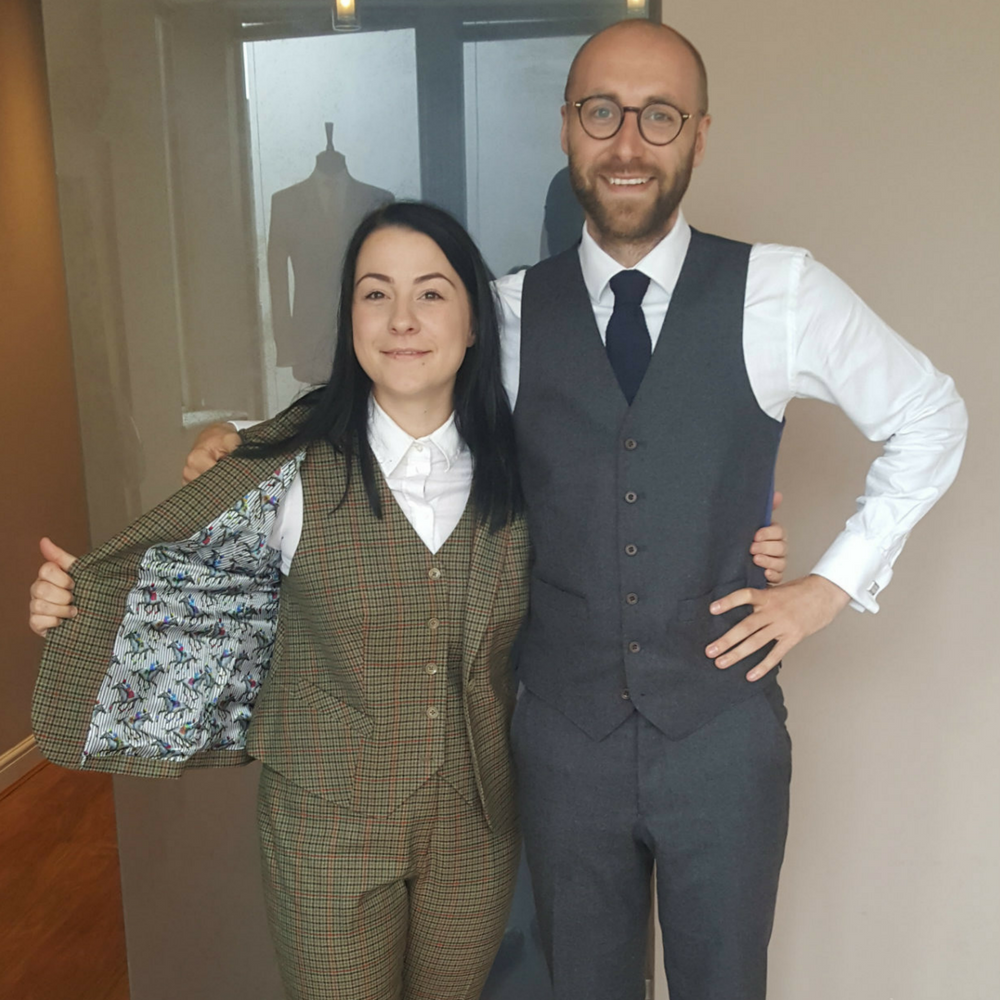 Singer-songwriter, Lucy Spraggan, on her King & Allen wedding suit:
"I knew I wanted to wear a bespoke suit. I'm Scottish so I thought I'd love something with a bit of tartan.
I looked up loads of places, sent a few emails out – "Hi, my name's Lucy and I'm looking for a suit for my wedding." I made it really obvious that it was me asking for the suit and they'd send a message back saying, "Hi Lucy, so what style is the groom looking for?" I'm like, "For f***'s sake! Can you not read an email?"
Then we went to see Karl Lewis at King & Allen in Wilmslow. We walked in and there was no judgement. It was so important to have that. He got G involved and we just felt like a couple getting married, not a lesbian couple that was getting a suit and getting frowned at.
On the day, I felt insane, like so good. Everybody kept going, "That is the coolest suit I have ever seen," and I was like, "Isn't it just?!""
Read more about Lucy and Georgina's Wedding in our exclusive interview.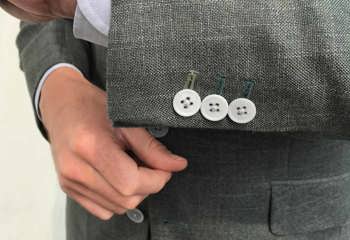 07 November 2019
November is World Vegan Month, when vegans around the world celebrate their lifestyle choice and champion others to do the same. And it seems more and more of us are making the switch. In 2018, there were 3.5 million registered vegans in the UK, up from around 540,00 in 2016, according to a study by The Vegan Society, which just happens to be celebrating its 75th birthday in 2019.
Style Tips & Advice
Celebrity Style
28 October 2019
When it comes to style superstars, there is none more seminal, more chameleon-like and more innovative than David Bowie. As you may remember, we included the iconic star's ever-evolving look in our recent blog post on the suits that rocked. That's why we were over the moon when Professor of Film and Cultural Studies, Dr Will Brooker, approached us to make a copy of Bowie's legendary mustard-yellow suit.
Celebrity Style
King & Allen News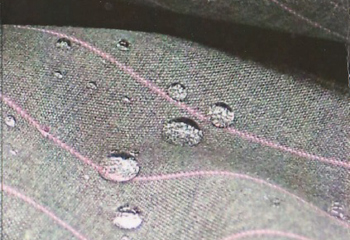 27 October 2019
Creating the perfect suit starts with a high-quality fabric. That's why we work closely with renowned  luxury cloth merchant, Holland & Sherry, to make sure we have the world's best possible cloths available for our clients. While we place great value on traditional methods – for example some of Holland & Sherry's pattern weaving hasn't changed in 200 years – we also believe in keeping one eye firmly on the very latest bespoke tailoring technologies.
Style History
King & Allen News