The Best Trends from London Fashion Week Mens SS18
London Fashion Week Men's is here again and celebrating its fifth anniversary!
This four-day event showcased the Spring/Summer 2018 collections of menswear designers from all over the world across a variety of locations in the capital.
Last season, we shared our favourite wearable trends from LFWM AW17 and it proved to be so popular that we are doing it again this season.
Many men take no notice of the latest catwalk shows because they don't feel relevant to their day-to-day wardrobe. However, you don't have to follow the latest trends religiously to give your summer wardrobe an update. Instead, take the elements of these trends that you like and translate them into something wearable.
In the following article, we are sharing our favourite trends from this season's shows. Which one will your next suit be inspired by?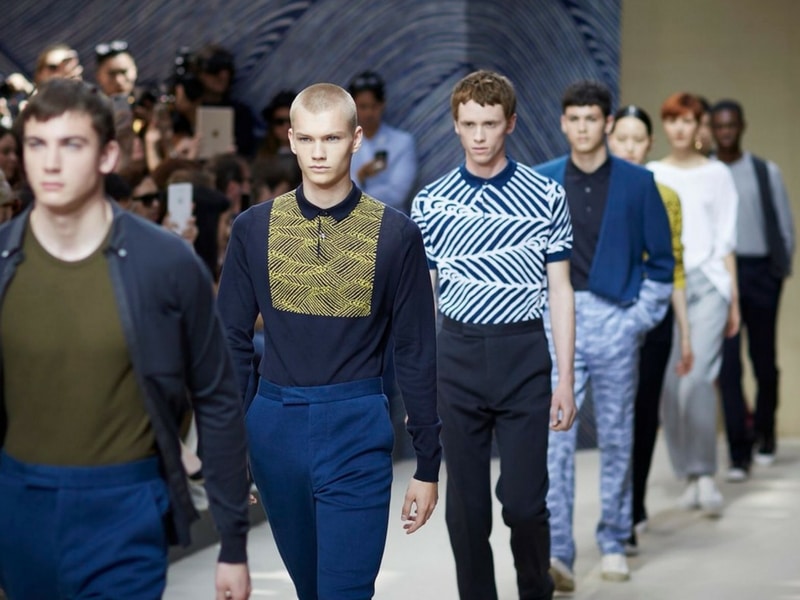 26 September 2019
An increasing number of companies are adopting a less formal office dress code these days, with fewer businesses expecting their male employees to show up in a suit and tie. Instead, the new watchword is 'smart-casual'. But where does that leave the suit lover?
Style Tips & Advice
Business Style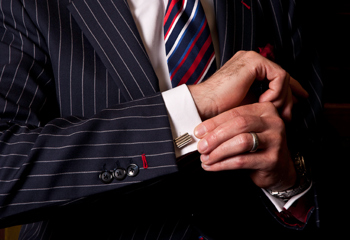 12 September 2019
The term 'pinstripe' refers to the very thin, parallel lines that run through a cloth, contrasting with the main colour. Taken at face value, it would seem to be a fairly bland description of a simple fabric pattern. But the history of the pinstripe suit is anything from bland and, indeed, the suit itself has a host of connotations attached to it.
Style Tips & Advice
Style History
27 August 2019
The new Peaky Blinders series is back with a bang and we're not just talking about the storylines. As ever, Tommy and his crew look as sharp as the razor blades the real-life Peaky Blinder gang were rumoured to stitch into the peak of their flat caps.
Style Tips & Advice
Celebrity Style
Style History