The Best Trends from London Fashion Week Mens SS18
London Fashion Week Men's is here again and celebrating its fifth anniversary!
This four-day event showcased the Spring/Summer 2018 collections of menswear designers from all over the world across a variety of locations in the capital.
Last season, we shared our favourite wearable trends from LFWM AW17 and it proved to be so popular that we are doing it again this season.
Many men take no notice of the latest catwalk shows because they don't feel relevant to their day-to-day wardrobe. However, you don't have to follow the latest trends religiously to give your summer wardrobe an update. Instead, take the elements of these trends that you like and translate them into something wearable.
In the following article, we are sharing our favourite trends from this season's shows. Which one will your next suit be inspired by?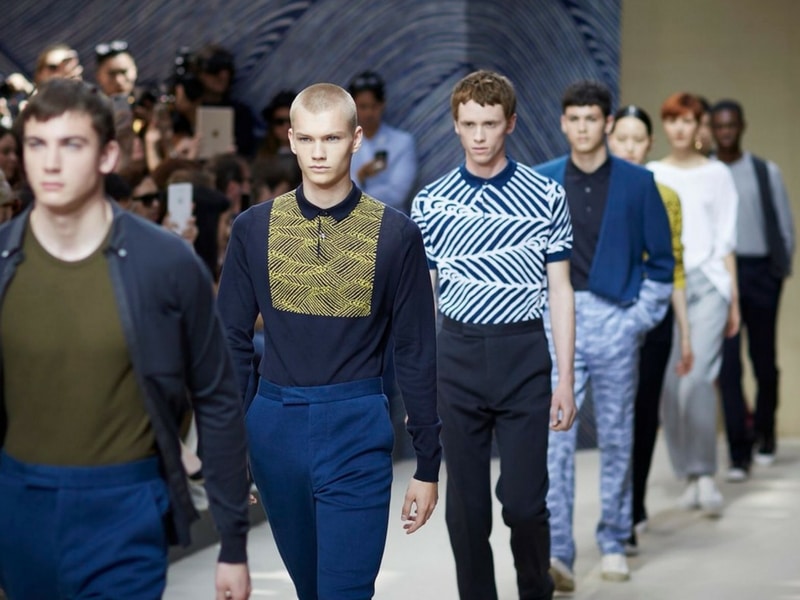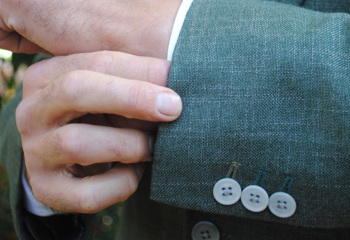 29 January 2020
As you may or may not know, King & Allen have been making suits for our vegan clients for the past few years. A vegan suit is, put simply, a suit made using no animal products.
Style Tips & Advice
King & Allen News
Vegan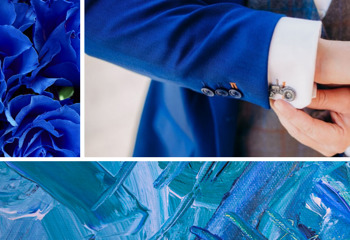 28 January 2020
With blue set to be more popular than ever for weddings this year, find out how to incorporate this timeless and calming hue into your big day, starting with a fabulous suit.
Style Tips & Advice
Weddings
16 January 2020
What's not to love about a wedding in the country? It's quintessentially British (think Four Weddings) and it's the perfect way to embrace the great outdoors in a relaxed environment. No wonder so many of us are opting to tie the knot in a rural setting.
Style Tips & Advice
Weddings
Country Style