Dev Patel's Most Stylish Suits
Has anyone else noticed that all of a sudden, Dev Patel has become one of the most stylish men on the red carpet?
Dev started out in teen TV show Skins 10 years ago but got his big break in the critically acclaimed Slumdog Millionaire. Since then, he has starred in multiple successful films, including The Best Exotic Marigold Hotel, Chappie and most recently, Lion. His performance in Lion was outstanding, earning him an Oscar nomination and a Bafta award for Best Supporting Actor.
But clearly, it's not just his career that has matured; so has his style. Gone is the ill-fitting, poor quality tailoring and in its place are slim-fitting suits in a variety of colours and fabrics. Whilst Patel makes good use of the classics, he's not afraid of putting his own spin on things.
Read on for our favourite suits worn by Dev Patel…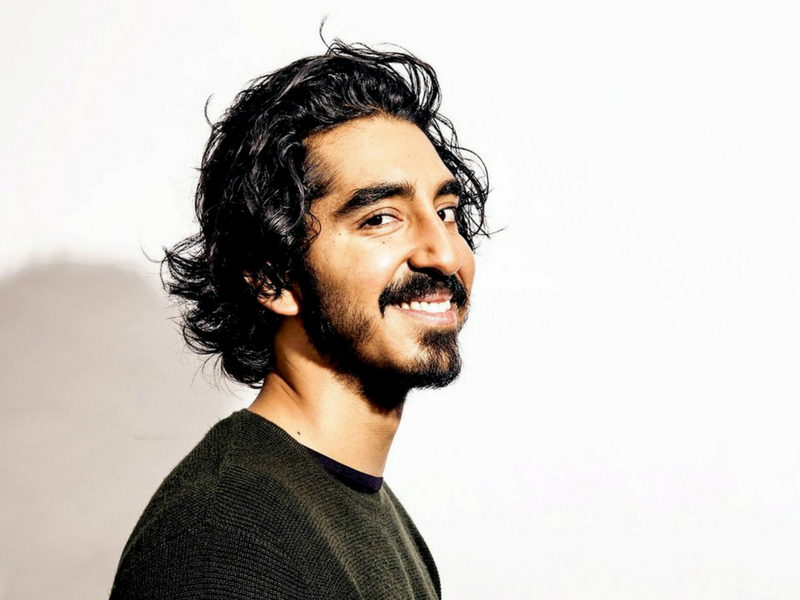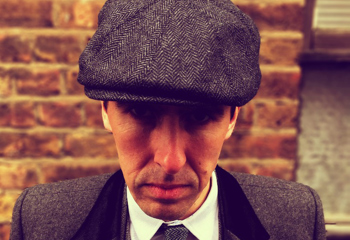 19 August 2019
The Peaky Blinders return to our screens on the 25th August 2019, guaranteeing two things: a whole lot of drama and a whole heap of sartorial style. But while each Peaky Blinder has their own individual suit style, they all share a love of one particular statement piece – the flat cap.
Style Tips & Advice
Celebrity Style
Style History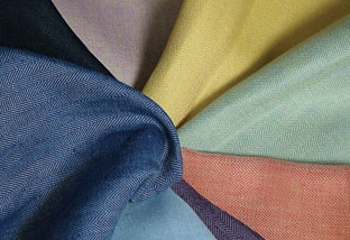 30 July 2019
You've heard all the advice about what to wear during a heatwave - linen suits, floaty cotton dresses, flip flops and sunhats so large they eclipse the sun...
Style Tips & Advice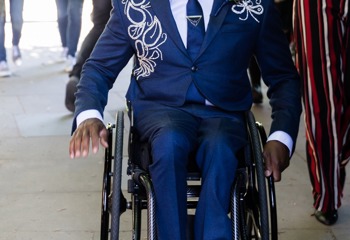 30 July 2019
No one throws a wedding like a celebrity; after all, they've got the means to really put on a show, not to mention access to all the best stylists and party planners. So, if you're tying the knot any time soon and are looking for that stand-out wedding outfit, why not take inspiration from some of the A-list?
Celebrity Style