Dev Patel's Most Stylish Suits
Has anyone else noticed that all of a sudden, Dev Patel has become one of the most stylish men on the red carpet?
Dev started out in teen TV show Skins 10 years ago but got his big break in the critically acclaimed Slumdog Millionaire. Since then, he has starred in multiple successful films, including The Best Exotic Marigold Hotel, Chappie and most recently, Lion. His performance in Lion was outstanding, earning him an Oscar nomination and a Bafta award for Best Supporting Actor.
But clearly, it's not just his career that has matured; so has his style. Gone is the ill-fitting, poor quality tailoring and in its place are slim-fitting suits in a variety of colours and fabrics. Whilst Patel makes good use of the classics, he's not afraid of putting his own spin on things.
Read on for our favourite suits worn by Dev Patel…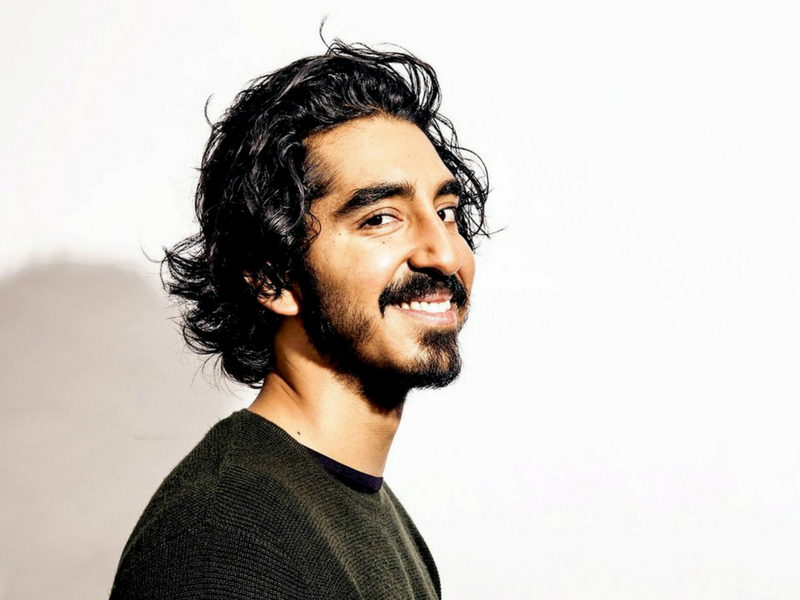 29 May 2019
There's no such thing as a traditional wedding anymore. For most of us, the days when the bride's parents were expected to foot the entire bill – meaning the bride and her mother planned the whole affair – are long gone.
Style Tips & Advice
Weddings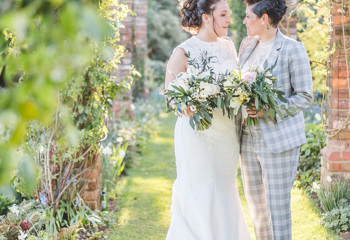 28 May 2019
Back in April, we invited King & Allen customers to enter our annual Photo Competition. Entrants posted a photo of themselves on social media, wearing a King & Allen suit, using the hashtag #shootthesuit and tagging us.
King & Allen News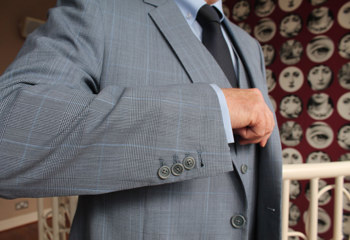 23 May 2019
With all eyes firmly fixed on the bride and groom, it's easy to forget that a wedding is also a landmark moment for the happy couple's parents. Naturally everyone wants to look their best for the big day, not least because the photographic evidence will be around for a long time to come!
Style Tips & Advice
Weddings