Dev Patel's Most Stylish Suits
Has anyone else noticed that all of a sudden, Dev Patel has become one of the most stylish men on the red carpet?
Dev started out in teen TV show Skins 10 years ago but got his big break in the critically acclaimed Slumdog Millionaire. Since then, he has starred in multiple successful films, including The Best Exotic Marigold Hotel, Chappie and most recently, Lion. His performance in Lion was outstanding, earning him an Oscar nomination and a Bafta award for Best Supporting Actor.
But clearly, it's not just his career that has matured; so has his style. Gone is the ill-fitting, poor quality tailoring and in its place are slim-fitting suits in a variety of colours and fabrics. Whilst Patel makes good use of the classics, he's not afraid of putting his own spin on things.
Read on for our favourite suits worn by Dev Patel…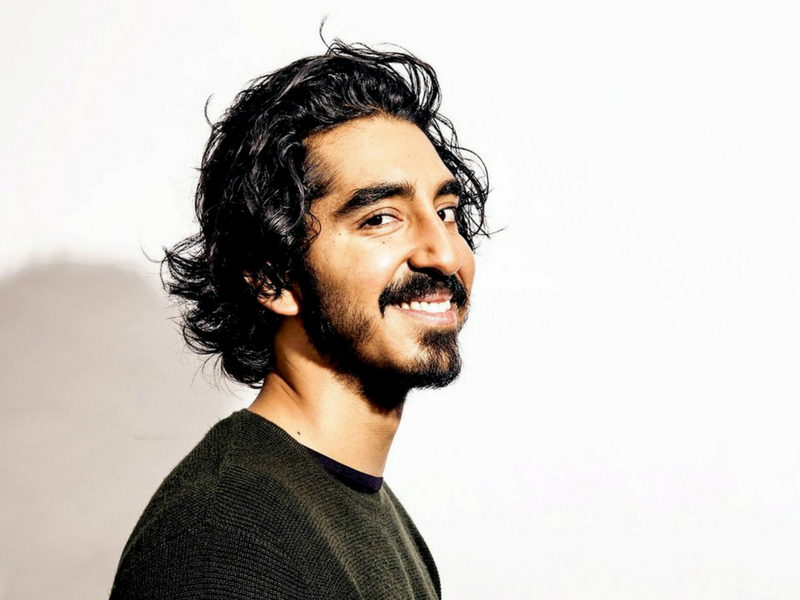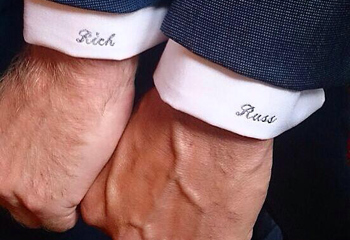 26 May 2022
Planning for your wedding can be a stressful time for some and the day itself often passes in a blur of joy and excitement. That's why it's important to 'stop and smell the roses' during your wedding journey and remember all of the reasons you've chosen to marry the love of your life. After the event itself, there are a plethora of ways you can look back fondly on the day, from the photos, to the video, to the signatures in the guest book. But did you know that your wedding suit can also serve as a reminder of the best day of your life? Read on to find out how...
Weddings
26 May 2022
2022 is a very special year for Pride, as it marks 50 years since the first ever march in 1972. While there were only 700 bravely marching then, this year it is expected there will be over 2 million attendees! Of course, many historical milestones have been achieved since 1972.
Style Tips & Advice
Style History
26 May 2022
Next week, the whole world will be watching as we celebrate 70 years with Queen Elizabeth II on the throne! The Queen has created quite the signature fashion lookbook that deserves its own jubilee. Her style has, quite literally, stood the test of time. Through nine decades, with her vibrant pant-suits and matching hats, stunning heirloom brooches - not to mention the symbolism behind every ensemble - it's no wonder the Queen is our style icon.
Style History