Dev Patel's Most Stylish Suits
Has anyone else noticed that all of a sudden, Dev Patel has become one of the most stylish men on the red carpet?
Dev started out in teen TV show Skins 10 years ago but got his big break in the critically acclaimed Slumdog Millionaire. Since then, he has starred in multiple successful films, including The Best Exotic Marigold Hotel, Chappie and most recently, Lion. His performance in Lion was outstanding, earning him an Oscar nomination and a Bafta award for Best Supporting Actor.
But clearly, it's not just his career that has matured; so has his style. Gone is the ill-fitting, poor quality tailoring and in its place are slim-fitting suits in a variety of colours and fabrics. Whilst Patel makes good use of the classics, he's not afraid of putting his own spin on things.
Read on for our favourite suits worn by Dev Patel…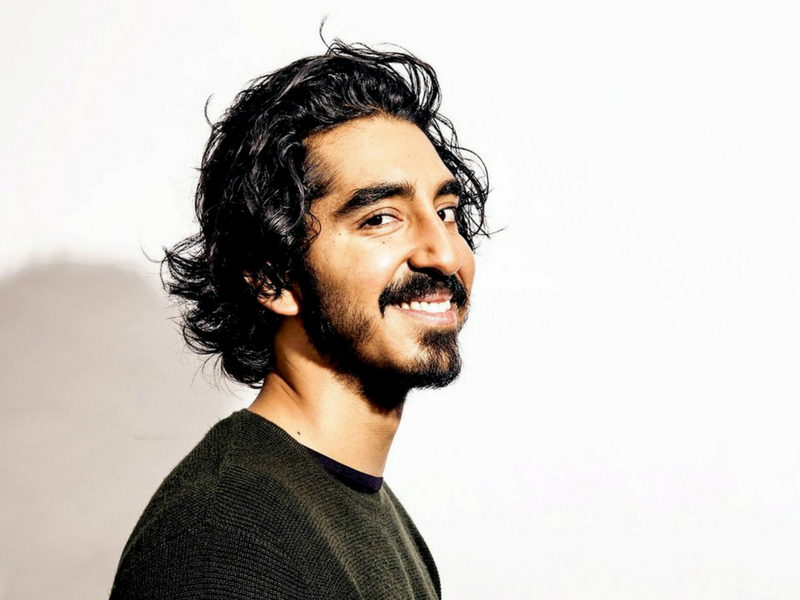 22 October 2020
At King & Allen, we are always looking for new ways to break new ground, grow and bring the best possible service to our clients. A big part of that is making sure that we keep up-to-date on the very latest styles, trends and fabrics, as well as innovating ways to improve our service and our standards. That's why we're so excited to announce our new fabric range, made from recycled bottles!
Style Tips & Advice
King & Allen News
Vegan
22 October 2020
As you may know, King & Allen are strongly committed to innovation and producing suits that are not only beautifully-crafted but that also reflect our clients and their needs in a diverse, ever-changing world. We take our corporate social responsibility seriously and we are always looking for ways to contribute to a better, more sustainable world.
King & Allen News
Vegan
01 October 2020
As you may know, King & Allen have been making suits for singer-songwriter Lucy Spraggan for a few years now and we just love her sartorial flair! When she recently lost weight, her suits needed an update and she brought them along to Karl at our Wilmslow branch for some alterations.
Style Tips & Advice
Celebrity Style