Dev Patel's Most Stylish Suits
Has anyone else noticed that all of a sudden, Dev Patel has become one of the most stylish men on the red carpet?
Dev started out in teen TV show Skins 10 years ago but got his big break in the critically acclaimed Slumdog Millionaire. Since then, he has starred in multiple successful films, including The Best Exotic Marigold Hotel, Chappie and most recently, Lion. His performance in Lion was outstanding, earning him an Oscar nomination and a Bafta award for Best Supporting Actor.
But clearly, it's not just his career that has matured; so has his style. Gone is the ill-fitting, poor quality tailoring and in its place are slim-fitting suits in a variety of colours and fabrics. Whilst Patel makes good use of the classics, he's not afraid of putting his own spin on things.
Read on for our favourite suits worn by Dev Patel…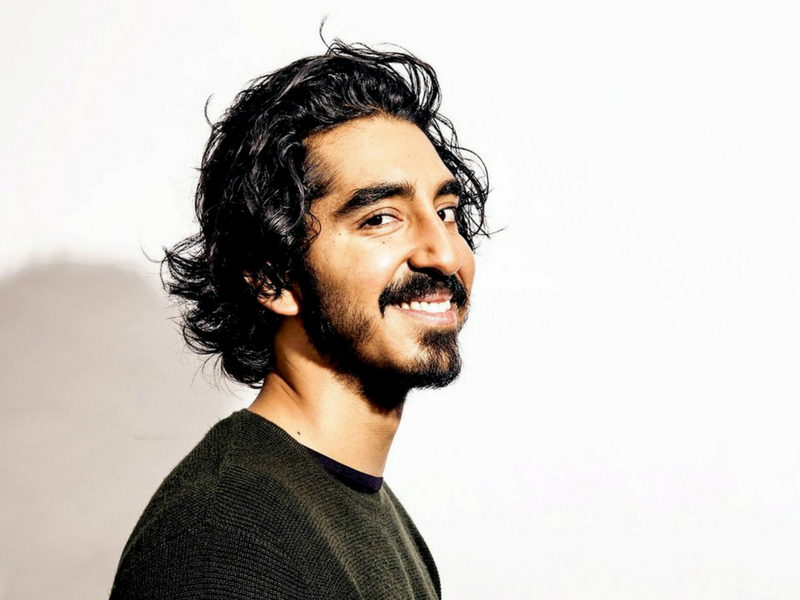 16 January 2020
What's not to love about a wedding in the country? It's quintessentially British (think Four Weddings) and it's the perfect way to embrace the great outdoors in a relaxed environment. No wonder so many of us are opting to tie the knot in a rural setting.
Style Tips & Advice
Weddings
Country Style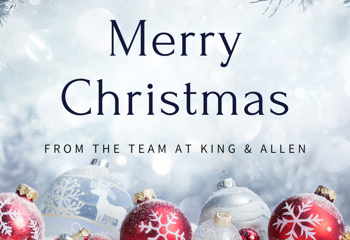 28 November 2019
To get you in the festive mood, we asked our four King & Allen consultants to tell us about their 2019 festive outfit (hint: they all involve a suit) and share their style tips for the perfect party mood...
Style Tips & Advice
King & Allen News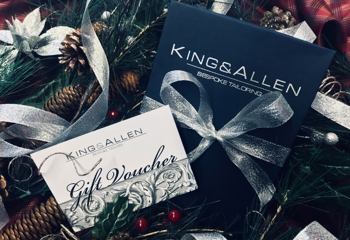 25 November 2019
It's been dubbed the Blue Planet effect - spurred on by Swedish teenage environmental activist Greta Thunberg and the rise of Extinction Rebellion. We are, of course, talking about growing consumer concern about issues such as single-use plastic and climate change...
Style Tips & Advice
Accessories
King & Allen News