How to Choose a Lining for Your Bespoke Suit
If you have never purchased a bespoke suit before, you are unlikely to have been given a choice on your suit lining. Instead, the designer will have chosen it for you and more often than not, it is less than exciting in colour and style.
When you go bespoke, you have the opportunity to choose your own lining. You might be the only one to regularly see your lining, however, why let that stop you from choosing something unique?
What is the purpose of the lining?
Lining your suit jacket adds weight and structure to the garment. It also makes it warmer, so that it is more comfortable in cool weather. A well-lined jacket will sit smoother upon the body, reducing any crinkles.
Additionally, it is much easier to put on. If you've ever had a baste fitting, you will know that putting on an unlined jacket can pull at your shirt.
Finally, a lining hides the inner construction of the jacket. Whilst it can be very interesting to see the inner workings of the jacket – canvas, shoulder padding and all – a lining is much more aesthetically pleasing!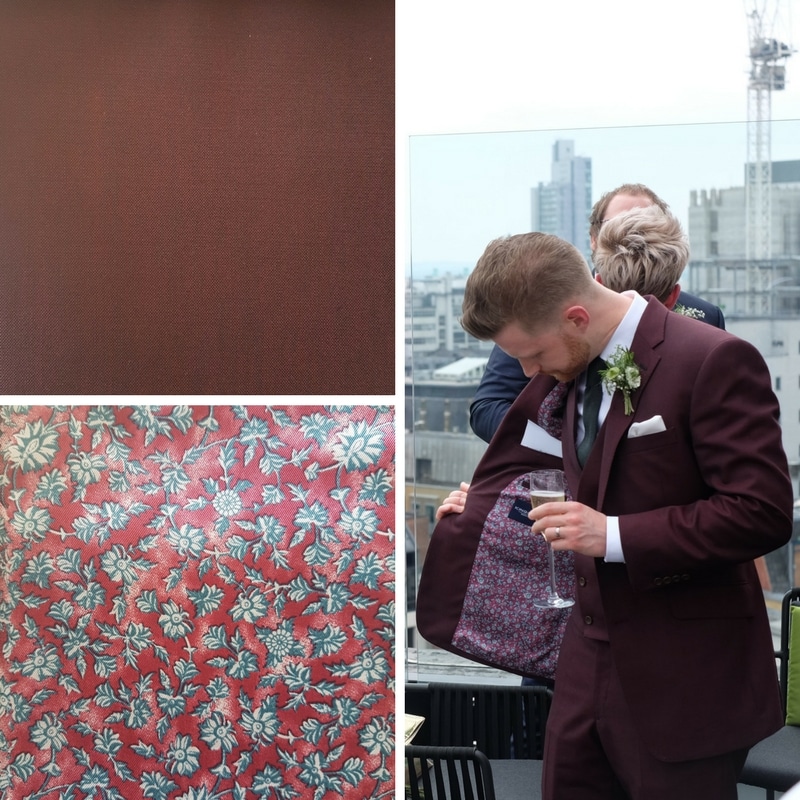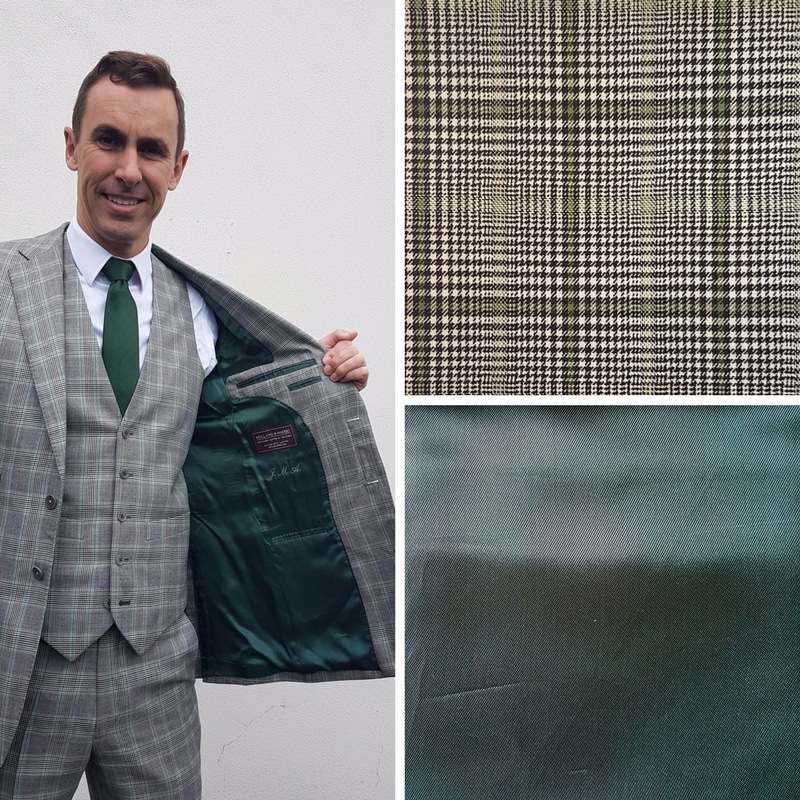 What are lining fabrics made from?
Lining fabrics can be made from a variety of different cloths, from the finest silk to the cheapest polyester. Whilst silk is beautiful, it is delicate and can feel very warm, making it inappropriate for many suits. We primarily work with cupro, viscose and Bemburg Silk instead, which are high-quality synthetics that are high-quality, durable and very comfortable to wear.
How to Choose Your Suit Lining
Are you ordering a two-piece or a three-piece suit?
The first thing to consider when choosing your suit lining is whether you intend to order a two-piece suit or a three-piece.
If you are ordering a two-piece, your lining choice will only be used on the inside of your jacket. On a three-piece, your lining will be on both the jacket and your waistcoat, meaning that it is more visible.
For some, that might mean choosing a more conservative lining choice because they don't want a bold lining on the back of their waistcoat. That being said, any good tailor will allow you to choose a more subtle lining to have on the back of the waistcoat if you want to choose a bolder lining for the rest of the suit.
What is your intention for the lining?
Versatility
If your goal for the lining is to make it as versatile as possible, it is sensible to match your lining to your suit cloth. By doing this, it is less likely to clash with your shirts and ties. This means that it can be worn with more of your wardrobe.
However, for many of our customers, this option does not feel exciting enough because they want to…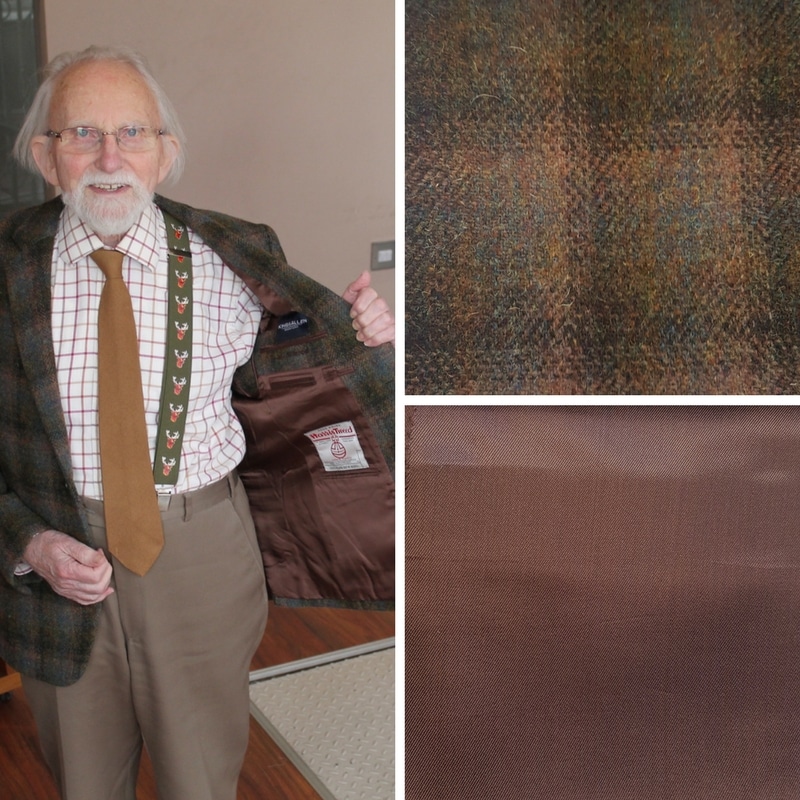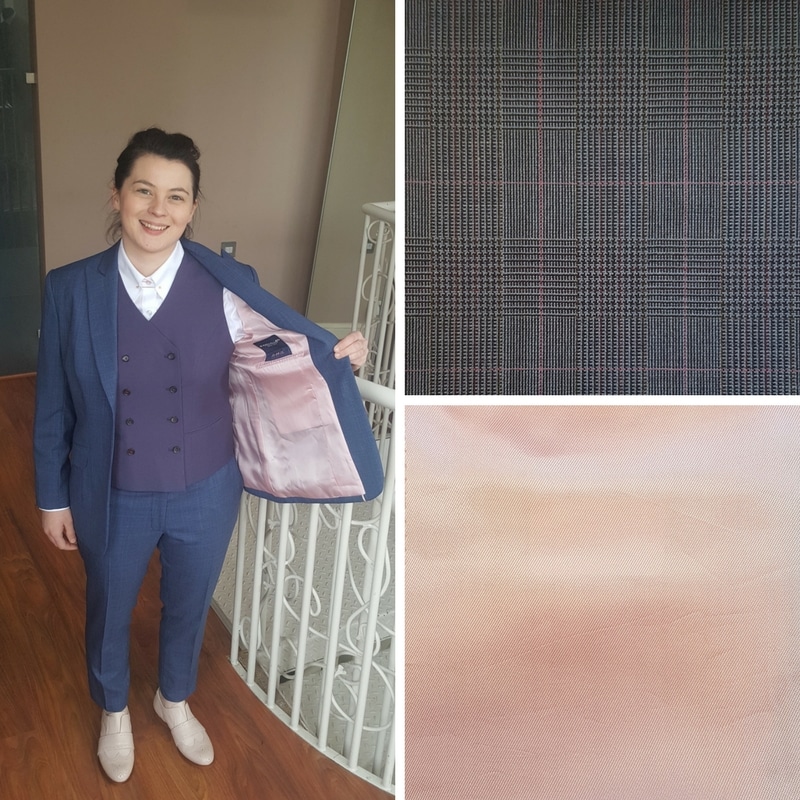 Show Some Personality
If you're one of our customers who like to show a bit of flare with your lining choices, opting for a bolder colour or even a pattern is a great way to go about it.
Bold Colours
The key to making a good colour choice is in choosing something that not only compliments the suit but "suits" your personality too.
You can either choose:
- a similar colour, such as a purple lining in a navy jacket
- a complementary colour, such as a gold lining in a blue jacket- 
- a contrasting colour, such as a burgundy lining in a charcoal jacket
Patterned Linings
Patterned linings are a little bit trickier to get right, as they require a fine balance between the cloth and the lining. If the outer cloth is a bold pattern, a bold, patterned lining will be hard to pull off. A patterned lining is more successful when paired with a solid or subtly textured cloth.
If you're nervous about choosing a patterned lining, a classic tonal pattern such as a stripe or check is a great place to start. Bolder checks can also look fantastic when paired with a simple cloth.
Paisley is also a classic, but care must be taken to ensure that the colours within the paisley match the outer cloth of the suit. The same can be said for the other bold cloths within our lining books. A bold print will look absolutely fantastic, but the colours within that print must work with the rest of the suit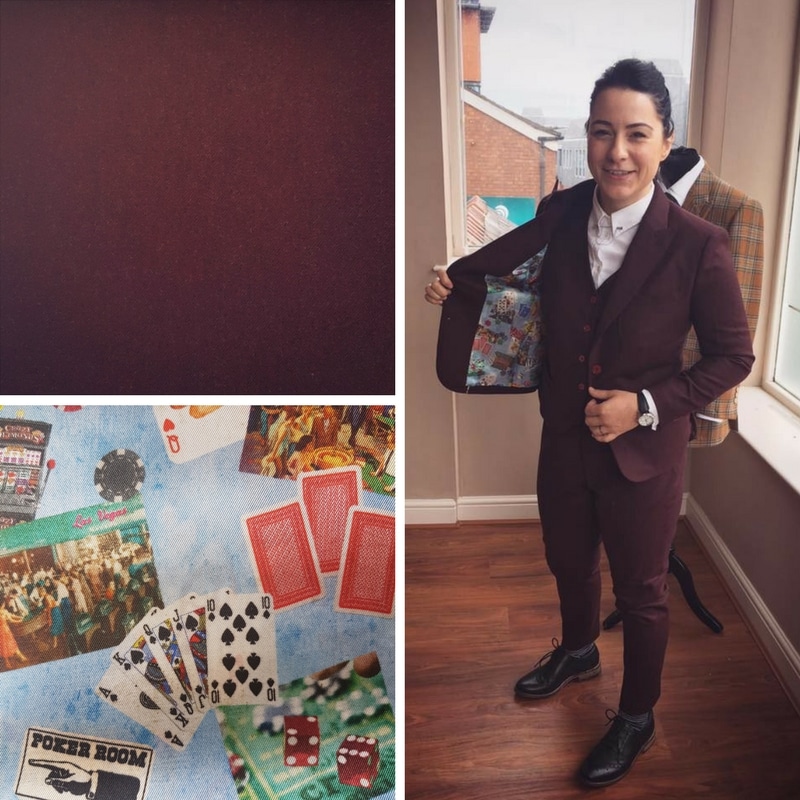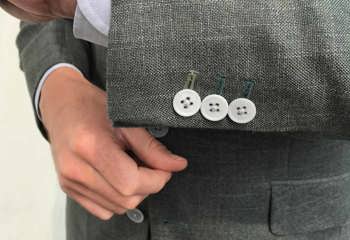 07 November 2019
November is World Vegan Month, when vegans around the world celebrate their lifestyle choice and champion others to do the same. And it seems more and more of us are making the switch. In 2018, there were 3.5 million registered vegans in the UK, up from around 540,00 in 2016, according to a study by The Vegan Society, which just happens to be celebrating its 75th birthday in 2019.
Style Tips & Advice
Celebrity Style
28 October 2019
When it comes to style superstars, there is none more seminal, more chameleon-like and more innovative than David Bowie. As you may remember, we included the iconic star's ever-evolving look in our recent blog post on the suits that rocked. That's why we were over the moon when Professor of Film and Cultural Studies, Dr Will Brooker, approached us to make a copy of Bowie's legendary mustard-yellow suit.
Celebrity Style
King & Allen News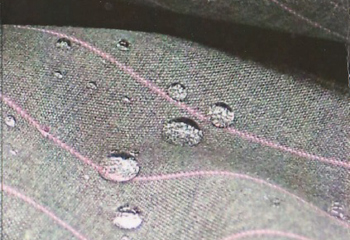 27 October 2019
Creating the perfect suit starts with a high-quality fabric. That's why we work closely with renowned  luxury cloth merchant, Holland & Sherry, to make sure we have the world's best possible cloths available for our clients. While we place great value on traditional methods – for example some of Holland & Sherry's pattern weaving hasn't changed in 200 years – we also believe in keeping one eye firmly on the very latest bespoke tailoring technologies.
Style History
King & Allen News