Announcing the Winner of This Year's King & Allen Photo Competition
On Valentine's Day this year, we invited our customers to enter our annual photo competition by sharing a photo of them wearing their King & Allen suit. It was a particularly strong year with many stunning photographs shared on social media.
Thankfully, we only had to choose six finalists! The difficult task of deciding the winner was up to the King & Allen facebook community who voted in their hundreds.
Yesterday, the Facebook voting closed and the results were in…
The Winner of the King & Allen Photo Competition is…
Congratulations to Sam Lane-Wright! Her beautiful wedding photograph has been voted the winner in the King & Allen photo competition, receiving 389 of 1011 votes. We can't wait to make her a new suit!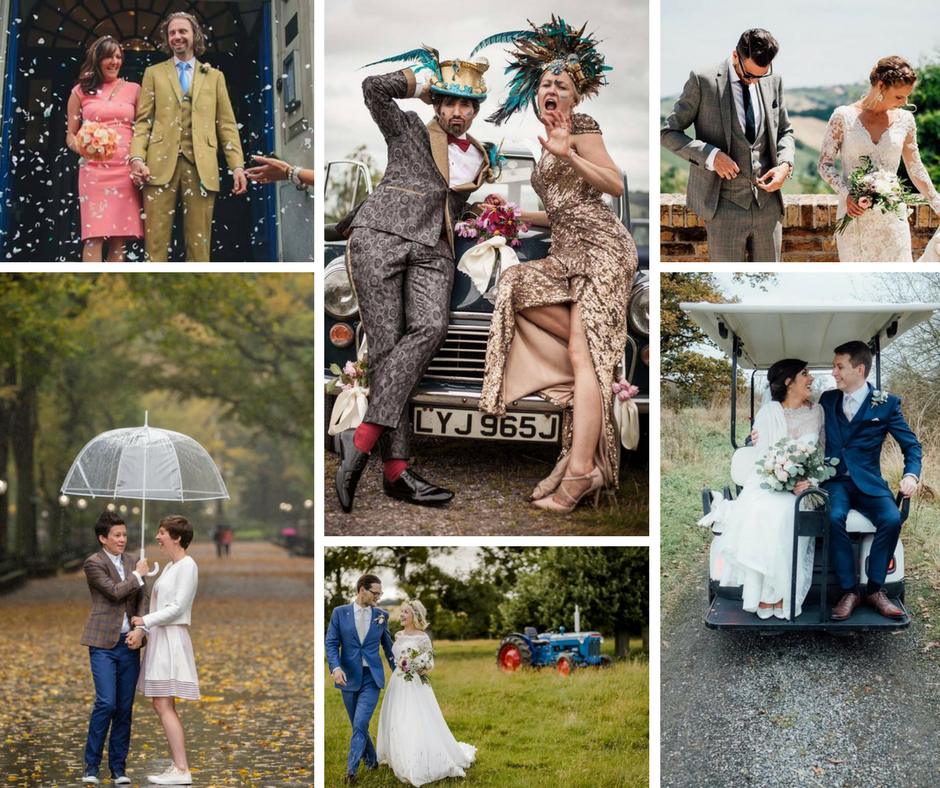 On Valentine's Day this year, we invited our customers to enter our annual photo competition by sharing a photo of them wearing their King & Allen suit. It was a particularly strong year with many stunning photographs shared on social media. Thankfully, we only had to choose six finalists! The difficult task of deciding the winner was [...]