Why injecting colour into your suit style could make you happier (and richer!)
Wearing a splash of colour with your suit could get you a promotion, a pay rise and make you happier, according to a study of 2000 British workers.
The study produced a number of interesting statistics:
-20% of British workers wear no colour at all – choosing to stick to black, white and grey.
-20% of 18-34 year olds credited adding colour to their work attire with receiving a promotion.
-33% said they felt more positive
-27% said they felt more active
-20% of workers felt more energetic
-14% said they felt more creative
-20% of 25-34 year olds credited adding colour to receiving a pay rise.
-25% attributed their sense of style to landing the job in the first place.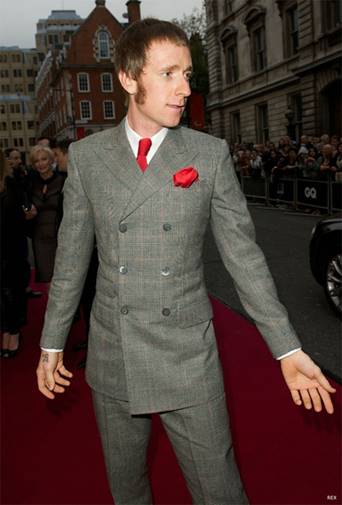 Rebecca Alford, the marketing manager of Case Station who commissioned the study, commented:
"The psychology of colour has long been used in business, but only recently has it moved into areas individual workers have the power to control. We believe the trend of personalising your work appearance and environment will continue to gather momentum rapidly, and workers will be increasingly looking for new ways to stand out from their colleagues when it comes to their individual style."
Feeling inspired? For advice on how to add colour to your suits, or to take a look at some of our more colourful cloths, please get in touch.
27 June 2019
Music and fashion have always been inextricably linked, with many catwalk collections drawing inspiration from rock and pop stars over the years. Here, we take a look at four of our favourite music legends, each with their own signature style, but all of whom really knew how to rock a suit.
Style Tips & Advice
Celebrity Style
Style History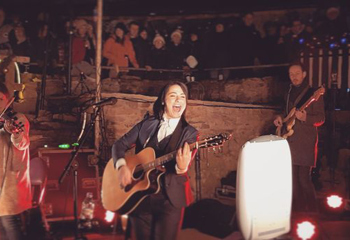 27 June 2019
June is Pride month. A chance to reflect on the strides made towards achieving equality and to acknowledge that there is still a way to go, as well as a time to celebrate the breadth and diversity of the LGBTQ+ community.
Style Tips & Advice
Celebrity Style
Style History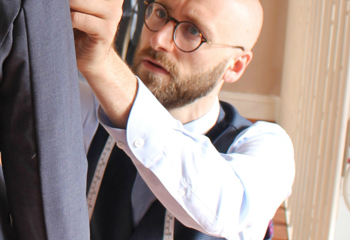 25 June 2019
When it comes to bodies, there's no such thing as a standard shape or size. Sure, plenty of us might have long legs or broad shoulders, but ultimately your proportions are unique to you. Is it any wonder, then, that so many people are left disappointed with the final fit when they choose an off-the-peg suit?
Style Tips & Advice