Why injecting colour into your suit style could make you happier (and richer!)
Wearing a splash of colour with your suit could get you a promotion, a pay rise and make you happier, according to a study of 2000 British workers.
The study produced a number of interesting statistics:
-20% of British workers wear no colour at all – choosing to stick to black, white and grey.
-20% of 18-34 year olds credited adding colour to their work attire with receiving a promotion.
-33% said they felt more positive
-27% said they felt more active
-20% of workers felt more energetic
-14% said they felt more creative
-20% of 25-34 year olds credited adding colour to receiving a pay rise.
-25% attributed their sense of style to landing the job in the first place.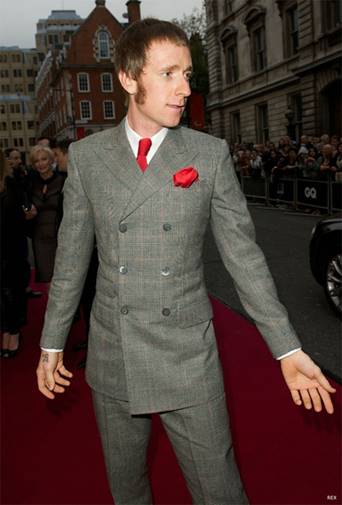 Rebecca Alford, the marketing manager of Case Station who commissioned the study, commented:
"The psychology of colour has long been used in business, but only recently has it moved into areas individual workers have the power to control. We believe the trend of personalising your work appearance and environment will continue to gather momentum rapidly, and workers will be increasingly looking for new ways to stand out from their colleagues when it comes to their individual style."
Feeling inspired? For advice on how to add colour to your suits, or to take a look at some of our more colourful cloths, please get in touch.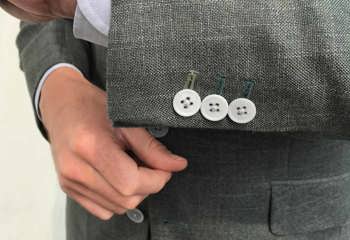 25 April 2019
Bamboo might not be the first thing that springs to mind when choosing a cloth for your bespoke suit. However, for an increasing number of our vegan clients this soft, highly breathable fabric makes a fantastic alternative to wool.
Style Tips & Advice
Vegan
23 April 2019
Having a bespoke suit made is as much a personal investment as it is a financial one and nowhere is this more true than when it comes to business attire.
Style Tips & Advice
Business Style