What does 'Worsted' mean?
Gorge, melton, baste, handle, pitch, twill… the world of bespoke tailoring is blessed with a rich and expressive vocabulary. Many of the terms are as old as the industry itself, and are seldom used outside the world of suiting. As a result they can be confusing, ambiguous or even misleading, and over the years this blog has sought to ease the reader gently into this brave old world.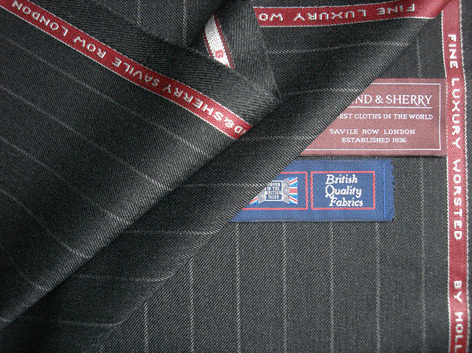 This week our focus is on the word 'worsted'…
The name worsted derives from the Norfolk village of Worstead, which has been famous for its weaving since the 12th century. Worsted is a form of weaving whereby the fibres of a wool are split with a comb before they are spun, separating the long, strong fibres from the others, and forcing them into straight, parallel lines. This is known as the Long Staple. The Short Staple, on the other hand, creates a hairier, warmer yarn.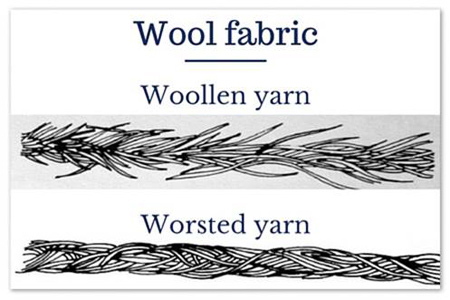 This is known as the Woollen process, and is often used for jumpers and carpets. The Worsted process, on the other hand, creates a yarn which is fine, smooth and strong – making it ideal for suit-making.
To find out more about the tailoring process, please arrange a fitting today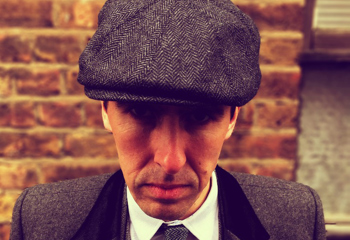 19 August 2019
The Peaky Blinders return to our screens on the 25th August 2019, guaranteeing two things: a whole lot of drama and a whole heap of sartorial style. But while each Peaky Blinder has their own individual suit style, they all share a love of one particular statement piece – the flat cap.
Style Tips & Advice
Celebrity Style
Style History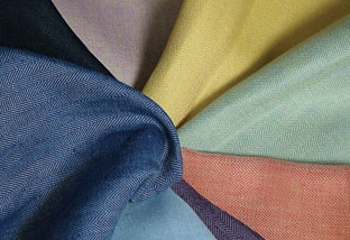 30 July 2019
You've heard all the advice about what to wear during a heatwave - linen suits, floaty cotton dresses, flip flops and sunhats so large they eclipse the sun...
Style Tips & Advice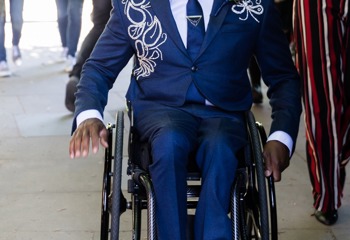 30 July 2019
No one throws a wedding like a celebrity; after all, they've got the means to really put on a show, not to mention access to all the best stylists and party planners. So, if you're tying the knot any time soon and are looking for that stand-out wedding outfit, why not take inspiration from some of the A-list?
Celebrity Style