We made Iron Maiden's drummer a dinner suit – and he trashed it immediately…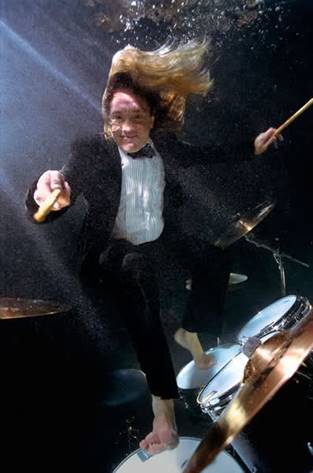 This is a photograph of Nicko McBrain, the drummer for Iron Maiden, wearing a King & Allen dinner suit for an amazing underwater photo shoot. King & Allen had donated the suit in support of a charity called Fresh2o, which aims to draw attention to the fact that over 4000 children die each day from contaminated water.
Nicko tried the suit on, and it fitted him perfectly first time. Delighted with his newfound sartorial elegance, he then jumped straight into the swimming pool where the shoot had been set up – destroying it immediately…
It was a shame to see a suit get trashed so quickly – but it was all for a good cause!
King & Allen was invited to attend an exhibition of the works, at Grace of Belgravia in London. Here's co-founder Adam King with one of the signed prints that was available to buy on the night.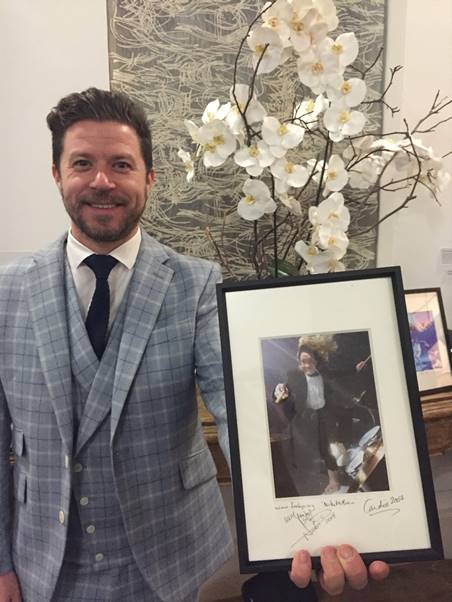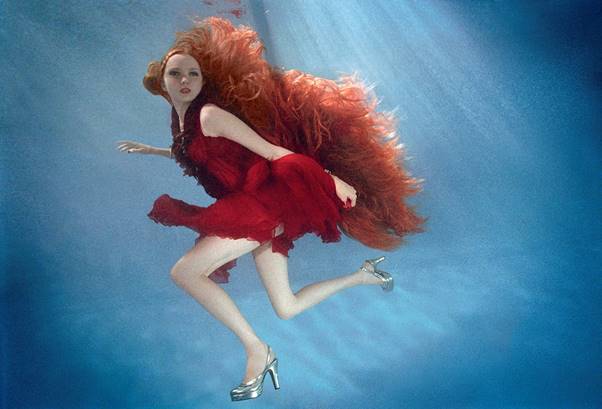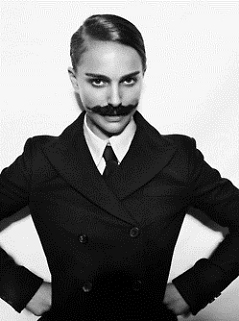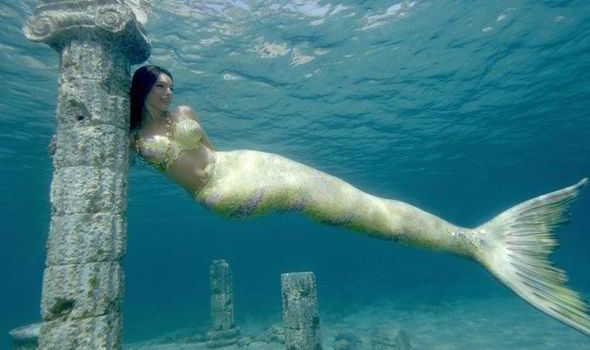 To find out more about the amazing work the charity is doing for children around the world click here.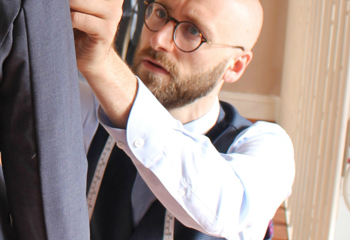 29 May 2019
There's no such thing as a traditional wedding anymore. For most of us, the days when the bride's parents were expected to foot the entire bill – meaning the bride and her mother planned the whole affair – are long gone.
Style Tips & Advice
Weddings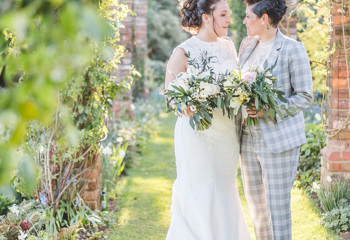 28 May 2019
Back in April, we invited King & Allen customers to enter our annual Photo Competition. Entrants posted a photo of themselves on social media, wearing a King & Allen suit, using the hashtag #shootthesuit and tagging us.
King & Allen News