We made Iron Maiden's drummer a dinner suit – and he trashed it immediately…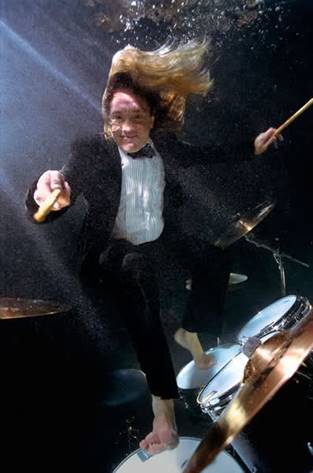 This is a photograph of Nicko McBrain, the drummer for Iron Maiden, wearing a King & Allen dinner suit for an amazing underwater photo shoot. King & Allen had donated the suit in support of a charity called Fresh2o, which aims to draw attention to the fact that over 4000 children die each day from contaminated water.
Nicko tried the suit on, and it fitted him perfectly first time. Delighted with his newfound sartorial elegance, he then jumped straight into the swimming pool where the shoot had been set up – destroying it immediately…
It was a shame to see a suit get trashed so quickly – but it was all for a good cause!
King & Allen was invited to attend an exhibition of the works, at Grace of Belgravia in London. Here's co-founder Adam King with one of the signed prints that was available to buy on the night.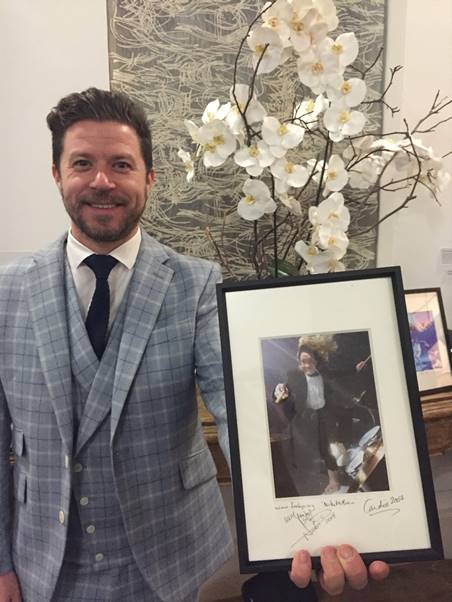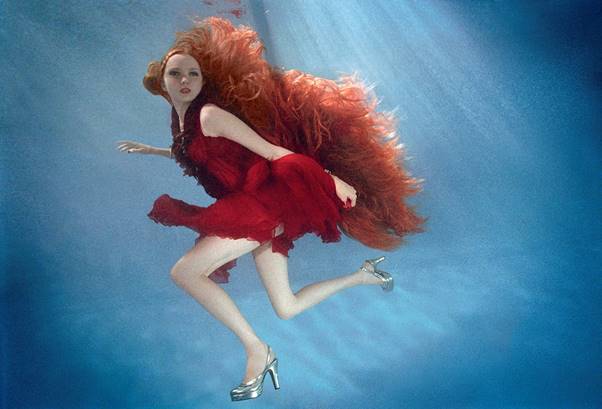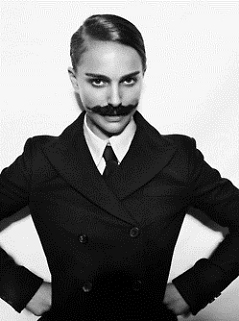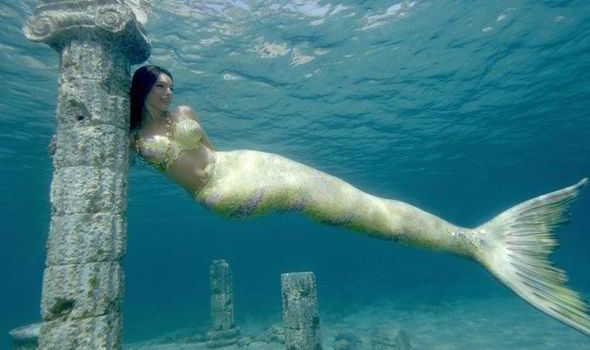 To find out more about the amazing work the charity is doing for children around the world click here.

13 April 2021
Casual, formal, semi-formal, business-casual...The list is seemingly endless, with ongoing speculation as to what each stage of formality entails. Here at King & Allen, we thought we'd simplify it and show you what is meant at each point on the formality scale...
Style Tips & Advice
Style History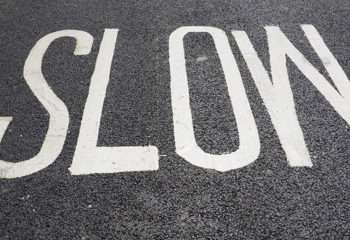 13 April 2021
Recent years have brought with them an enhanced cultural understanding of our impact on the environment, with more and more people looking for ways to reduce their carbon footprint, change their consumption habits and look after the world around them.
Style Tips & Advice
Style History
Vegan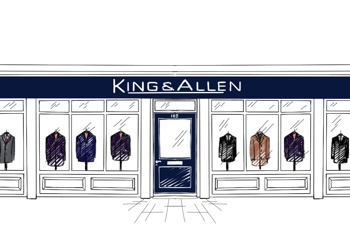 13 April 2021
Our stores in London, Surrey and Cheshire have now reopened. We can't wait to see you for your bespoke tailoring needs!
King & Allen News