We made Iron Maiden's drummer a dinner suit – and he trashed it immediately…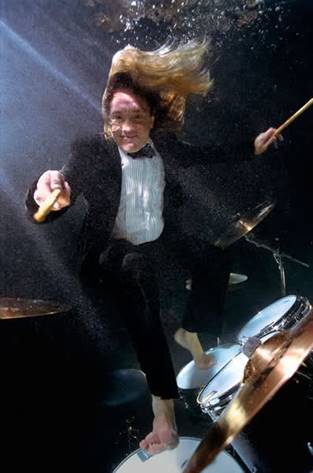 This is a photograph of Nicko McBrain, the drummer for Iron Maiden, wearing a King & Allen dinner suit for an amazing underwater photo shoot. King & Allen had donated the suit in support of a charity called Fresh2o, which aims to draw attention to the fact that over 4000 children die each day from contaminated water.
Nicko tried the suit on, and it fitted him perfectly first time. Delighted with his newfound sartorial elegance, he then jumped straight into the swimming pool where the shoot had been set up – destroying it immediately…
It was a shame to see a suit get trashed so quickly – but it was all for a good cause!
King & Allen was invited to attend an exhibition of the works, at Grace of Belgravia in London. Here's co-founder Adam King with one of the signed prints that was available to buy on the night.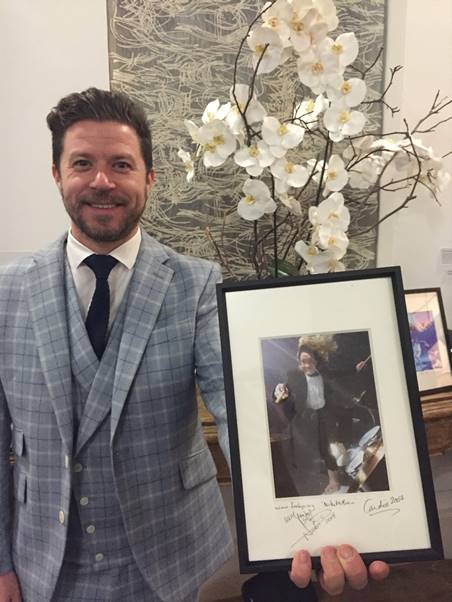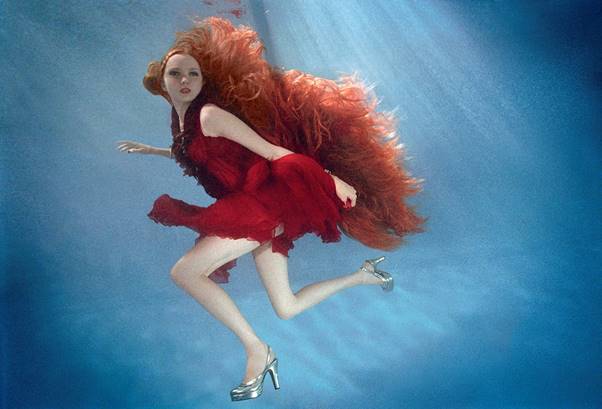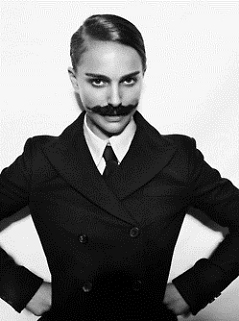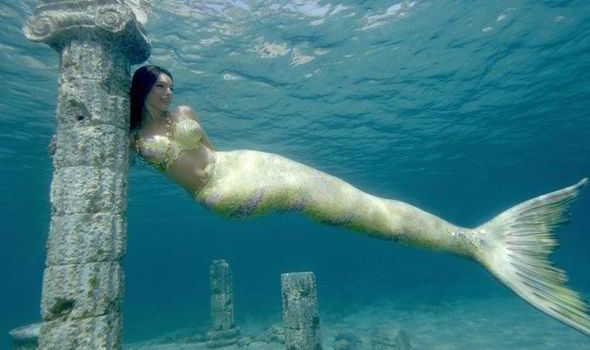 To find out more about the amazing work the charity is doing for children around the world click here.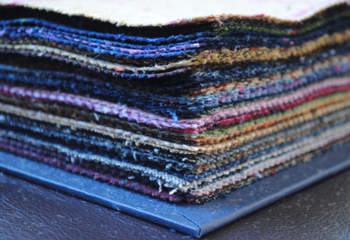 25 August 2020
Every Autumn we start thinking about our options for winter outerwear. Will it be a classic, three-button overcoat in camel? A tweed sports jacket? A double-breasted pea coat? With this in mind, King & Allen have decided to run a promotion with our cloth merchants, bringing a fantastic offer to our clients.
Style Tips & Advice
King & Allen News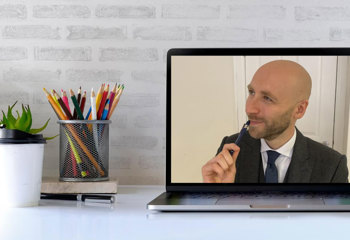 20 July 2020
In the past few months, in light of the Coronavirus pandemic, there has been a dramatic shift in the world of work. A lot of businesses have chosen to keep their staff working from home and, with Zoom and other platforms reporting a massive uptake in daily users, video conferencing apps have come into their own...
Style Tips & Advice
Business Style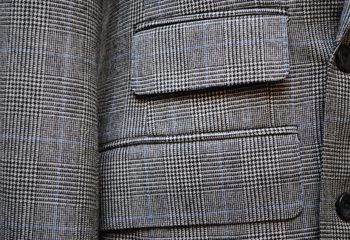 17 July 2020
Small. Utilitarian. Inconspicuous. The pocket doesn't exactly engender a lot of attention from designers, stylists and the fashion world as a whole. And yet, the history of the pocket goes back thousands of years...
Style History