11 Stylish Gift Ideas Every Man Should Have on his Christmas List
Choosing the perfect Christmas gift is tricky, especially when the intended recipient is a sartorially minded chap.
Whether your loved ones are pestering you for inspiration on what to buy you, or you need some stylish gift ideas for the man in your life, we are here to help with our Christmas gift guide.
King & Allen's style-centric gift list goes beyond the typical socks and aftershave to include a little something for even the pickiest menswear enthusiast.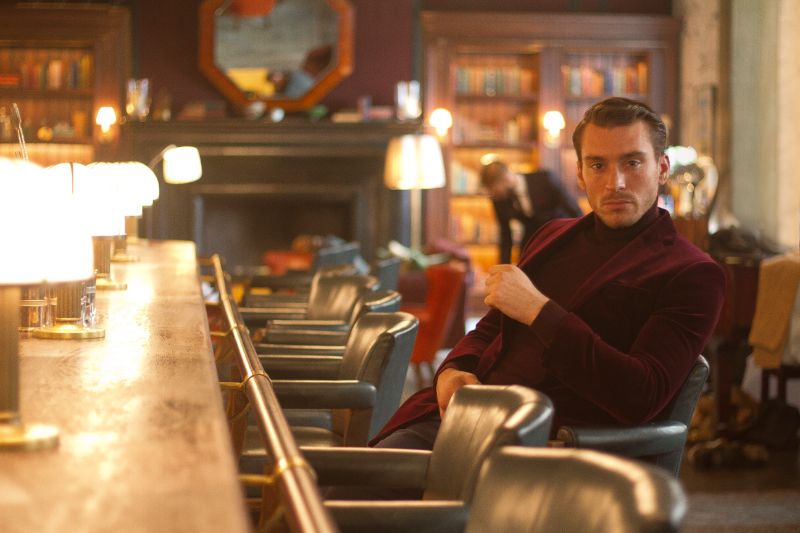 Stylish Gift Ideas for Dapper Gentlemen
11 Stylish Gift Ideas Every Man Should Have on his Christmas List
The Perfect Present for a Picky Loved One
A gift voucher for a bespoke suit is the perfect Christmas present for a picky loved one. All you need to do is buy the voucher; they choose the cloth and the style, meaning that they will get exactly what they want.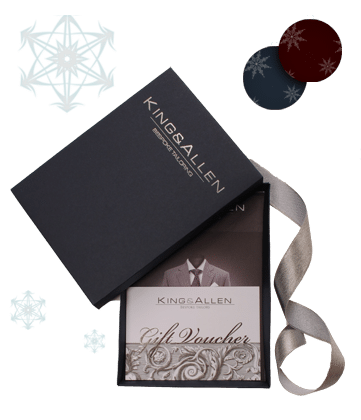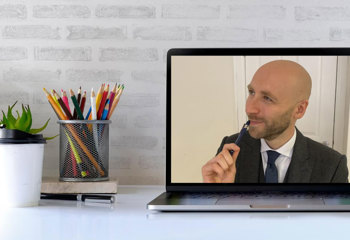 20 July 2020
In the past few months, in light of the Coronavirus pandemic, there has been a dramatic shift in the world of work. A lot of businesses have chosen to keep their staff working from home and, with Zoom and other platforms reporting a massive uptake in daily users, video conferencing apps have come into their own...
Style Tips & Advice
Business Style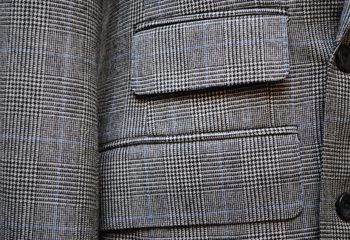 17 July 2020
Small. Utilitarian. Inconspicuous. The pocket doesn't exactly engender a lot of attention from designers, stylists and the fashion world as a whole. And yet, the history of the pocket goes back thousands of years...
Style History
16 July 2020
At King & Allen, we are big fans of mixing and matching our suits. So imagine our joy and delight when we discovered the Italian art of 'Spezzato.'
Style Tips & Advice