11 Stylish Gift Ideas Every Man Should Have on his Christmas List
Choosing the perfect Christmas gift is tricky, especially when the intended recipient is a sartorially minded chap.
Whether your loved ones are pestering you for inspiration on what to buy you, or you need some stylish gift ideas for the man in your life, we are here to help with our Christmas gift guide.
King & Allen's style-centric gift list goes beyond the typical socks and aftershave to include a little something for even the pickiest menswear enthusiast.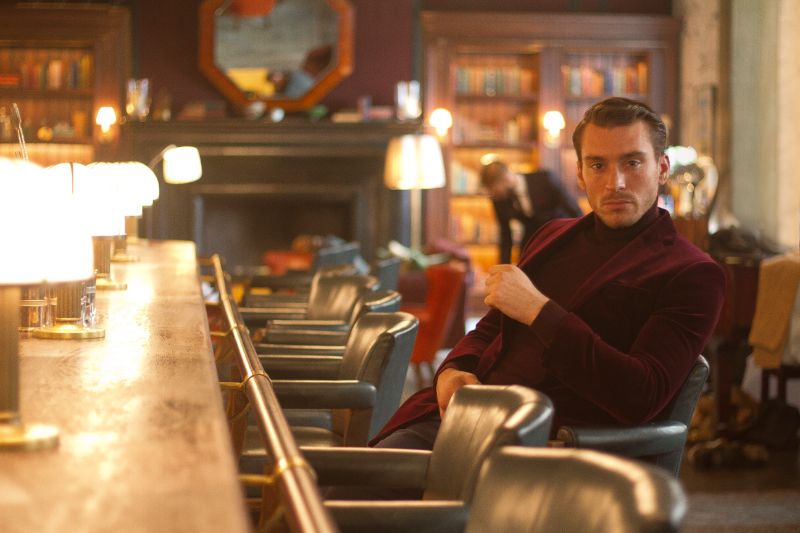 Stylish Gift Ideas for Dapper Gentlemen
11 Stylish Gift Ideas Every Man Should Have on his Christmas List
The Perfect Present for a Picky Loved One
A gift voucher for a bespoke suit is the perfect Christmas present for a picky loved one. All you need to do is buy the voucher; they choose the cloth and the style, meaning that they will get exactly what they want.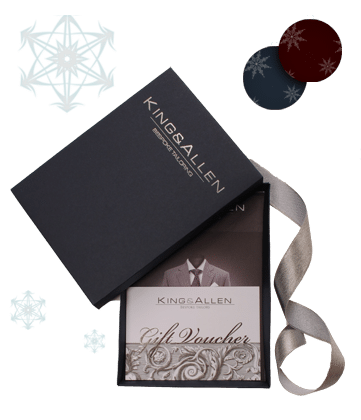 21 September 2020
The navy blue suit is an absolute must in anyone's wardrobe. Versatile, flattering and classically stylish, we are absolute devotees of this most iconic and fundamental of suits.
Style Tips & Advice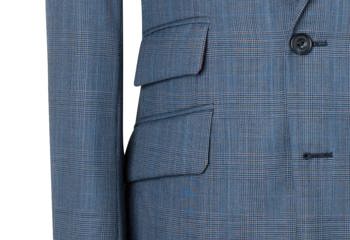 21 September 2020
The check suit is as varied and as unique as the people wearing it. At King & Allen, we are strong proponents of a beautifully-made check suit and, have found, in the last few years there has been a definite resurgence in the popularity of these garments.
Style Tips & Advice
Style History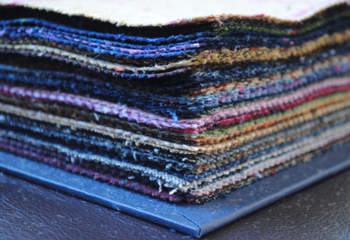 25 August 2020
Every Autumn we start thinking about our options for winter outerwear. Will it be a classic, three-button overcoat in camel? A tweed sports jacket? A double-breasted pea coat? With this in mind, King & Allen have decided to run a promotion with our cloth merchants, bringing a fantastic offer to our clients.
Style Tips & Advice
King & Allen News