11 Stylish Gift Ideas Every Man Should Have on his Christmas List
Choosing the perfect Christmas gift is tricky, especially when the intended recipient is a sartorially minded chap.
Whether your loved ones are pestering you for inspiration on what to buy you, or you need some stylish gift ideas for the man in your life, we are here to help with our Christmas gift guide.
King & Allen's style-centric gift list goes beyond the typical socks and aftershave to include a little something for even the pickiest menswear enthusiast.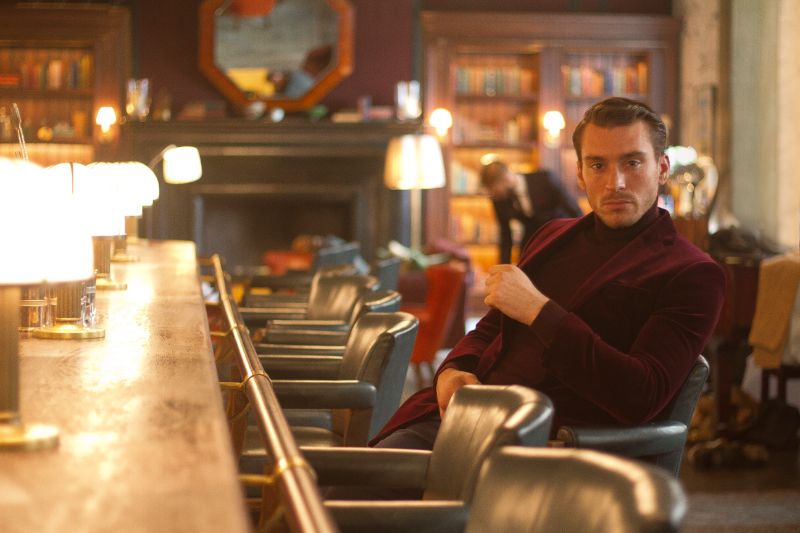 Stylish Gift Ideas for Dapper Gentlemen
11 Stylish Gift Ideas Every Man Should Have on his Christmas List
The Perfect Present for a Picky Loved One
A gift voucher for a bespoke suit is the perfect Christmas present for a picky loved one. All you need to do is buy the voucher; they choose the cloth and the style, meaning that they will get exactly what they want.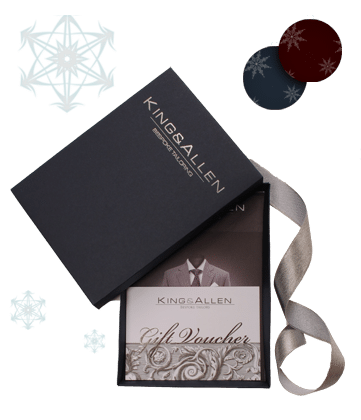 11 December 2020
As some of you may know, we said a final farewell to our Wilmslow store at the end of October after 11 fantastic years. We are delighted to announce we have just reopened our new store just down the road in Knutsford!
King & Allen News

04 December 2020
We are delighted to announce the launch of our new online store. Our shop offers clients a range of accessories to complement their sartorial lifestyles. From stylish pocket squares, to cufflinks and tie clips, to more practical suit care and face masks, you can browse at your leisure.
Style Tips & Advice
Accessories
King & Allen News

22 October 2020
At King & Allen, we are always looking for new ways to break new ground, grow and bring the best possible service to our clients. A big part of that is making sure that we keep up-to-date on the very latest styles, trends and fabrics, as well as innovating ways to improve our service and our standards. That's why we're so excited to announce our new fabric range, made from recycled bottles!
Style Tips & Advice
King & Allen News
Vegan