11 Stylish Gift Ideas Every Man Should Have on his Christmas List
Choosing the perfect Christmas gift is tricky, especially when the intended recipient is a sartorially minded chap.
Whether your loved ones are pestering you for inspiration on what to buy you, or you need some stylish gift ideas for the man in your life, we are here to help with our Christmas gift guide.
King & Allen's style-centric gift list goes beyond the typical socks and aftershave to include a little something for even the pickiest menswear enthusiast.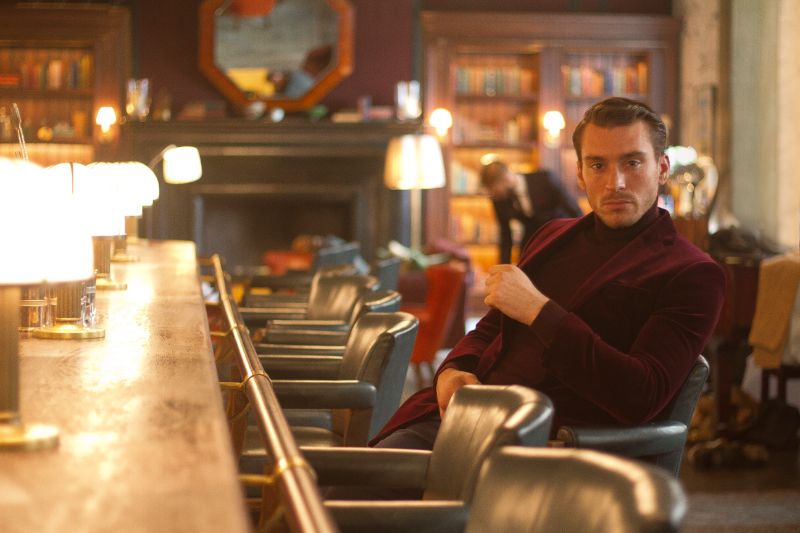 Stylish Gift Ideas for Dapper Gentlemen
11 Stylish Gift Ideas Every Man Should Have on his Christmas List
The Perfect Present for a Picky Loved One
A gift voucher for a bespoke suit is the perfect Christmas present for a picky loved one. All you need to do is buy the voucher; they choose the cloth and the style, meaning that they will get exactly what they want.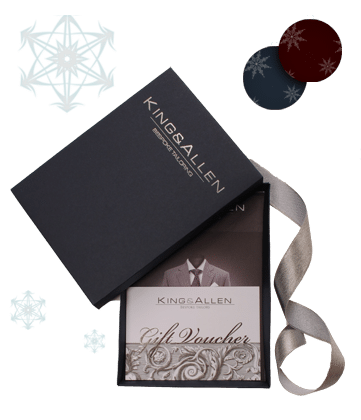 16 January 2020
What's not to love about a wedding in the country? It's quintessentially British (think Four Weddings) and it's the perfect way to embrace the great outdoors in a relaxed environment. No wonder so many of us are opting to tie the knot in a rural setting.
Style Tips & Advice
Weddings
Country Style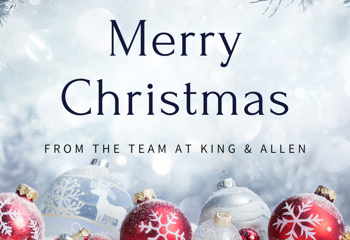 28 November 2019
To get you in the festive mood, we asked our four King & Allen consultants to tell us about their 2019 festive outfit (hint: they all involve a suit) and share their style tips for the perfect party mood...
Style Tips & Advice
King & Allen News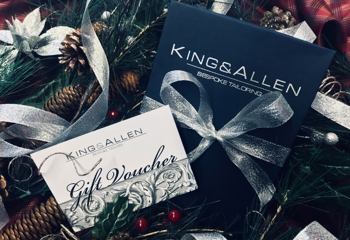 25 November 2019
It's been dubbed the Blue Planet effect - spurred on by Swedish teenage environmental activist Greta Thunberg and the rise of Extinction Rebellion. We are, of course, talking about growing consumer concern about issues such as single-use plastic and climate change...
Style Tips & Advice
Accessories
King & Allen News