6 Ways to Outdress Your Boss Without Outshining Your Boss…
It used to be that the boss got their suits tailored and everyone else had to settle for off-the-peg.
Then, in April 2003, the moons and the stars aligned and a new industry was born. This industry enabled anyone to enjoy the experience of having a bespoke suit made for them.
But, with great power comes great responsibility. The last thing your clothing should be doing is offending your boss or your coworkers. Unfortunately, dressing well might make them think that you consider yourself above them.
Of course, this is not the opinion held by everyone. In fact, some employers will appreciate the effort that you are making with your work attire. It shows that you take your role seriously. As a bonus, they can always trust you to look presentable when meeting clients.
As you can see, dressing well for the office can be somewhat a balancing act. Here are a few tips to ensure that your office elegance doesn't lead you into trouble…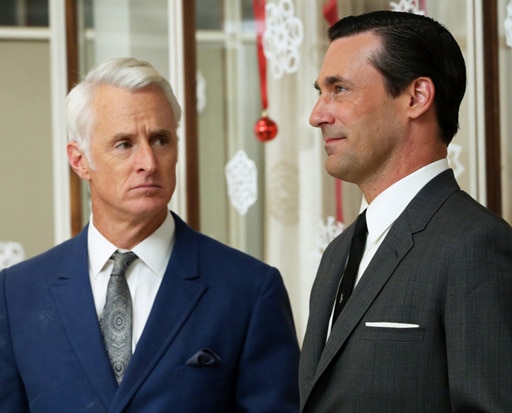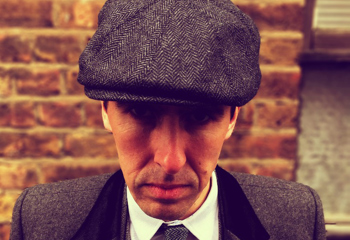 19 August 2019
The Peaky Blinders return to our screens on the 25th August 2019, guaranteeing two things: a whole lot of drama and a whole heap of sartorial style. But while each Peaky Blinder has their own individual suit style, they all share a love of one particular statement piece – the flat cap.
Style Tips & Advice
Celebrity Style
Style History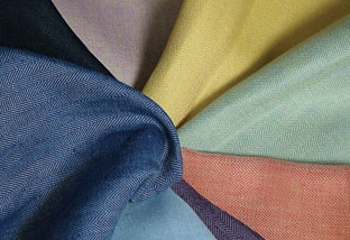 30 July 2019
You've heard all the advice about what to wear during a heatwave - linen suits, floaty cotton dresses, flip flops and sunhats so large they eclipse the sun...
Style Tips & Advice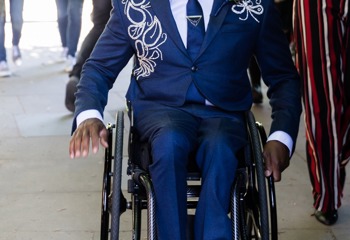 30 July 2019
No one throws a wedding like a celebrity; after all, they've got the means to really put on a show, not to mention access to all the best stylists and party planners. So, if you're tying the knot any time soon and are looking for that stand-out wedding outfit, why not take inspiration from some of the A-list?
Celebrity Style