6 Ways to Outdress Your Boss Without Outshining Your Boss…
It used to be that the boss got their suits tailored and everyone else had to settle for off-the-peg.
Then, in April 2003, the moons and the stars aligned and a new industry was born. This industry enabled anyone to enjoy the experience of having a bespoke suit made for them.
But, with great power comes great responsibility. The last thing your clothing should be doing is offending your boss or your coworkers. Unfortunately, dressing well might make them think that you consider yourself above them.
Of course, this is not the opinion held by everyone. In fact, some employers will appreciate the effort that you are making with your work attire. It shows that you take your role seriously. As a bonus, they can always trust you to look presentable when meeting clients.
As you can see, dressing well for the office can be somewhat a balancing act. Here are a few tips to ensure that your office elegance doesn't lead you into trouble…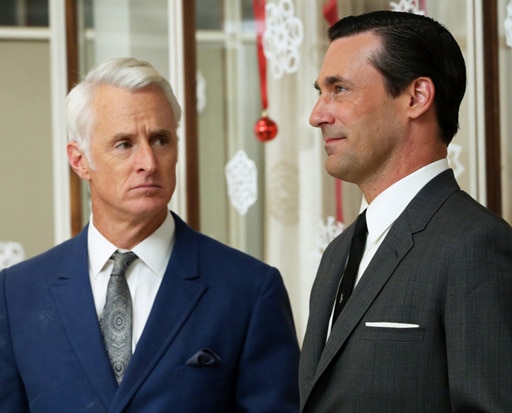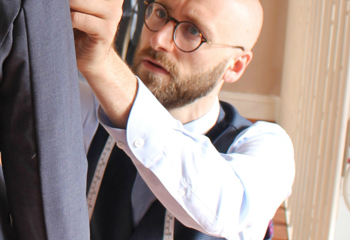 29 May 2019
There's no such thing as a traditional wedding anymore. For most of us, the days when the bride's parents were expected to foot the entire bill – meaning the bride and her mother planned the whole affair – are long gone.
Style Tips & Advice
Weddings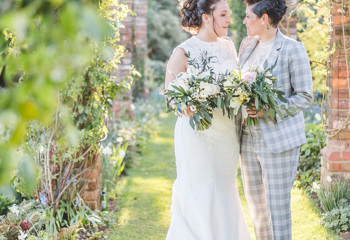 28 May 2019
Back in April, we invited King & Allen customers to enter our annual Photo Competition. Entrants posted a photo of themselves on social media, wearing a King & Allen suit, using the hashtag #shootthesuit and tagging us.
King & Allen News