6 Ways to Outdress Your Boss Without Outshining Your Boss…
It used to be that the boss got their suits tailored and everyone else had to settle for off-the-peg.
Then, in April 2003, the moons and the stars aligned and a new industry was born. This industry enabled anyone to enjoy the experience of having a bespoke suit made for them.
But, with great power comes great responsibility. The last thing your clothing should be doing is offending your boss or your coworkers. Unfortunately, dressing well might make them think that you consider yourself above them.
Of course, this is not the opinion held by everyone. In fact, some employers will appreciate the effort that you are making with your work attire. It shows that you take your role seriously. As a bonus, they can always trust you to look presentable when meeting clients.
As you can see, dressing well for the office can be somewhat a balancing act. Here are a few tips to ensure that your office elegance doesn't lead you into trouble…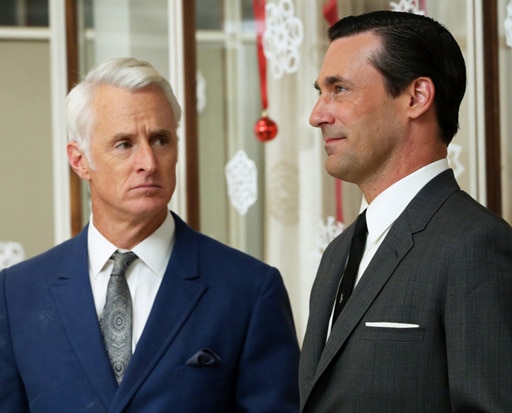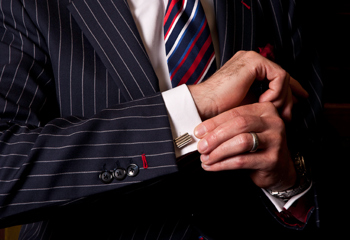 12 September 2019
The term 'pinstripe' refers to the very thin, parallel lines that run through a cloth, contrasting with the main colour. Taken at face value, it would seem to be a fairly bland description of a simple fabric pattern. But the history of the pinstripe suit is anything from bland and, indeed, the suit itself has a host of connotations attached to it.
Style Tips & Advice
Style History
27 August 2019
The new Peaky Blinders series is back with a bang and we're not just talking about the storylines. As ever, Tommy and his crew look as sharp as the razor blades the real-life Peaky Blinder gang were rumoured to stitch into the peak of their flat caps.
Style Tips & Advice
Celebrity Style
Style History
23 August 2019
Nothing pulls an outfit together more than the addition of an overcoat. It's been a staple in the fashion landscape for years and has recently had something of a resurgence in the public imagination...
Style Tips & Advice
Celebrity Style
Style History