6 Ways to Outdress Your Boss Without Outshining Your Boss…
It used to be that the boss got their suits tailored and everyone else had to settle for off-the-peg.
Then, in April 2003, the moons and the stars aligned and a new industry was born. This industry enabled anyone to enjoy the experience of having a bespoke suit made for them.
But, with great power comes great responsibility. The last thing your clothing should be doing is offending your boss or your coworkers. Unfortunately, dressing well might make them think that you consider yourself above them.
Of course, this is not the opinion held by everyone. In fact, some employers will appreciate the effort that you are making with your work attire. It shows that you take your role seriously. As a bonus, they can always trust you to look presentable when meeting clients.
As you can see, dressing well for the office can be somewhat a balancing act. Here are a few tips to ensure that your office elegance doesn't lead you into trouble…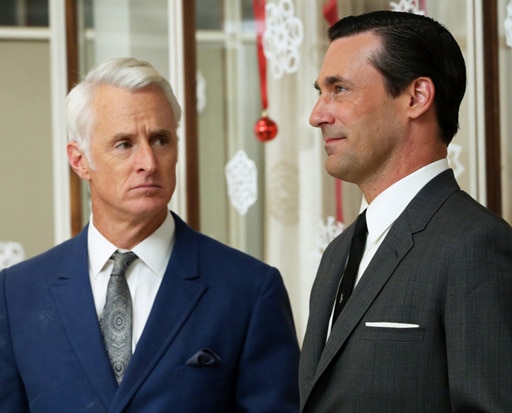 27 June 2019
Music and fashion have always been inextricably linked, with many catwalk collections drawing inspiration from rock and pop stars over the years. Here, we take a look at four of our favourite music legends, each with their own signature style, but all of whom really knew how to rock a suit.
Style Tips & Advice
Celebrity Style
Style History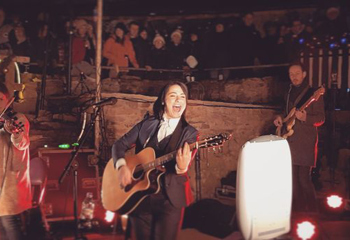 27 June 2019
June is Pride month. A chance to reflect on the strides made towards achieving equality and to acknowledge that there is still a way to go, as well as a time to celebrate the breadth and diversity of the LGBTQ+ community.
Style Tips & Advice
Celebrity Style
Style History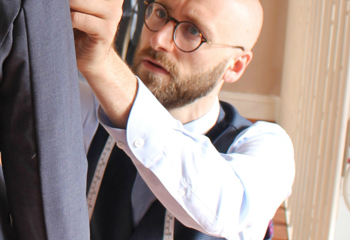 25 June 2019
When it comes to bodies, there's no such thing as a standard shape or size. Sure, plenty of us might have long legs or broad shoulders, but ultimately your proportions are unique to you. Is it any wonder, then, that so many people are left disappointed with the final fit when they choose an off-the-peg suit?
Style Tips & Advice