6 Ways to Outdress Your Boss Without Outshining Your Boss…
It used to be that the boss got their suits tailored and everyone else had to settle for off-the-peg.
Then, in April 2003, the moons and the stars aligned and a new industry was born. This industry enabled anyone to enjoy the experience of having a bespoke suit made for them.
But, with great power comes great responsibility. The last thing your clothing should be doing is offending your boss or your coworkers. Unfortunately, dressing well might make them think that you consider yourself above them.
Of course, this is not the opinion held by everyone. In fact, some employers will appreciate the effort that you are making with your work attire. It shows that you take your role seriously. As a bonus, they can always trust you to look presentable when meeting clients.
As you can see, dressing well for the office can be somewhat a balancing act. Here are a few tips to ensure that your office elegance doesn't lead you into trouble…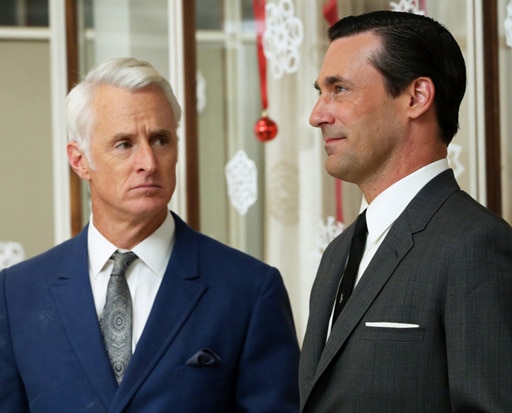 16 January 2020
What's not to love about a wedding in the country? It's quintessentially British (think Four Weddings) and it's the perfect way to embrace the great outdoors in a relaxed environment. No wonder so many of us are opting to tie the knot in a rural setting.
Style Tips & Advice
Weddings
Country Style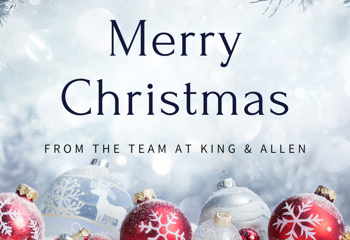 28 November 2019
To get you in the festive mood, we asked our four King & Allen consultants to tell us about their 2019 festive outfit (hint: they all involve a suit) and share their style tips for the perfect party mood...
Style Tips & Advice
King & Allen News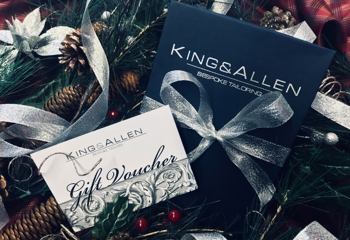 25 November 2019
It's been dubbed the Blue Planet effect - spurred on by Swedish teenage environmental activist Greta Thunberg and the rise of Extinction Rebellion. We are, of course, talking about growing consumer concern about issues such as single-use plastic and climate change...
Style Tips & Advice
Accessories
King & Allen News