Go Behind-the-Scenes at King & Allen's Latest Photoshoot
On a gloriously sunny day, earlier this year, King & Allen and a talented team of photographers, videographers and models travelled to two magnificent locations across London to shoot our latest campaign.
Our first location was the wonderfully cosy, Scarfes Bar, in Central London. Named after political caricaturist, Gerald Scarfe; his works adorn the walls, alongside a roaring fireplace, velvet armchairs and shelves of antique books.
Our second location was across London, at the picturesque Ham House, a 17th century mansion near Richmond. We spent the whole afternoon wandering their incredibly photogenic gardens, which feature everything from wild flowers and exotic plants to garden produce.
The resulting photographs are stunning and today, we are finally sharing them with you, along with this fantastic video, giving you a glimpse of what went on behind-the-scenes.
Did you like any of the suits featured in this video? We can make one to fit you perfectly!
Book a free consultation with us today, where we can discuss your unique requirements.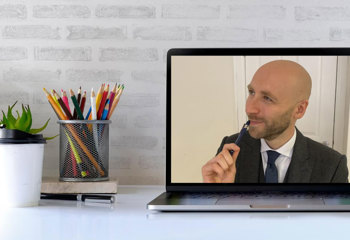 20 July 2020
In the past few months, in light of the Coronavirus pandemic, there has been a dramatic shift in the world of work. A lot of businesses have chosen to keep their staff working from home and, with Zoom and other platforms reporting a massive uptake in daily users, video conferencing apps have come into their own...
Style Tips & Advice
Business Style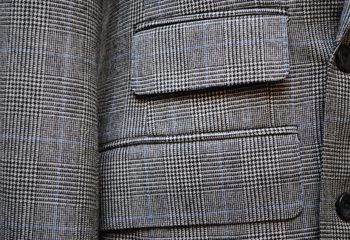 17 July 2020
Small. Utilitarian. Inconspicuous. The pocket doesn't exactly engender a lot of attention from designers, stylists and the fashion world as a whole. And yet, the history of the pocket goes back thousands of years...
Style History
16 July 2020
At King & Allen, we are big fans of mixing and matching our suits. So imagine our joy and delight when we discovered the Italian art of 'Spezzato.'
Style Tips & Advice