King & Allen in the Vogue 100 Exhibition
It was a huge honour for King & Allen to be included in the Vogue 100 exhibition this month at the National Portrait Gallery.
The exhibition celebrated 100 years of Vogue magazine, showcasing the incredible range of photography featured in the magazine since it was founded in 1916. Featuring over 280 prints from the Condé Nast archives, this is the first time they have ever been exhibited together.
In 2013, we had the pleasure of tailoring a bespoke suit for world famous milliner Stephen Jones for a Vogue editorial celebrating the fashion heritage of the British Isles. As you can imagine, we were thrilled to be a part of it and the resulting photo was truly inspiring.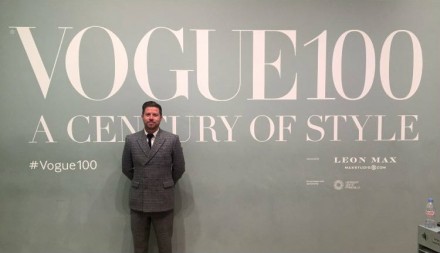 Famous Milliner, Stephen Jones wears a King & Allen Suit in Vogue 100 Exhibition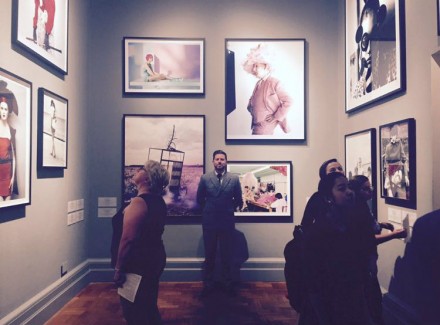 Vogue ended up commissioning a Harris Tweed, three-piece suit in baby pink from us. The unexpected colour choice made it amazingly striking, so we kept the rest of the suit very classic, opting for a two-button jacket, five-button waistcoat and straight leg trousers.
The resulting photo was incredible. Stephen wore a feathered hat that he had designed himself to matched the suit perfectly. In his own words, he felt "like Barbara Cartland on acid!"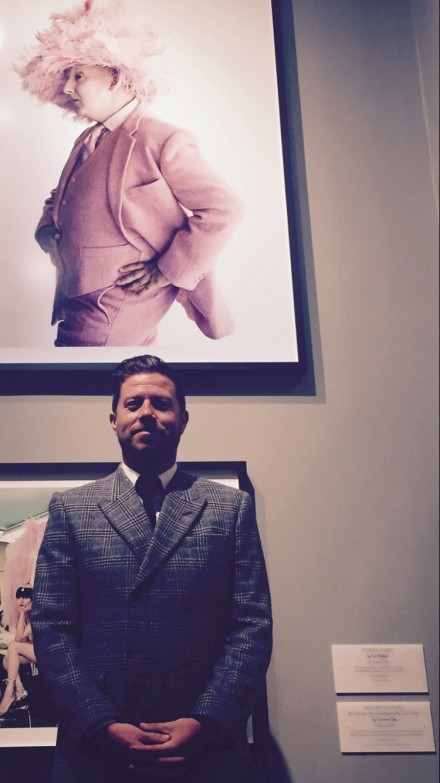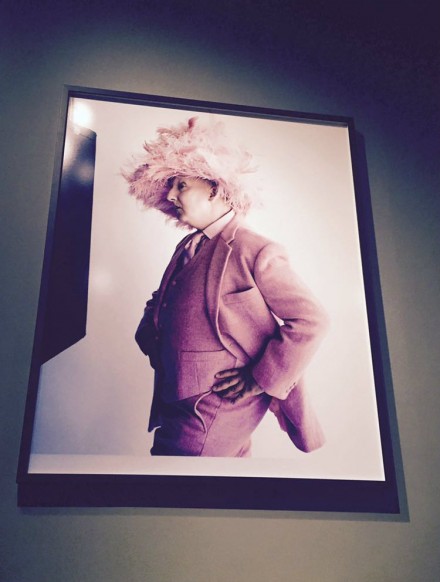 Looking for a suit that breaks the mould?
We love to work with people who have unusual ideas for their suits. Contact us to let us know what you are thinking of and we can discuss more.
27 July 2022
A styling guide for the challenging task of finding the right suit to wear as a wedding guest. It's important not to upstage the bride and groom, but that doesn't mean you can't add your own style in your suit.
Style Tips & Advice
Weddings
27 July 2022
Barrister Samuel March is an important influencer and contributor in the vegan community; being an advocate for animal rights and a vegan. Here he shares his experience with vegan tailoring.
Vegan
Press
29 June 2022
Many couples start with the season in which they are getting married as the basis of their wedding theme. Now that we are in the hotter months, we are looking into summer wedding themes and how your King & Allen suit can play a big part of it...
Style Tips & Advice
Weddings