King & Allen in the Vogue 100 Exhibition
It was a huge honour for King & Allen to be included in the Vogue 100 exhibition this month at the National Portrait Gallery.
The exhibition celebrated 100 years of Vogue magazine, showcasing the incredible range of photography featured in the magazine since it was founded in 1916. Featuring over 280 prints from the Condé Nast archives, this is the first time they have ever been exhibited together.
In 2013, we had the pleasure of tailoring a bespoke suit for world famous milliner Stephen Jones for a Vogue editorial celebrating the fashion heritage of the British Isles. As you can imagine, we were thrilled to be a part of it and the resulting photo was truly inspiring.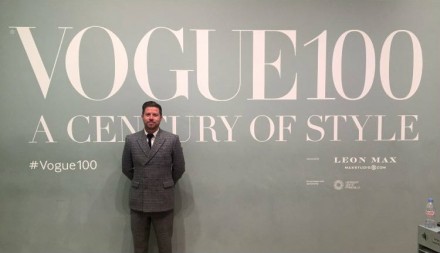 Famous Milliner, Stephen Jones wears a King & Allen Suit in Vogue 100 Exhibition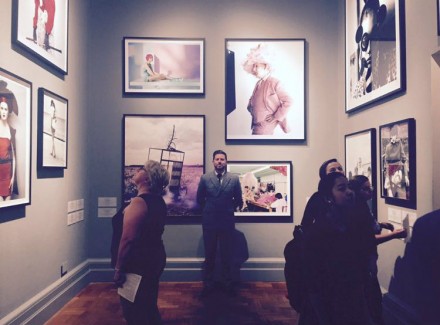 Vogue ended up commissioning a Harris Tweed, three-piece suit in baby pink from us. The unexpected colour choice made it amazingly striking, so we kept the rest of the suit very classic, opting for a two-button jacket, five-button waistcoat and straight leg trousers.
The resulting photo was incredible. Stephen wore a feathered hat that he had designed himself to matched the suit perfectly. In his own words, he felt "like Barbara Cartland on acid!"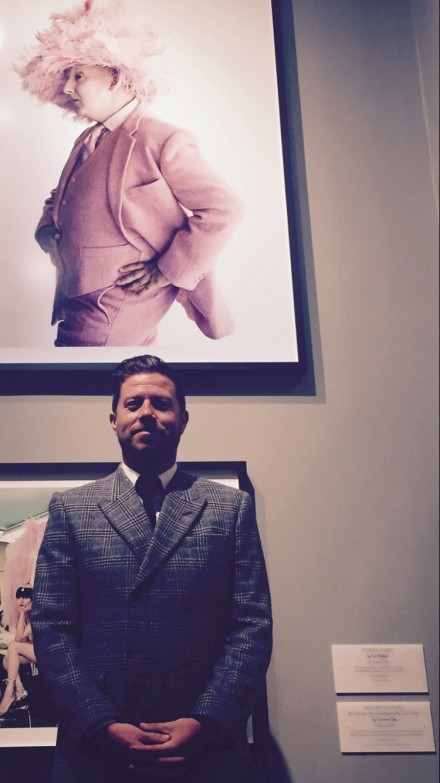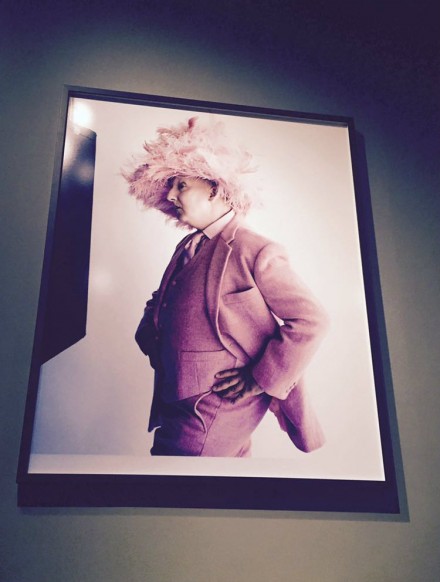 Looking for a suit that breaks the mould?
We love to work with people who have unusual ideas for their suits. Contact us to let us know what you are thinking of and we can discuss more.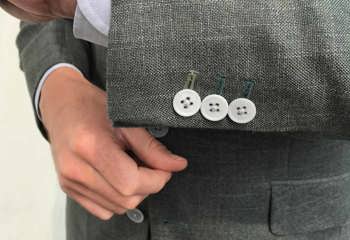 07 November 2019
November is World Vegan Month, when vegans around the world celebrate their lifestyle choice and champion others to do the same. And it seems more and more of us are making the switch. In 2018, there were 3.5 million registered vegans in the UK, up from around 540,00 in 2016, according to a study by The Vegan Society, which just happens to be celebrating its 75th birthday in 2019.
Style Tips & Advice
Celebrity Style
28 October 2019
When it comes to style superstars, there is none more seminal, more chameleon-like and more innovative than David Bowie. As you may remember, we included the iconic star's ever-evolving look in our recent blog post on the suits that rocked. That's why we were over the moon when Professor of Film and Cultural Studies, Dr Will Brooker, approached us to make a copy of Bowie's legendary mustard-yellow suit.
Celebrity Style
King & Allen News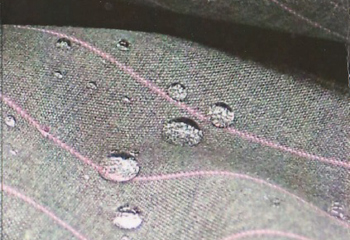 27 October 2019
Creating the perfect suit starts with a high-quality fabric. That's why we work closely with renowned  luxury cloth merchant, Holland & Sherry, to make sure we have the world's best possible cloths available for our clients. While we place great value on traditional methods – for example some of Holland & Sherry's pattern weaving hasn't changed in 200 years – we also believe in keeping one eye firmly on the very latest bespoke tailoring technologies.
Style History
King & Allen News