K&A Suit Photo Competition – we have a winner!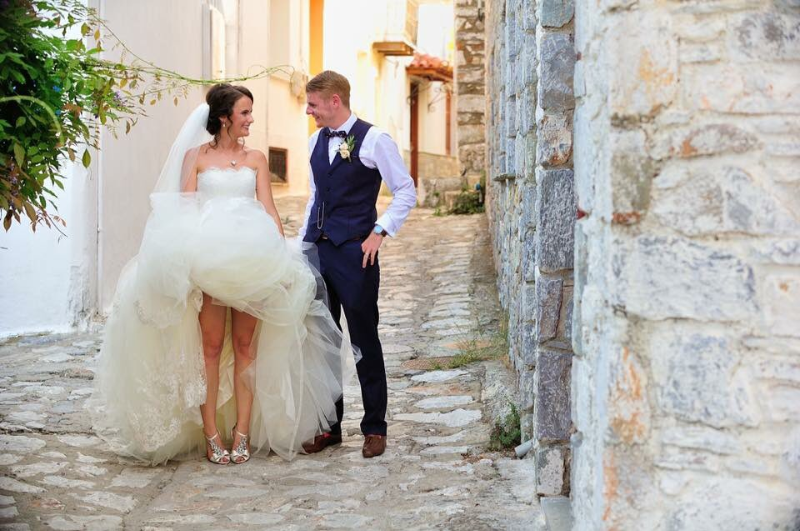 Last month we invited you to send in a photo of you in your K&A suit for a chance to win £700 to spend in store. There were a huge amount of entries, so it was a genuine challenge to shortlist our favourite 6 which were then voted for by the Facebook community.
The competition garnered a huge amount of attention, with over 800 votes cast. But in the end, there could only be one winner, with a very impressive 321 votes…
Congratulations to Jack Parris – we look forward to making you a new suit!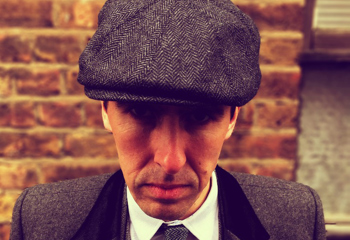 19 August 2019
The Peaky Blinders return to our screens on the 25th August 2019, guaranteeing two things: a whole lot of drama and a whole heap of sartorial style. But while each Peaky Blinder has their own individual suit style, they all share a love of one particular statement piece – the flat cap.
Style Tips & Advice
Celebrity Style
Style History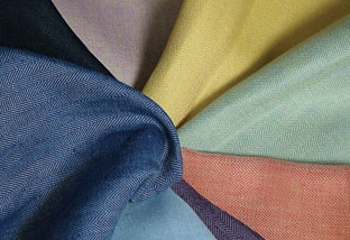 30 July 2019
You've heard all the advice about what to wear during a heatwave - linen suits, floaty cotton dresses, flip flops and sunhats so large they eclipse the sun...
Style Tips & Advice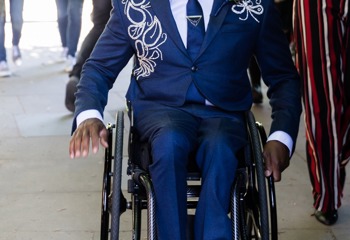 30 July 2019
No one throws a wedding like a celebrity; after all, they've got the means to really put on a show, not to mention access to all the best stylists and party planners. So, if you're tying the knot any time soon and are looking for that stand-out wedding outfit, why not take inspiration from some of the A-list?
Celebrity Style