K&A Suit Photo Competition – we have a winner!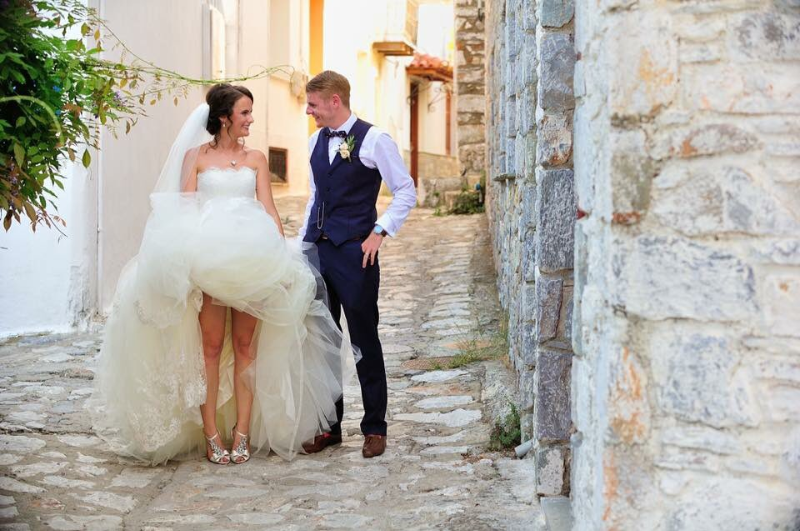 Last month we invited you to send in a photo of you in your K&A suit for a chance to win £700 to spend in store. There were a huge amount of entries, so it was a genuine challenge to shortlist our favourite 6 which were then voted for by the Facebook community.
The competition garnered a huge amount of attention, with over 800 votes cast. But in the end, there could only be one winner, with a very impressive 321 votes…
Congratulations to Jack Parris – we look forward to making you a new suit!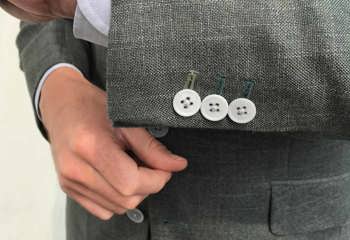 25 April 2019
Bamboo might not be the first thing that springs to mind when choosing a cloth for your bespoke suit. However, for an increasing number of our vegan clients this soft, highly breathable fabric makes a fantastic alternative to wool.
Style Tips & Advice
Vegan
23 April 2019
Having a bespoke suit made is as much a personal investment as it is a financial one and nowhere is this more true than when it comes to business attire.
Style Tips & Advice
Business Style