K&A Suit Photo Competition – we have a winner!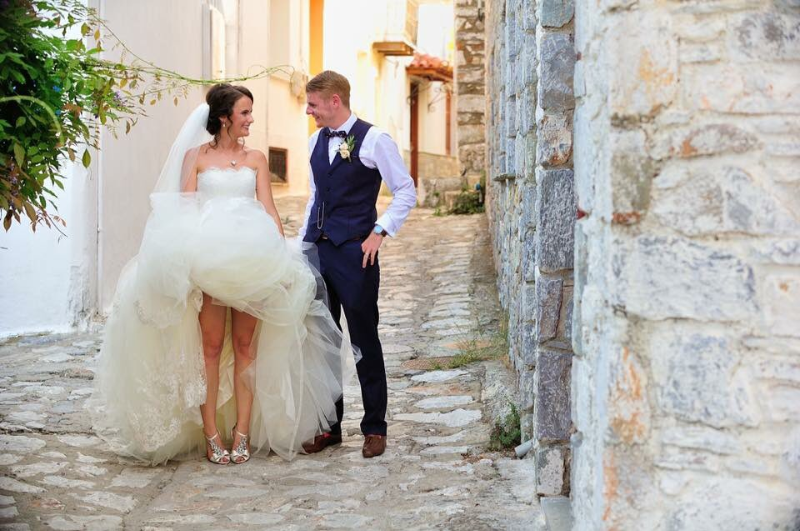 Last month we invited you to send in a photo of you in your K&A suit for a chance to win £700 to spend in store. There were a huge amount of entries, so it was a genuine challenge to shortlist our favourite 6 which were then voted for by the Facebook community.
The competition garnered a huge amount of attention, with over 800 votes cast. But in the end, there could only be one winner, with a very impressive 321 votes…
Congratulations to Jack Parris – we look forward to making you a new suit!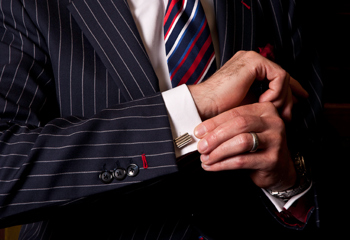 12 September 2019
The term 'pinstripe' refers to the very thin, parallel lines that run through a cloth, contrasting with the main colour. Taken at face value, it would seem to be a fairly bland description of a simple fabric pattern. But the history of the pinstripe suit is anything from bland and, indeed, the suit itself has a host of connotations attached to it.
Style Tips & Advice
Style History
27 August 2019
The new Peaky Blinders series is back with a bang and we're not just talking about the storylines. As ever, Tommy and his crew look as sharp as the razor blades the real-life Peaky Blinder gang were rumoured to stitch into the peak of their flat caps.
Style Tips & Advice
Celebrity Style
Style History
23 August 2019
Nothing pulls an outfit together more than the addition of an overcoat. It's been a staple in the fashion landscape for years and has recently had something of a resurgence in the public imagination...
Style Tips & Advice
Celebrity Style
Style History