Icon of the Month – Derek Zoolander
Derek Zoolander: model, actor, philanthropist, but not an ambi-turner. In a lovely case of life imitating art, imitating life, the film's costume designer, Leesa Evans, has confessed that most of the clothes worn by the film's protagonists are existing pieces – or adapted from existing pieces – by designers such as Valentino, Kenzo and Yves Saint Laurent. But what about the man himself? It's difficult to comment on the style of a man who has never dressed himself, but his suits certainly are… eclectic. Often in The Stitch we like to offer advice for the King & Allen suit wearer on what we can learn from our chosen Icon. This month's takeaway should probably be: don't let anyone else dress you!
Below are some of DZ's more iconic suit choices:
Call 0800 0274430 or contact us here for more information about King & Allen. We have fitting locations in London: Liverpool St, Wilmslow and Surbiton. We also take consultations on Savile Row by appointment only.
16 January 2020
What's not to love about a wedding in the country? It's quintessentially British (think Four Weddings) and it's the perfect way to embrace the great outdoors in a relaxed environment. No wonder so many of us are opting to tie the knot in a rural setting.
Style Tips & Advice
Weddings
Country Style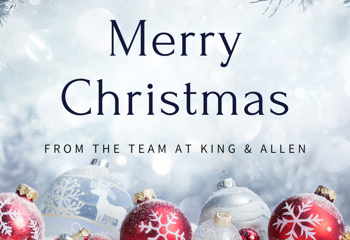 28 November 2019
To get you in the festive mood, we asked our four King & Allen consultants to tell us about their 2019 festive outfit (hint: they all involve a suit) and share their style tips for the perfect party mood...
Style Tips & Advice
King & Allen News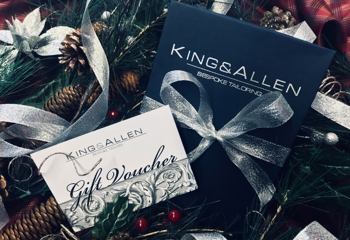 25 November 2019
It's been dubbed the Blue Planet effect - spurred on by Swedish teenage environmental activist Greta Thunberg and the rise of Extinction Rebellion. We are, of course, talking about growing consumer concern about issues such as single-use plastic and climate change...
Style Tips & Advice
Accessories
King & Allen News