Icon of the Month – Derek Zoolander
Derek Zoolander: model, actor, philanthropist, but not an ambi-turner. In a lovely case of life imitating art, imitating life, the film's costume designer, Leesa Evans, has confessed that most of the clothes worn by the film's protagonists are existing pieces – or adapted from existing pieces – by designers such as Valentino, Kenzo and Yves Saint Laurent. But what about the man himself? It's difficult to comment on the style of a man who has never dressed himself, but his suits certainly are… eclectic. Often in The Stitch we like to offer advice for the King & Allen suit wearer on what we can learn from our chosen Icon. This month's takeaway should probably be: don't let anyone else dress you!
Below are some of DZ's more iconic suit choices:
Call 0800 0274430 or contact us here for more information about King & Allen. We have fitting locations in London: Liverpool St, Wilmslow and Surbiton. We also take consultations on Savile Row by appointment only.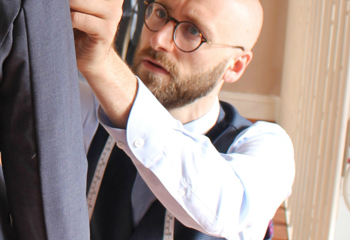 29 May 2019
There's no such thing as a traditional wedding anymore. For most of us, the days when the bride's parents were expected to foot the entire bill – meaning the bride and her mother planned the whole affair – are long gone.
Style Tips & Advice
Weddings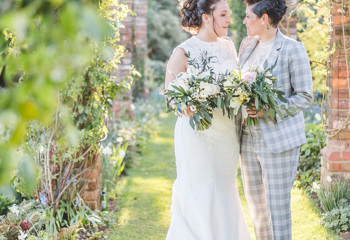 28 May 2019
Back in April, we invited King & Allen customers to enter our annual Photo Competition. Entrants posted a photo of themselves on social media, wearing a King & Allen suit, using the hashtag #shootthesuit and tagging us.
King & Allen News