Icon of the Month – David Bowie
"I always had a repulsive need to be something more than human" — David Bowie.
David Bowie was the first person ever to be Icon of the Month (October 2010) which is testament to how highly his style is regarded by the King & Allen team. We would never usually repeat an Icon, but we felt it was fitting to pay our respects to a man who made such a positive impact on our industry.
Much attention has been garnered towards the iconic stage personas – Aladdin Sane's lightning bolt, Pierrot's French clown, The Thin White Duke's gaunt hollowness and of course Ziggy Stardust's outlandish glam. This is not just since his death, but since the exhibition of his 'artifacts' at the V&A in 2013 – the fastest selling event in the history of the museum.
However, it is worth remembering that both on and off stage Bowie wore a suit extremely well. As with his music, he was constantly innovating: experimenting with colour, cut, textures and design. From the sublime to the ridiculous, he did it all. He showed us that suits don't have to be conformist utilitarian work attire – that you can wear a suit and express yourself.
So the next time you're designing a bespoke suit, we urge you to think how you too can express yourself – even in a subtle way – as a nod to a true style icon.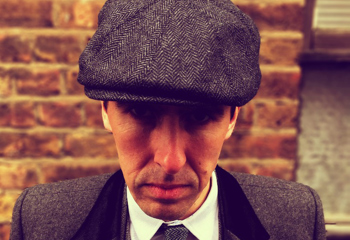 19 August 2019
The Peaky Blinders return to our screens on the 25th August 2019, guaranteeing two things: a whole lot of drama and a whole heap of sartorial style. But while each Peaky Blinder has their own individual suit style, they all share a love of one particular statement piece – the flat cap.
Style Tips & Advice
Celebrity Style
Style History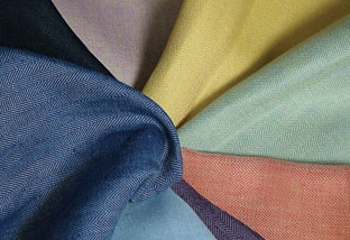 30 July 2019
You've heard all the advice about what to wear during a heatwave - linen suits, floaty cotton dresses, flip flops and sunhats so large they eclipse the sun...
Style Tips & Advice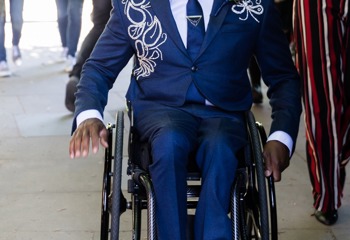 30 July 2019
No one throws a wedding like a celebrity; after all, they've got the means to really put on a show, not to mention access to all the best stylists and party planners. So, if you're tying the knot any time soon and are looking for that stand-out wedding outfit, why not take inspiration from some of the A-list?
Celebrity Style