Icon of the Month – Daniel Radcliffe
While so many other child stars have gone off the rails or disappeared into obscurity, Daniel Radcliffe has managed to steer the post-Potter course exceptionally well, choosing very different roles and therefore avoiding the inevitable pigeon-holing. His style is very much a reflection of this desire to show his breadth of character. He's prepared to take a risk and show some range, from conservative blues and greys to bolder checks and accessories.
Moreover, at 5' 5", Daniel Radcliffe is a role model for short men everywhere. His slim, tailored suits and tonal colouring serves to lengthen his body so that, while short, he appears perfectly proportioned.
Below is a selection of our favourite Daniel Radcliffe suits from across the years: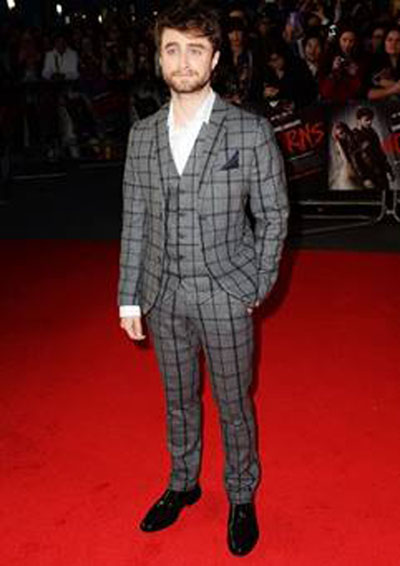 This suit just about made the cut because of the fantastic cloth pattern. The tailoring and fit look a bit 'high street'.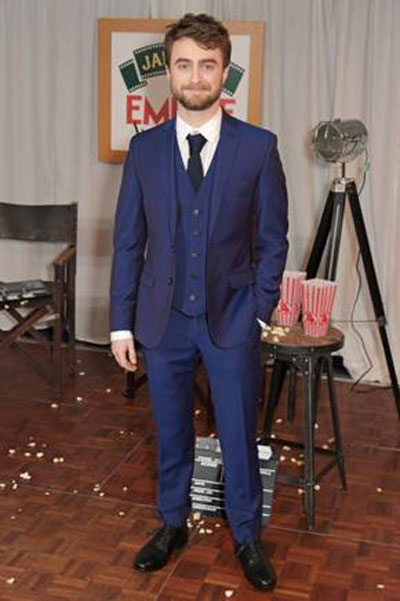 A simple, smart 3-piece paired with a lovely navy wool tie.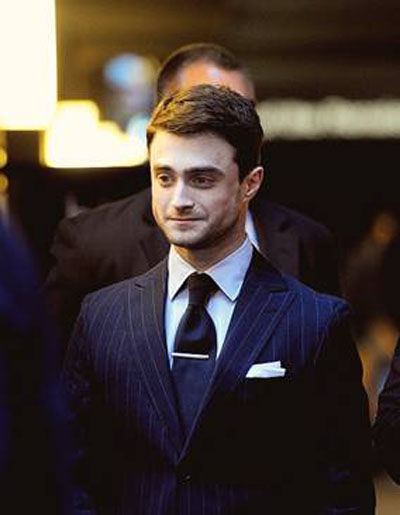 A stunning 12mm chalk-stripe paired with a silk tie and white pocket square. Pure class.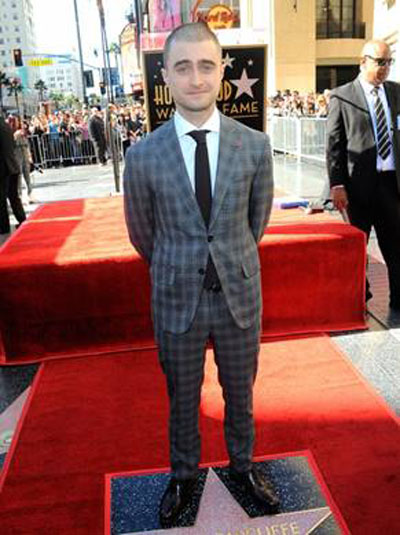 A word of warning to short men – be wary of long ties! But the suit itself is lovely.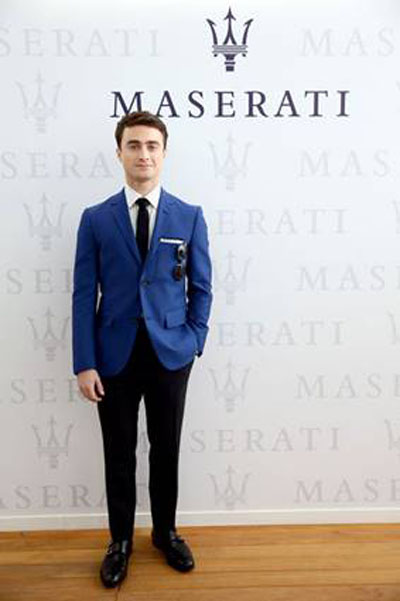 Excelent colour matching: the trousers to the tie; the jacket to the shirt stripes. No mean feat!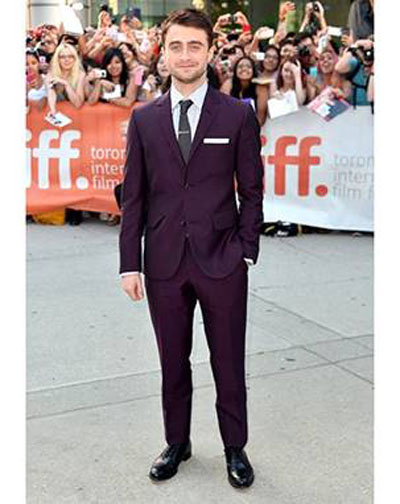 This maroon suit will not be to everyone's taste, but the fitting is excellent and you have to respect the 'nod to mod'.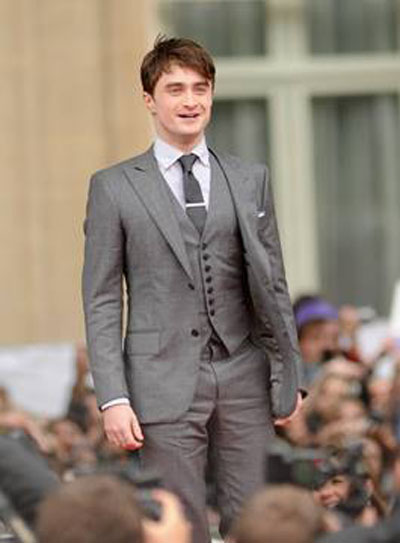 Tonal greys against a three-piece worsted – and a 7 button waistcoat!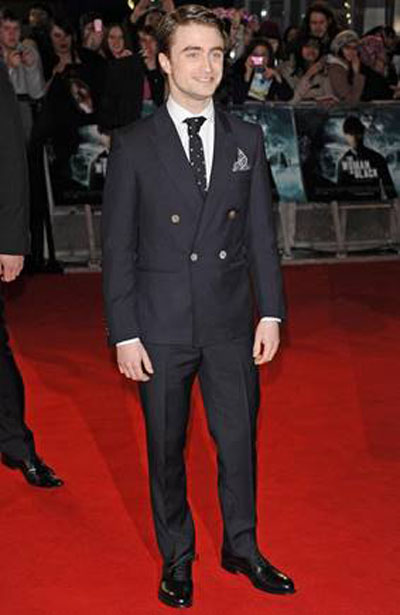 There's an argument that Radcliffe is simply too young to pull off a midnight blue DB. But it's still a great suit!
27 July 2022
A styling guide for the challenging task of finding the right suit to wear as a wedding guest. It's important not to upstage the bride and groom, but that doesn't mean you can't add your own style in your suit.
Style Tips & Advice
Weddings
27 July 2022
Barrister Samuel March is an important influencer and contributor in the vegan community; being an advocate for animal rights and a vegan. Here he shares his experience with vegan tailoring.
Vegan
Press
29 June 2022
Many couples start with the season in which they are getting married as the basis of their wedding theme. Now that we are in the hotter months, we are looking into summer wedding themes and how your King & Allen suit can play a big part of it...
Style Tips & Advice
Weddings