Icon of the Month – Daniel Radcliffe
While so many other child stars have gone off the rails or disappeared into obscurity, Daniel Radcliffe has managed to steer the post-Potter course exceptionally well, choosing very different roles and therefore avoiding the inevitable pigeon-holing. His style is very much a reflection of this desire to show his breadth of character. He's prepared to take a risk and show some range, from conservative blues and greys to bolder checks and accessories.
Moreover, at 5' 5", Daniel Radcliffe is a role model for short men everywhere. His slim, tailored suits and tonal colouring serves to lengthen his body so that, while short, he appears perfectly proportioned.
Below is a selection of our favourite Daniel Radcliffe suits from across the years: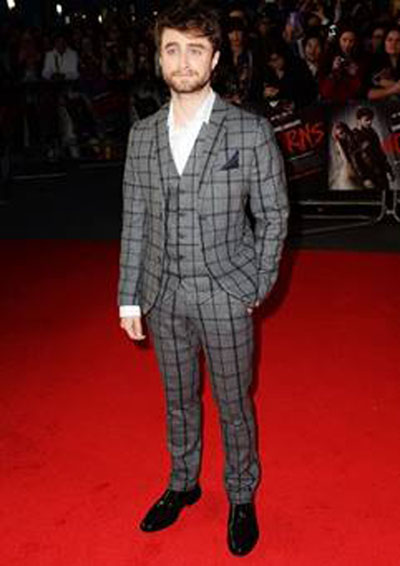 This suit just about made the cut because of the fantastic cloth pattern. The tailoring and fit look a bit 'high street'.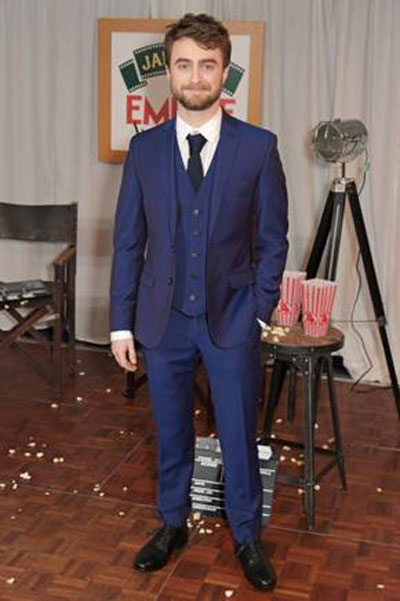 A simple, smart 3-piece paired with a lovely navy wool tie.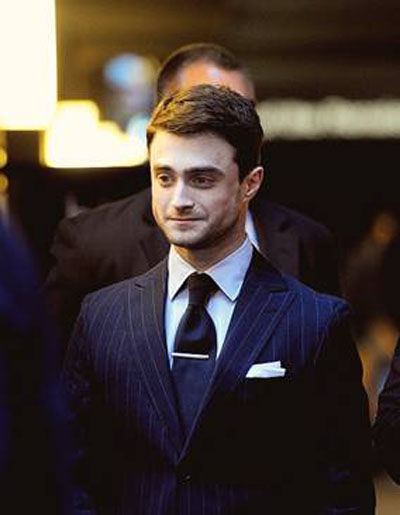 A stunning 12mm chalk-stripe paired with a silk tie and white pocket square. Pure class.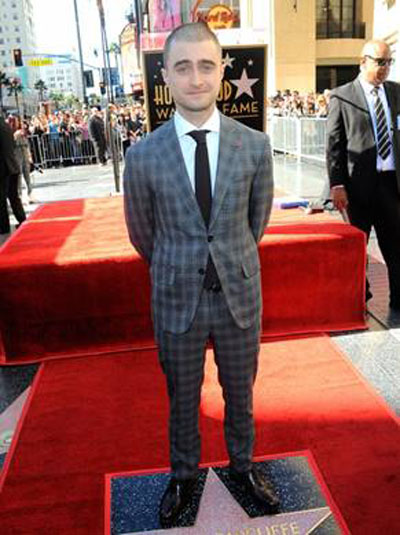 A word of warning to short men – be wary of long ties! But the suit itself is lovely.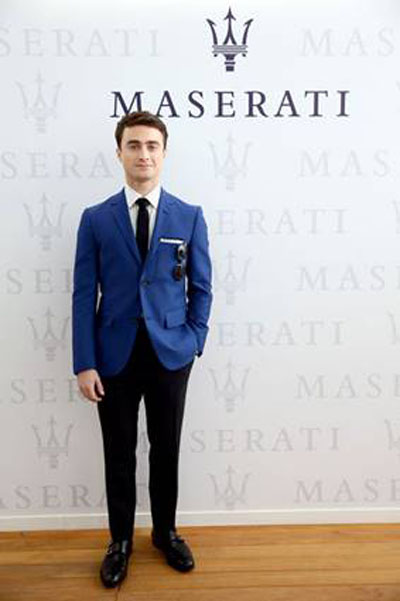 Excelent colour matching: the trousers to the tie; the jacket to the shirt stripes. No mean feat!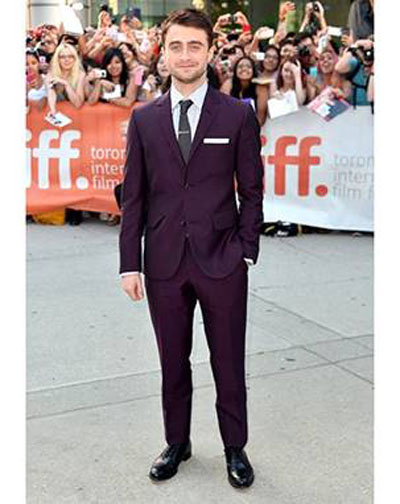 This maroon suit will not be to everyone's taste, but the fitting is excellent and you have to respect the 'nod to mod'.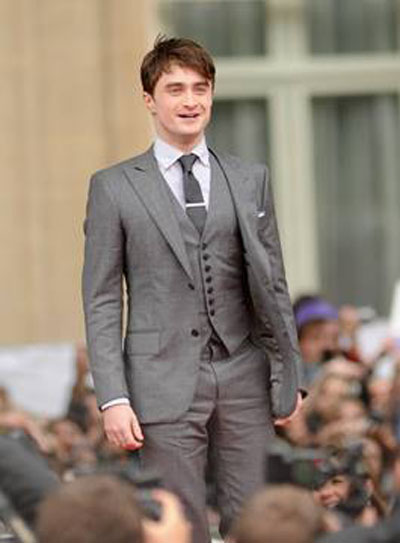 Tonal greys against a three-piece worsted – and a 7 button waistcoat!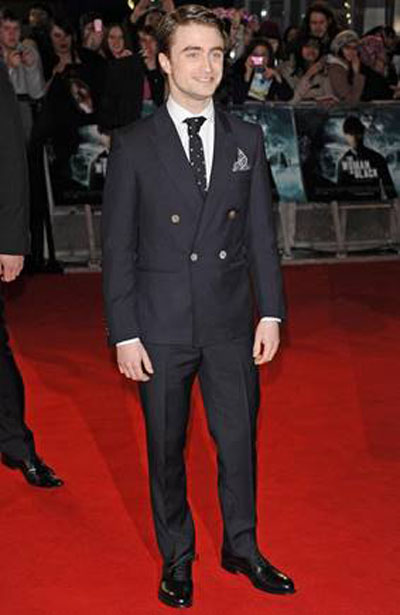 There's an argument that Radcliffe is simply too young to pull off a midnight blue DB. But it's still a great suit!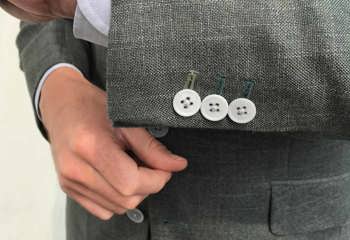 07 November 2019
November is World Vegan Month, when vegans around the world celebrate their lifestyle choice and champion others to do the same. And it seems more and more of us are making the switch. In 2018, there were 3.5 million registered vegans in the UK, up from around 540,00 in 2016, according to a study by The Vegan Society, which just happens to be celebrating its 75th birthday in 2019.
Style Tips & Advice
Celebrity Style
28 October 2019
When it comes to style superstars, there is none more seminal, more chameleon-like and more innovative than David Bowie. As you may remember, we included the iconic star's ever-evolving look in our recent blog post on the suits that rocked. That's why we were over the moon when Professor of Film and Cultural Studies, Dr Will Brooker, approached us to make a copy of Bowie's legendary mustard-yellow suit.
Celebrity Style
King & Allen News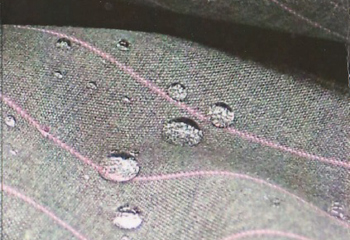 27 October 2019
Creating the perfect suit starts with a high-quality fabric. That's why we work closely with renowned  luxury cloth merchant, Holland & Sherry, to make sure we have the world's best possible cloths available for our clients. While we place great value on traditional methods – for example some of Holland & Sherry's pattern weaving hasn't changed in 200 years – we also believe in keeping one eye firmly on the very latest bespoke tailoring technologies.
Style History
King & Allen News