Icon of the Month – Tom Hiddleston
You have to feel sorry for Tom Hiddleston. Just as his rumoured romance with pop royalty Taylor Swift hits the tabloids, the global political stage implodes and no one pays a blind bit of notice. Still, we've all had a difficult month…
Regardless of 'Hiddleswift' column inches, there's no denying that the young British actor's star is on the ascension. After the global success of The Night Manager, Hiddleston is the bookies' favourite to be the next James Bond (currently 2/1). This is in part thanks to some outstanding suit wearing, both on and off the show.
Tom Hiddleston's Suits
Just like the incumbent Bond, Hiddleston wears suits that compliment his blond hair and blue eyes – focusing on mid-blues and light greys: always in two button, single breasted. Like so many of our Icons across the years, Hiddleston loves a waistcoat, and although he's no trend setter, everything he wears is simple, smart and fits beautifully. If you like your tailoring elegant and understated, he's definitely one to watch.
Get inspired! Below are a selection of our favourite Tom Hiddleston suits: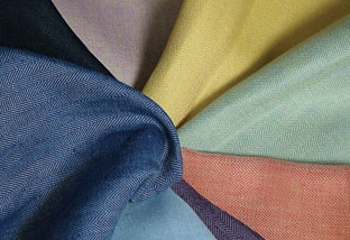 30 July 2019
You've heard all the advice about what to wear during a heatwave - linen suits, floaty cotton dresses, flip flops and sunhats so large they eclipse the sun...
Style Tips & Advice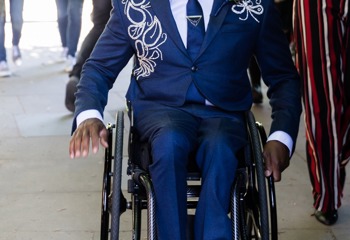 30 July 2019
No one throws a wedding like a celebrity; after all, they've got the means to really put on a show, not to mention access to all the best stylists and party planners. So, if you're tying the knot any time soon and are looking for that stand-out wedding outfit, why not take inspiration from some of the A-list?
Celebrity Style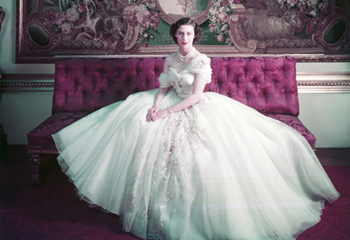 22 July 2019
The fashion industry loves a good bust up – think Yves Saint Laurent vs Karl Lagerfeld, Giorgio Armani vs Donatella Versace, Tyra vs Naomi. But no one did rivalry, or put downs, quite like Coco Chanel.
Style Tips & Advice
Celebrity Style
Style History