Icon of the Month – Tom Hiddleston
You have to feel sorry for Tom Hiddleston. Just as his rumoured romance with pop royalty Taylor Swift hits the tabloids, the global political stage implodes and no one pays a blind bit of notice. Still, we've all had a difficult month…
Regardless of 'Hiddleswift' column inches, there's no denying that the young British actor's star is on the ascension. After the global success of The Night Manager, Hiddleston is the bookies' favourite to be the next James Bond (currently 2/1). This is in part thanks to some outstanding suit wearing, both on and off the show.
Tom Hiddleston's Suits
Just like the incumbent Bond, Hiddleston wears suits that compliment his blond hair and blue eyes – focusing on mid-blues and light greys: always in two button, single breasted. Like so many of our Icons across the years, Hiddleston loves a waistcoat, and although he's no trend setter, everything he wears is simple, smart and fits beautifully. If you like your tailoring elegant and understated, he's definitely one to watch.
Get inspired! Below are a selection of our favourite Tom Hiddleston suits: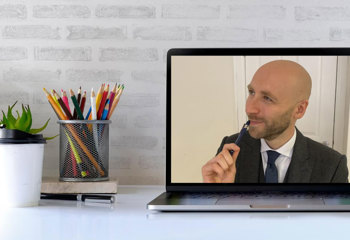 20 July 2020
In the past few months, in light of the Coronavirus pandemic, there has been a dramatic shift in the world of work. A lot of businesses have chosen to keep their staff working from home and, with Zoom and other platforms reporting a massive uptake in daily users, video conferencing apps have come into their own...
Style Tips & Advice
Business Style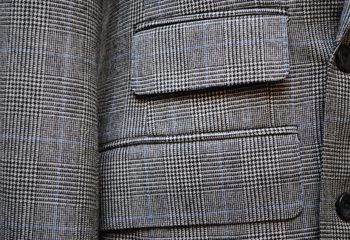 17 July 2020
Small. Utilitarian. Inconspicuous. The pocket doesn't exactly engender a lot of attention from designers, stylists and the fashion world as a whole. And yet, the history of the pocket goes back thousands of years...
Style History
16 July 2020
At King & Allen, we are big fans of mixing and matching our suits. So imagine our joy and delight when we discovered the Italian art of 'Spezzato.'
Style Tips & Advice