Icon of the Month – Tom Hiddleston
You have to feel sorry for Tom Hiddleston. Just as his rumoured romance with pop royalty Taylor Swift hits the tabloids, the global political stage implodes and no one pays a blind bit of notice. Still, we've all had a difficult month…
Regardless of 'Hiddleswift' column inches, there's no denying that the young British actor's star is on the ascension. After the global success of The Night Manager, Hiddleston is the bookies' favourite to be the next James Bond (currently 2/1). This is in part thanks to some outstanding suit wearing, both on and off the show.
Tom Hiddleston's Suits
Just like the incumbent Bond, Hiddleston wears suits that compliment his blond hair and blue eyes – focusing on mid-blues and light greys: always in two button, single breasted. Like so many of our Icons across the years, Hiddleston loves a waistcoat, and although he's no trend setter, everything he wears is simple, smart and fits beautifully. If you like your tailoring elegant and understated, he's definitely one to watch.
Get inspired! Below are a selection of our favourite Tom Hiddleston suits: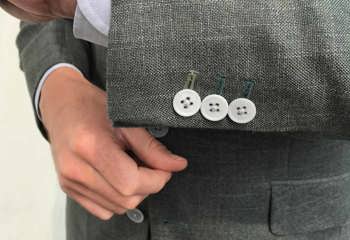 07 November 2019
November is World Vegan Month, when vegans around the world celebrate their lifestyle choice and champion others to do the same. And it seems more and more of us are making the switch. In 2018, there were 3.5 million registered vegans in the UK, up from around 540,00 in 2016, according to a study by The Vegan Society, which just happens to be celebrating its 75th birthday in 2019.
Style Tips & Advice
Celebrity Style
28 October 2019
When it comes to style superstars, there is none more seminal, more chameleon-like and more innovative than David Bowie. As you may remember, we included the iconic star's ever-evolving look in our recent blog post on the suits that rocked. That's why we were over the moon when Professor of Film and Cultural Studies, Dr Will Brooker, approached us to make a copy of Bowie's legendary mustard-yellow suit.
Celebrity Style
King & Allen News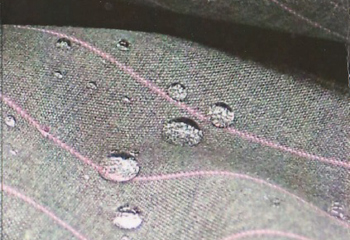 27 October 2019
Creating the perfect suit starts with a high-quality fabric. That's why we work closely with renowned  luxury cloth merchant, Holland & Sherry, to make sure we have the world's best possible cloths available for our clients. While we place great value on traditional methods – for example some of Holland & Sherry's pattern weaving hasn't changed in 200 years – we also believe in keeping one eye firmly on the very latest bespoke tailoring technologies.
Style History
King & Allen News