Icon of the Month: Leonard Cohen's Suit Collection
2016 has been quite the year. First, it was Bowie, then it was Prince and now: Leonard Cohen. Today, we are paying our respects to the iconic songwriter as we crown him King & Allen Icon of the Month.
Cohen started his music career at the age of 33; later in life than many, having previously pursued a career as a poet and a writer. His love of words is evident in his huge catalogue of music, penning some of the most celebrated songs of the 20th century. In fact, 'Hallelujah' has been covered by over 200 different artists in several different languages.
Not only was Leonard Cohen one of the most talented songwriters of our time, but he was also a very sharp dresser, spending much of his career in great suits. Whether it was a wide pinstripe or a rustic tweed, he usually wore it with a wide, peak lapel and lots of style.
Here are our favourite suits worn by Leonard Cohen…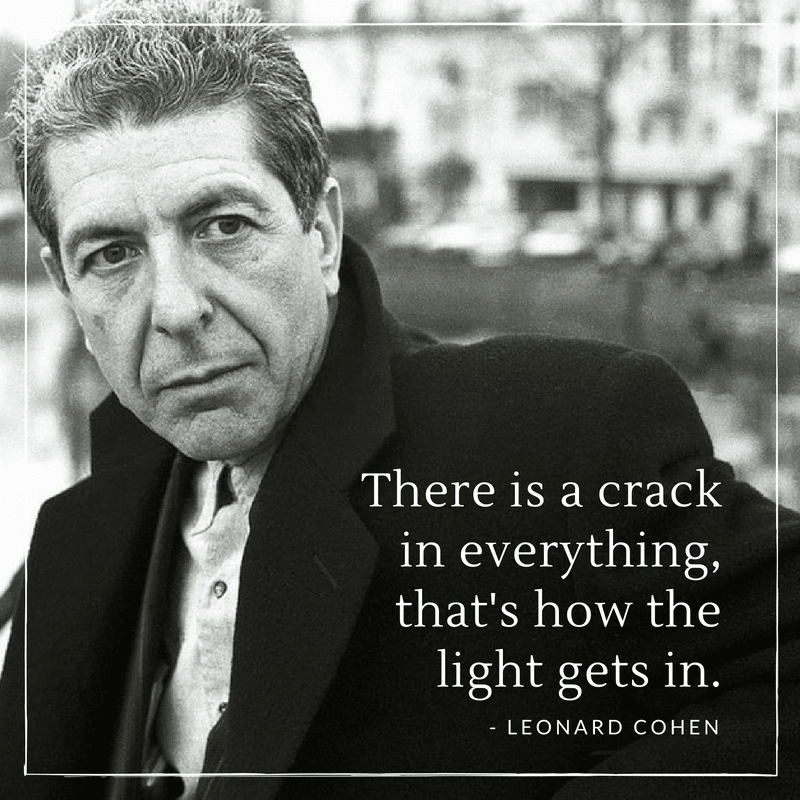 Leonard Cohen's Suits: Our Favourites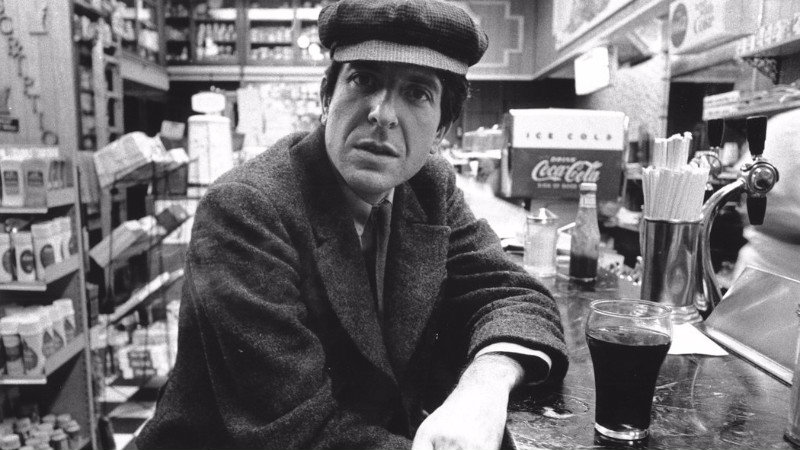 Cohen channelling that country style wearing a rustic tweed overcoat with a houndstooth baker boy cap. We love those strong lapels.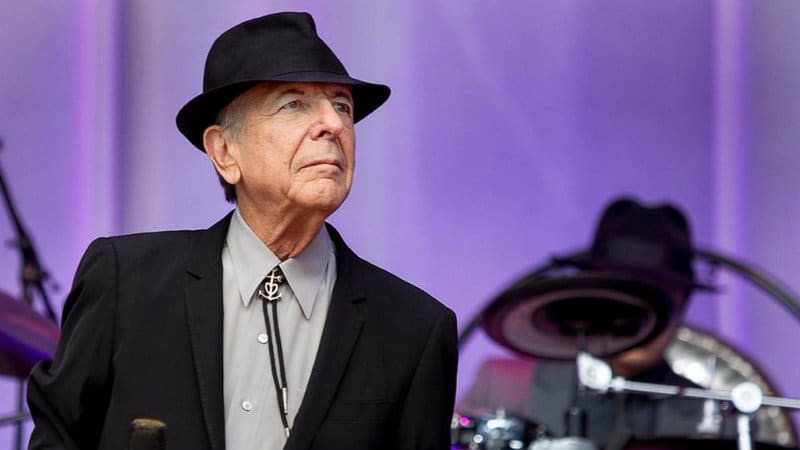 Leonard Cohen wearing an unusually narrow notch lapel here – not our favourite look on him, but that trilby and 1970s style shirt worn with the unusual bolo tie pulls it back.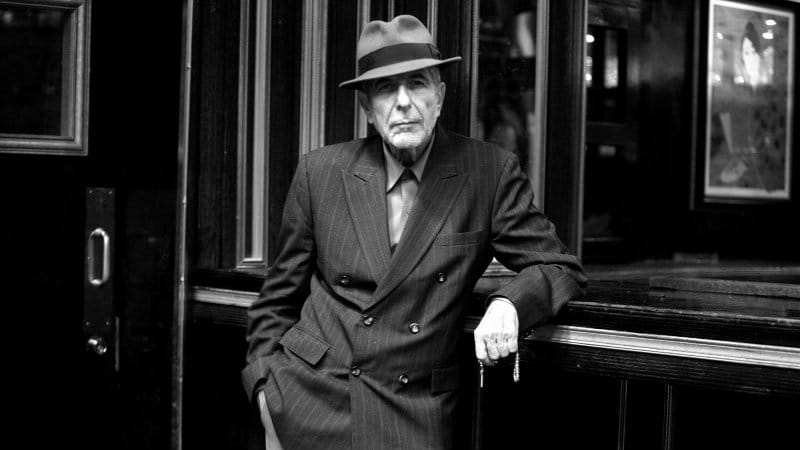 This is such a fantastic look on Cohen here: a 6×2 double-breasted suit in a bold pinstripe with wide peak lapels. Worn without a tie (controversial!), he accessorises it with a trilby instead.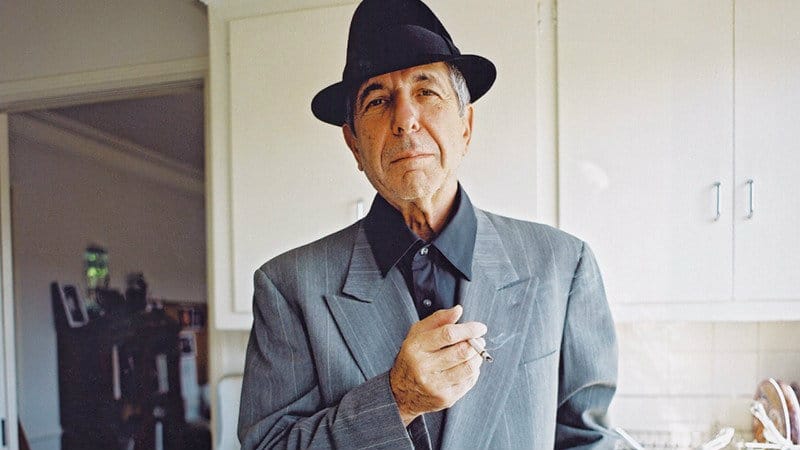 In his iconic trilby once again, Cohen wears a pale grey melange suit with very fine, wide pinstripes. It's an elegant look, contrasted with a simple black shirt. Again, Cohen is not wearing a tie with this suit, yet he pulls it off with flair.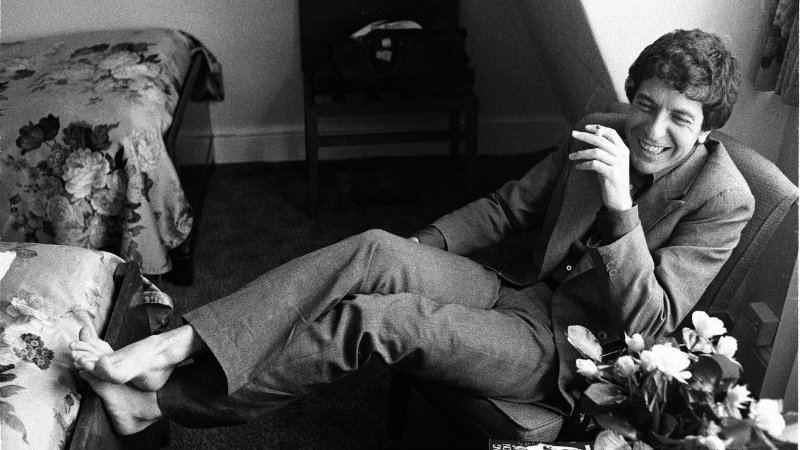 This outfit would not look out of place at London Collections: Men. Tone on tone suiting is very "now." Although, going barefoot is not recommended.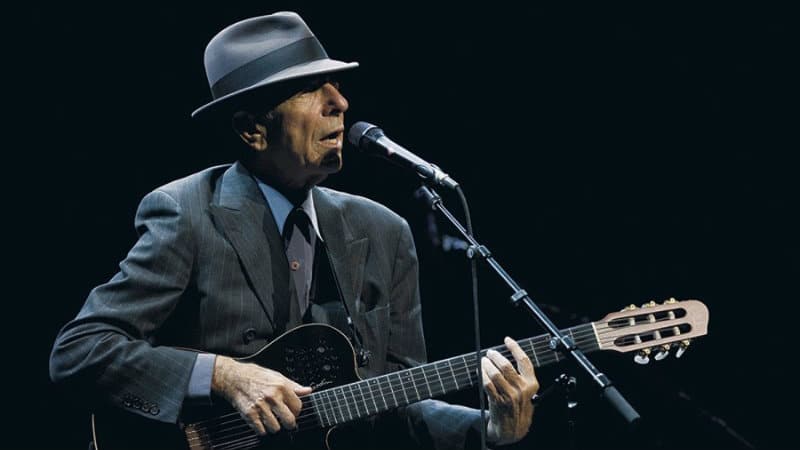 Decades later, Cohen is still a fan of the tone on tone trend – this time, in silvery blue. He sticks to his signature look of a trilby worn with a pinstripe, double-breasted suit – a simple style that is true to his way of living
"I feel most comfortable and most abundant when things are very simple and I know where everything is and there's nothing around that I don't need."
– Leonard Cohen
Did you enjoy this article?
Share it with another Leonard Cohen fan, who you think might enjoy it.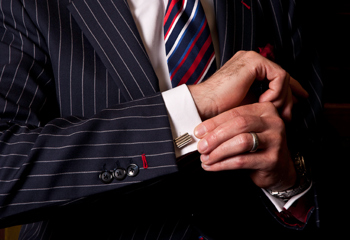 12 September 2019
The term 'pinstripe' refers to the very thin, parallel lines that run through a cloth, contrasting with the main colour. Taken at face value, it would seem to be a fairly bland description of a simple fabric pattern. But the history of the pinstripe suit is anything from bland and, indeed, the suit itself has a host of connotations attached to it.
Style Tips & Advice
Style History
27 August 2019
The new Peaky Blinders series is back with a bang and we're not just talking about the storylines. As ever, Tommy and his crew look as sharp as the razor blades the real-life Peaky Blinder gang were rumoured to stitch into the peak of their flat caps.
Style Tips & Advice
Celebrity Style
Style History
23 August 2019
Nothing pulls an outfit together more than the addition of an overcoat. It's been a staple in the fashion landscape for years and has recently had something of a resurgence in the public imagination...
Style Tips & Advice
Celebrity Style
Style History