Icon of the Month: The Sartorial Elegance of Jean Cocteau
Cutting a dandy-like figure in bohemian Paris, Jean Cocteau was a French artist, poet, writer and filmmaker, most well known for his novel, 'Les Enfants Terribles,' and his film, 'La Belle et La Bete.' He would most often be found socialising with the avant-garde crowd, counting Marcel Proust, Pablo Picasso and Edith Piaf as friends of his.
Always immaculately put together, Cocteau never let his standing as a well-respected artist and intellectual stop him from taking great care in his appearance. In fact, he did it with great flair and panache; never seen without a shirt and tie.
At King & Allen, we appreciate a man who understands that, rather than being frivolous and self-involved, dressing well is a form of self-expression (and in turn, self-respect.)
Today, we are celebrating the sartorial life of Jean Cocteau, taking a look at our favourite suits worn by him. Read on to be inspired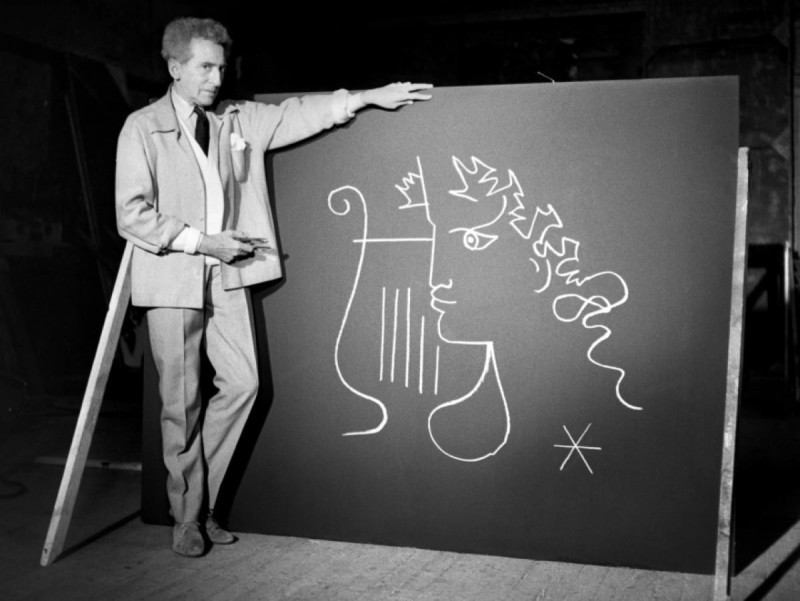 "Style is a simple way of saying complicated things." - Jean Cocteau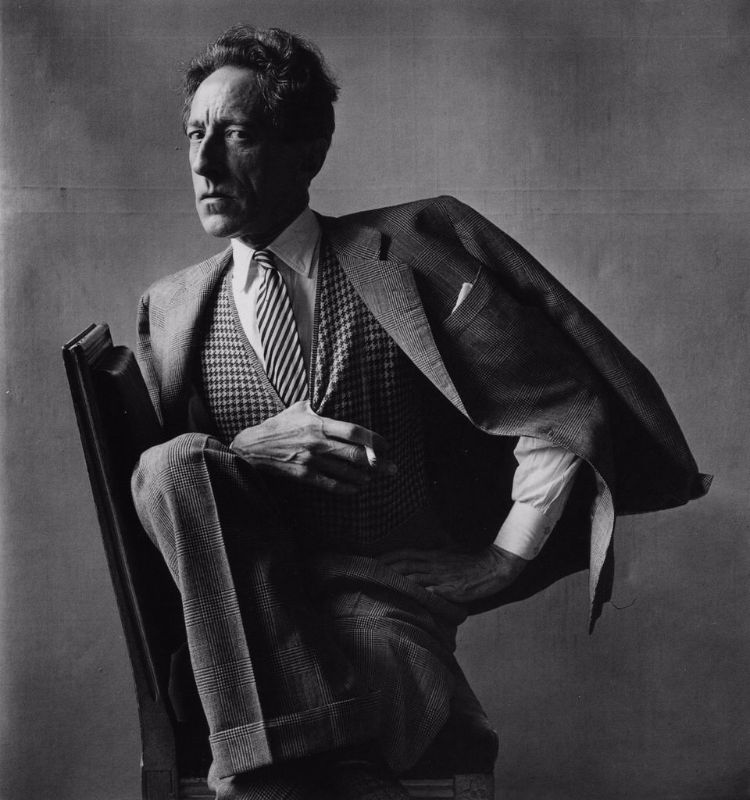 A fantastic Prince of Wales check suit, worn with such swagger. Worn with a contrasting houndstooth waistcoat, Cocteau keeps the rest of the look simple with a hint of a pocket square and wide leg trousers with turn-ups.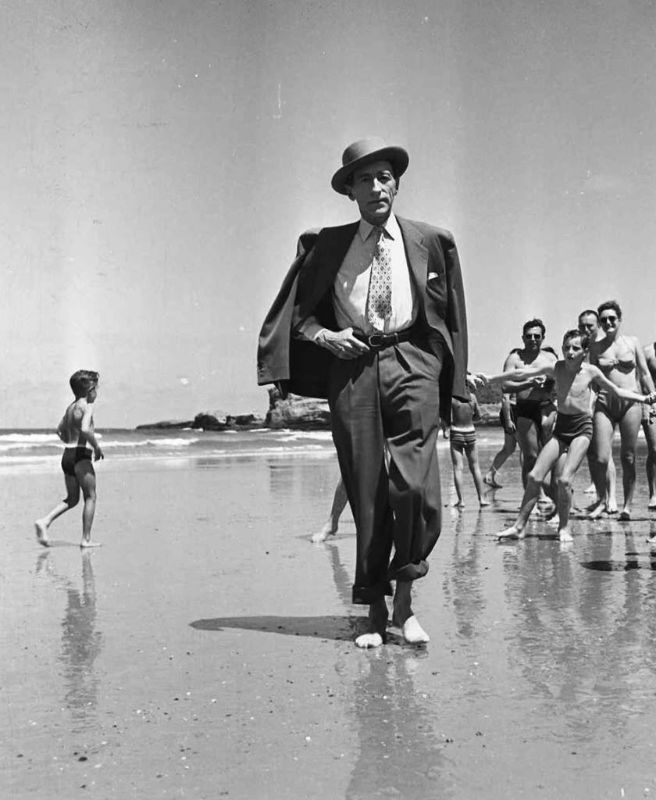 Why let a trip to the beach lower your sartorial standards? Jean Cocteau looks debonair in a classic cut 2 piece, with a hat and pleated trousers, worn on the waist. Somehow, he makes the rolled trouser cuffs look effortlessly cool!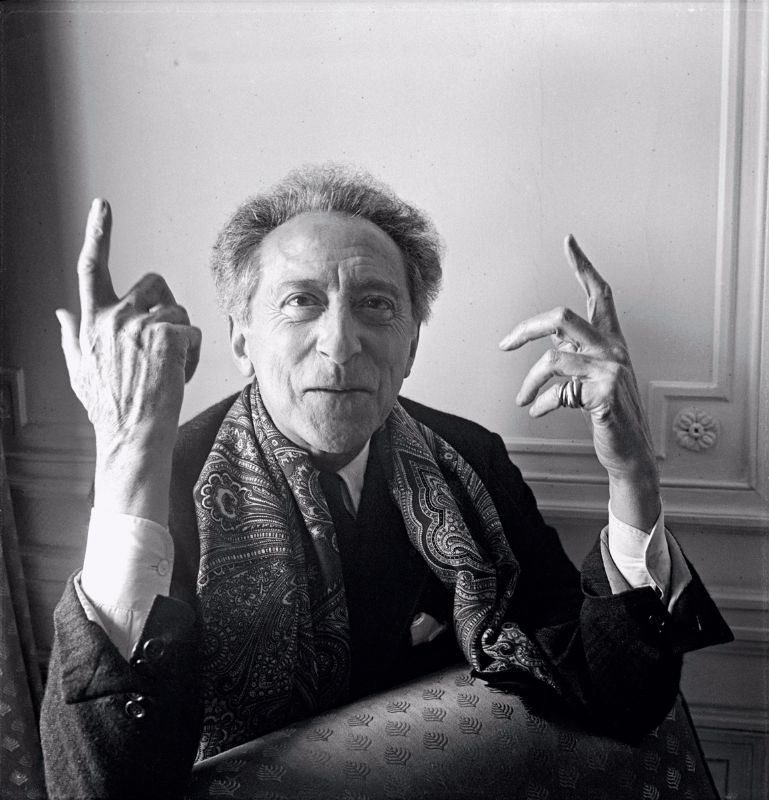 Cocteau can often be seen with his jacket cuffs rolled back, as demonstrated in this photograph by Cecil Beaton. This is a subtle bit of a styling that shows real flair. With the addition of the paisley silk scarf, it's a confident look with tons of personality.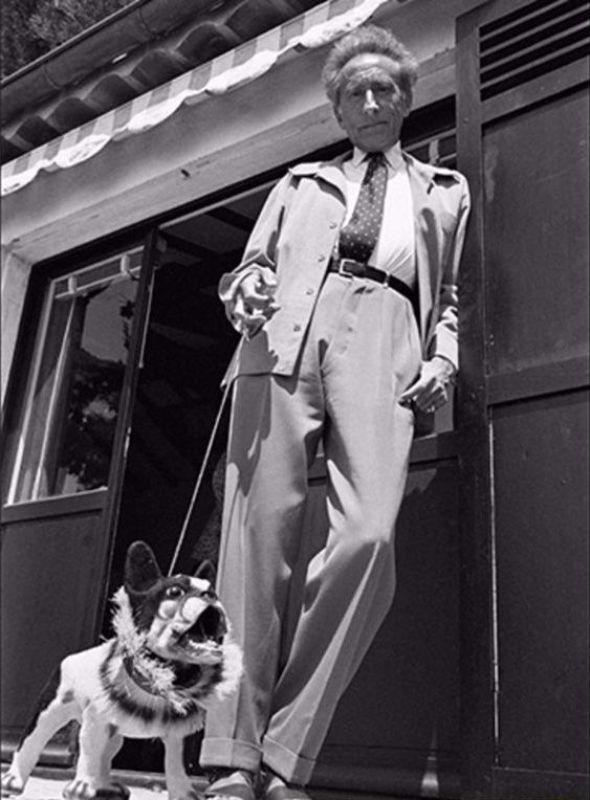 A more casual look from Jean Cocteau here, with a light colour workman-style jacket (Spot the cuffs on the jacket again!) The jacket is worn with relaxed fit, light trousers with a turn-up cuff and belted on the waist. The tie tuck can look a little pretentious, but he pulls it off! (Not one to try at home, though)
A stunning 3 piece herringbone tweed suit worn by a young Cocteau, that would look just as cool today as it did back then. Note the 4 buttons on the cuff and the wide lapels – dandyish details that set it apart.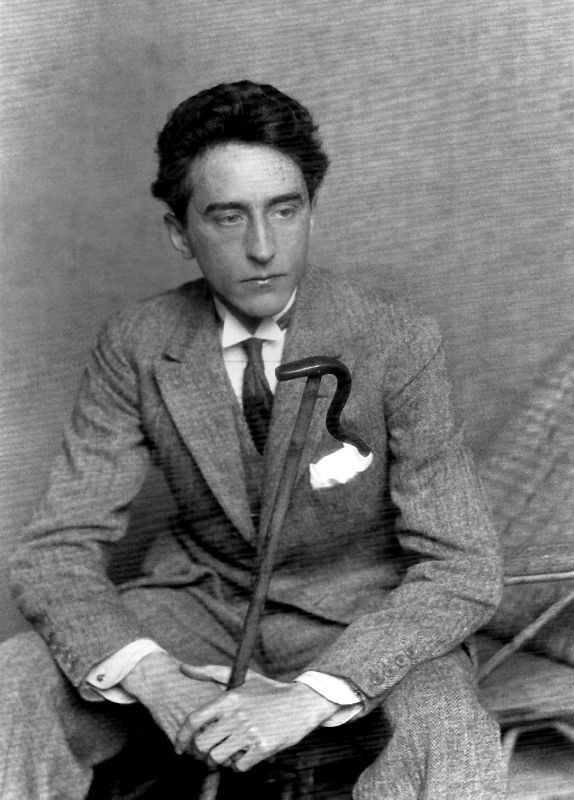 This is a drawing Jean Cocteau did for the Advocate's 75th Anniversary issue in 1942. Even in his own self-portraits, he depicted himself as a man with style! He even included his signature small knot on the tie.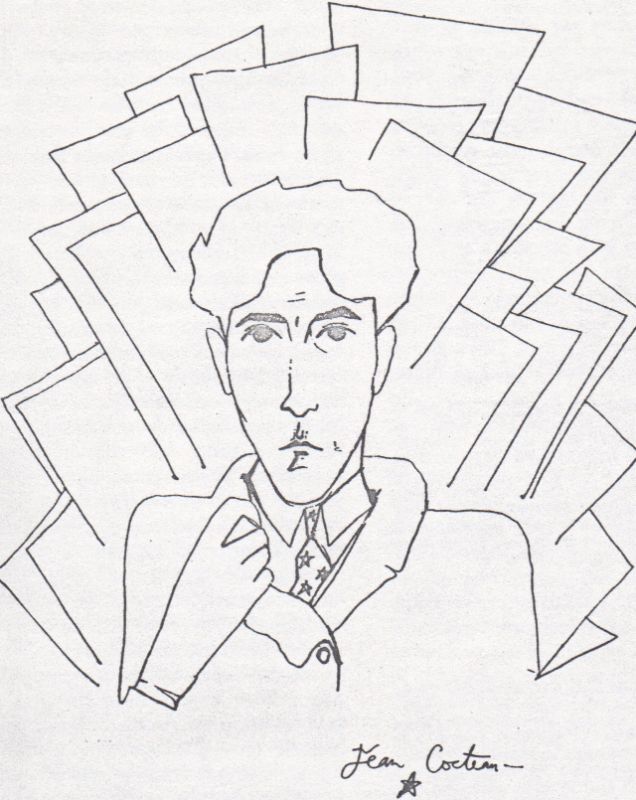 Get the Look
Peacock
826038
Peacock
826039
Peacock
826043
If you loved Cocteau's herringbone tweed suit as much as we do, and would like something similar, we recommend using Holland and Sherry's Peacock cloth. It's on the heavier end of midweight, so would make a superb winter suit. Opt for a 2 piece, unless you want to feel very warm!
If you'd like us to send you a free fabric sample of any of these cloths, please contact us, quoting the cloth code (hover over image to get this) and your address.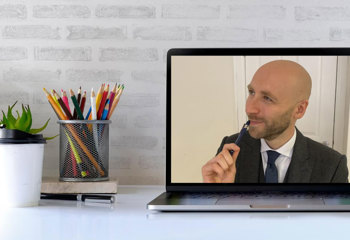 20 July 2020
In the past few months, in light of the Coronavirus pandemic, there has been a dramatic shift in the world of work. A lot of businesses have chosen to keep their staff working from home and, with Zoom and other platforms reporting a massive uptake in daily users, video conferencing apps have come into their own...
Style Tips & Advice
Business Style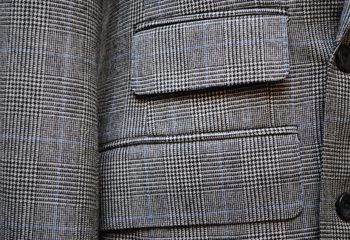 17 July 2020
Small. Utilitarian. Inconspicuous. The pocket doesn't exactly engender a lot of attention from designers, stylists and the fashion world as a whole. And yet, the history of the pocket goes back thousands of years...
Style History
16 July 2020
At King & Allen, we are big fans of mixing and matching our suits. So imagine our joy and delight when we discovered the Italian art of 'Spezzato.'
Style Tips & Advice