How to dress right for your height: the shorter, larger man.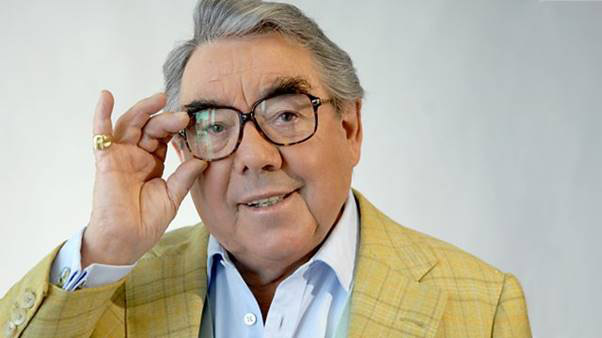 As with so much in life: drinking, eating, staying up late… it's all about balance. Looking fantastic in a suit when you're small and a little overweight is no exception.
Put on an off-the-peg jacket at home and stand sideways to a mirror. The distance between the back of the jacket and the floor and the front of the jacket and the floor will be way off – probably much higher at the front. This is because the balance is wrong.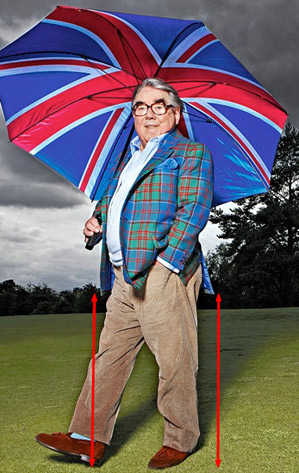 Regardless of weight, the aim of the shorter man is to create the illusion of a long, streamlined figure. Therefore the front of the jacket needs to rest around the crotch, and the back around the seat. The result is the right amount of trouser on display, a proportioned upper body and a lovely long silhouette.
You don't have to worry about any of this of course. It is the job of your tailor to take these measurements and note these figurations. Indeed your tailor will be making many adjustments along the way to account for your size and shape: to the shoulders, the armholes, the position of the pockets and the crotch… to name but a few.
Please also take a moment to read The King & Allen Top Tips for looking taller. If you combine this advice with an understanding of what makes a suit look good you'll be in a great position to select other garments that compliment your shape in the future.
For advice about your individual concerns or needs please do not hesitate to book yourself in for a free consultation. There is no obligation to place an order.
16 January 2020
What's not to love about a wedding in the country? It's quintessentially British (think Four Weddings) and it's the perfect way to embrace the great outdoors in a relaxed environment. No wonder so many of us are opting to tie the knot in a rural setting.
Style Tips & Advice
Weddings
Country Style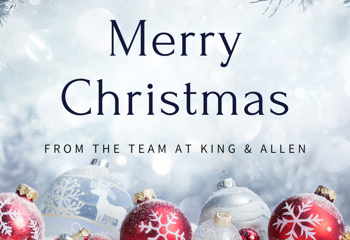 28 November 2019
To get you in the festive mood, we asked our four King & Allen consultants to tell us about their 2019 festive outfit (hint: they all involve a suit) and share their style tips for the perfect party mood...
Style Tips & Advice
King & Allen News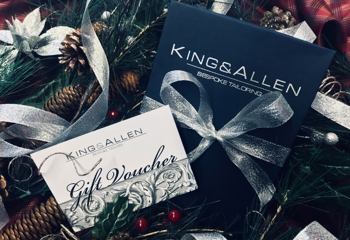 25 November 2019
It's been dubbed the Blue Planet effect - spurred on by Swedish teenage environmental activist Greta Thunberg and the rise of Extinction Rebellion. We are, of course, talking about growing consumer concern about issues such as single-use plastic and climate change...
Style Tips & Advice
Accessories
King & Allen News