How to dress right for your height: the shorter, larger man.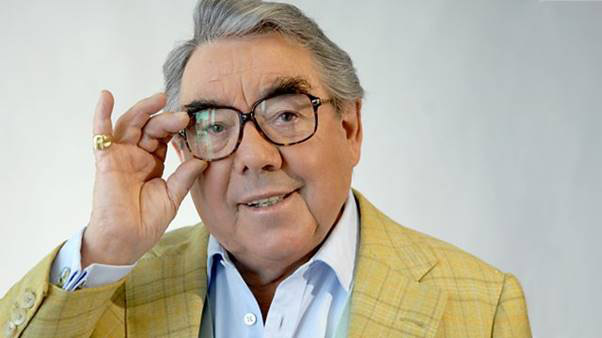 As with so much in life: drinking, eating, staying up late… it's all about balance. Looking fantastic in a suit when you're small and a little overweight is no exception.
Put on an off-the-peg jacket at home and stand sideways to a mirror. The distance between the back of the jacket and the floor and the front of the jacket and the floor will be way off – probably much higher at the front. This is because the balance is wrong.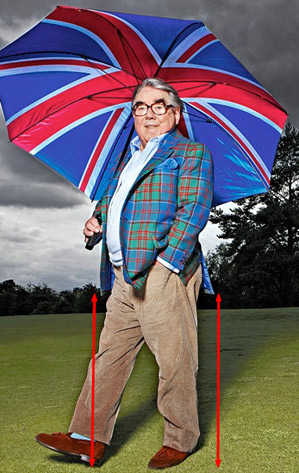 Regardless of weight, the aim of the shorter man is to create the illusion of a long, streamlined figure. Therefore the front of the jacket needs to rest around the crotch, and the back around the seat. The result is the right amount of trouser on display, a proportioned upper body and a lovely long silhouette.
You don't have to worry about any of this of course. It is the job of your tailor to take these measurements and note these figurations. Indeed your tailor will be making many adjustments along the way to account for your size and shape: to the shoulders, the armholes, the position of the pockets and the crotch… to name but a few.
Please also take a moment to read The King & Allen Top Tips for looking taller. If you combine this advice with an understanding of what makes a suit look good you'll be in a great position to select other garments that compliment your shape in the future.
For advice about your individual concerns or needs please do not hesitate to book yourself in for a free consultation. There is no obligation to place an order.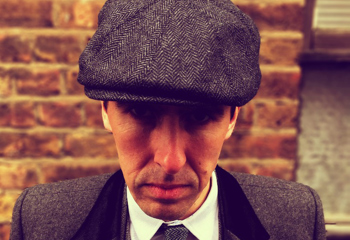 19 August 2019
The Peaky Blinders return to our screens on the 25th August 2019, guaranteeing two things: a whole lot of drama and a whole heap of sartorial style. But while each Peaky Blinder has their own individual suit style, they all share a love of one particular statement piece – the flat cap.
Style Tips & Advice
Celebrity Style
Style History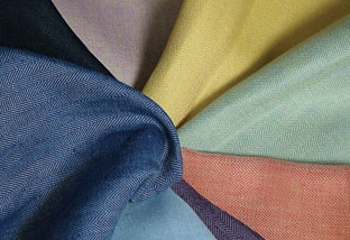 30 July 2019
You've heard all the advice about what to wear during a heatwave - linen suits, floaty cotton dresses, flip flops and sunhats so large they eclipse the sun...
Style Tips & Advice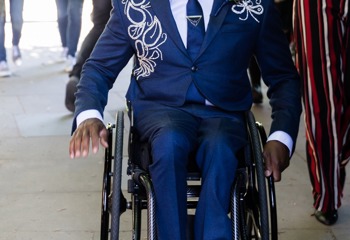 30 July 2019
No one throws a wedding like a celebrity; after all, they've got the means to really put on a show, not to mention access to all the best stylists and party planners. So, if you're tying the knot any time soon and are looking for that stand-out wedding outfit, why not take inspiration from some of the A-list?
Celebrity Style