5 Reasons why Winter Favours the Suit Wearer
We all have our favourite season.
Summer has a laid-back quality that always seems to bring out the best in us, Brits. With it, it brings summer holidays, lighter clothing and (hopefully!) nice weather. On the other hand, Winter brings cosiness: mug after mug of tea, comfort food, roaring fires and of course, Christmas!
There are those who love nothing more than slinging on a pair of shorts and flip flops for a Summer's day. And then, there are those who enjoy the styling opportunities that Winter brings. The soft fabrics, the rustic textures and, of course, the layering.
Yes – there's no denying that the Summer has its merits, but for the suit aficionado, Winter is undoubtedly the best season. Here's why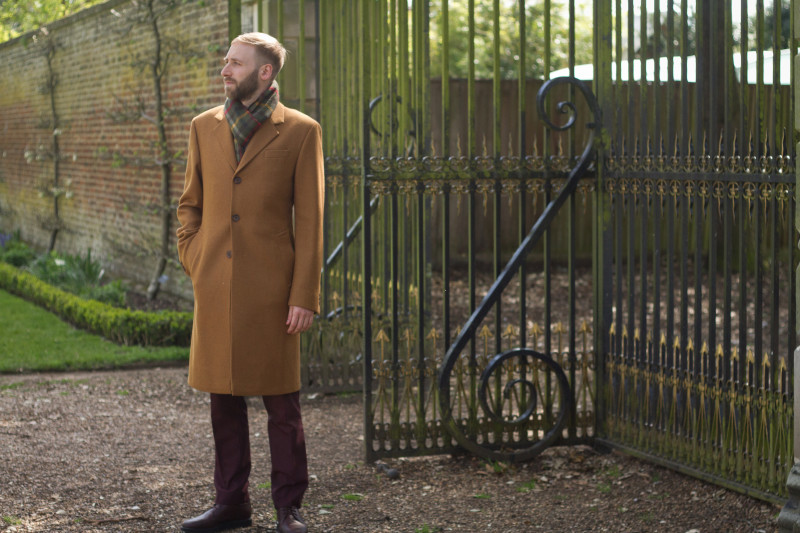 5 Reasons why Winter Favours the Suit Wearer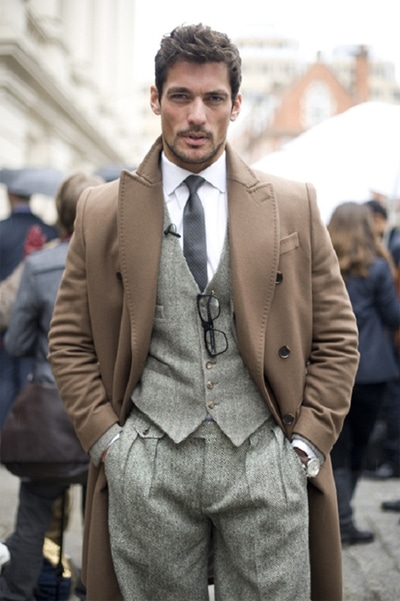 1. Warm waistcoats.
We absolutely love a waistcoat at King & Allen. They look amazing, they are extremely slimming and they add a layer of warmth, just where the jacket exposes you to the elements. Try one in a contrasting tweed. It feels as warm as wearing a jumper without the added bulkiness of sleeves.
2. Textured Ties.
Wearing a tie is not uncomfortable. This is a myth. Wearing an ill-fitting shirt collar is uncomfortable. If your shirt fits you well, you won't even notice you're wearing a tie. Instead, you'll get to enjoy the scope for added colour, texture and pattern that comes with this: the simplest, yet most effective, of all men's accessories.
3. Winter cloth.
There's something special about winter cloth (12-14oz), especially those with a milled/flannel finish, that make a suit look extraordinarily luxurious and well-made. It's not just the look and feel, but also, the way the fabric flawlessly drapes over the body. A grey flannel suit should be a core piece within your Winter wardrobe.
4. The magical pairing of overcoat and umbrella.
If the winter suit is the armour that guards you against the elements, the overcoat and umbrella is the shield and sword – battling and conquering whatever the season throws at you. Choose one in a versatile neutral, such as navy, grey or flannel and make sure you have it tailored with enough room to wear over your Winter suit.
5. You get to show off your melton.
The melton is the small strip of cloth on the back of the jacket collar. At King & Allen, you can not only choose your colour but also have anything you like embroidered on it. I like to do both, but I rarely get to show it off. A bracing winter wind is a perfect excuse.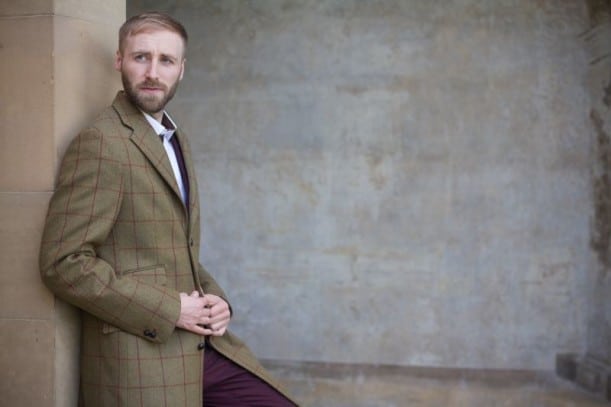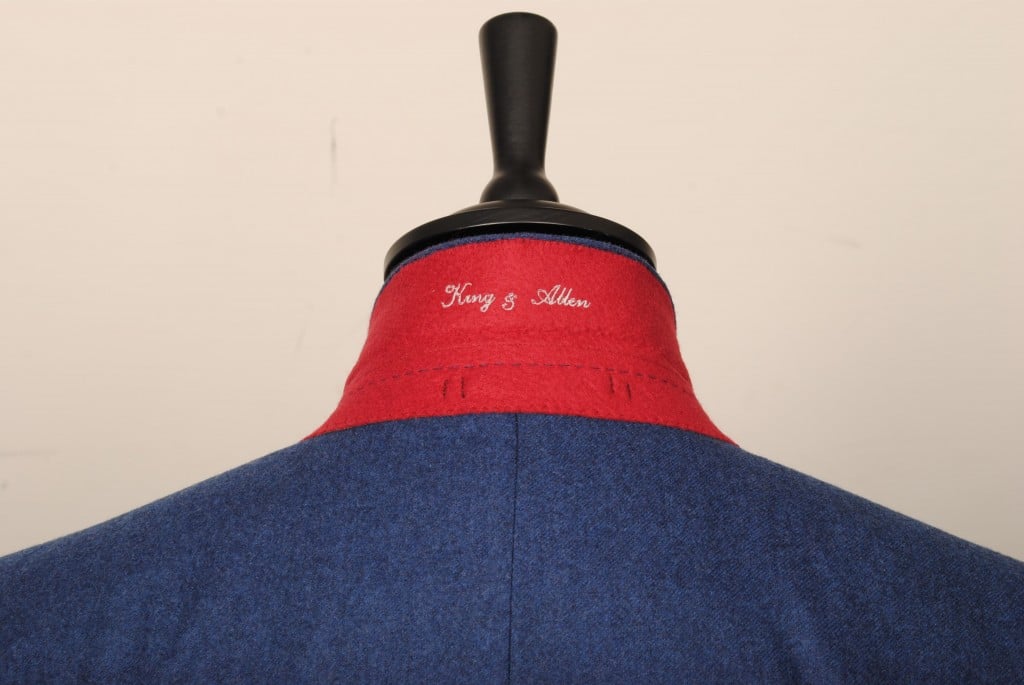 Does your wardrobe need some help this Winter?
If your wardrobe is in deep need of an update, we'd be delighted to help.
Simply book an initial consultation online and one of our expertly trained tailoring consultants will guide you through the bespoke process.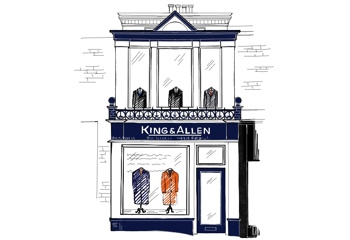 26 May 2020
Following the announcement by the Prime Minister on the 25th May, we will be reopening our Surbiton, Liverpool Street and Wilmslow stores on the 16th June.
King & Allen News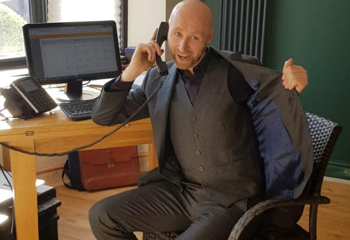 15 May 2020
We've put  together a brief guide and some resources for what to do once you've decided on a new date for your big day.
Style Tips & Advice
Weddings
14 May 2020
While we look forward to re-opening and helping you all find your fit for your special day, we also thought it might bring a smile to our follower's faces to see how some people have kept their lockdown weddings and celebrations going.
Style Tips & Advice
Weddings