The K&A Guide to Socks
When considering your outfit in the mornings, perhaps the farthest thing from your mind will be the pair of socks you're going to wear. After all, they aren't going to make or break an outfit. Socks are just a subtle accessory and are therefore often passed over, but a good pair of socks can add fantastic flair – especially to a suit.
Your socks will go unnoticed for most of the day, allowing you to get away with even the most vibrant of colours with little cause for concern. They will only be displayed when you sit or perhaps whilst climbing stairs, and the trouser rides up the leg a little.
For a subtle expression of personality, a bold, patterned sock might be a great way of expressing fun and style in an outfit, without compromising the smart look of a suit.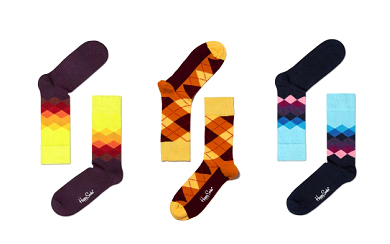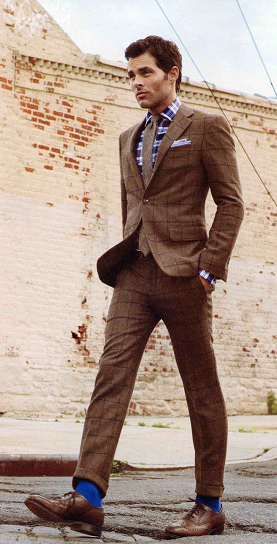 Actor James Marsden shows how it's done. Note the complimentary colours.
If you'd rather keep your look sharp and elegant, consider a block colour to compliment your suit trousers, or a subtle pattern in tonal colours. Where possible, match tones to your shoes and suit. Warm tones like burgundy, forest green and navy work best with brown shoes, where colder colours like ice blue, grey and teal work best with black shoes.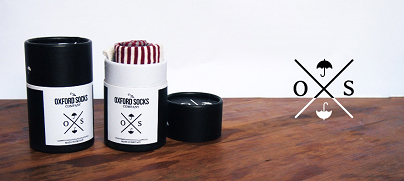 The Oxford Sock Company combine excellent quality, British production and elegant design
If you wear a waistcoat, matching your socks to the lining colour is a nice touch, and just helps to tie the outfit together from top to bottom. Match accent colours from your suit to your socks to showcase an impeccable attention to detail!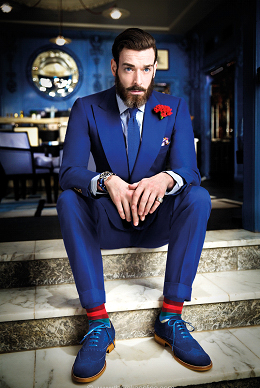 A bold look, perfectly tied together by a humble pair of socks!
Weddings are a fantastic opportunity to have fun with socks. Use your socks to tie into your colour scheme – matching bridesmaid dresses, floral arrangements, pocket squares, ties etc. A well chosen pair of socks will pull the whole look together and show friends and family what a dapper, stylish gent you are!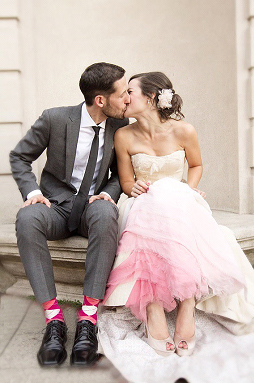 Socks fit for any occasion!
A pair of quality socks will set you back less than £10, making them a great way to alter the feel of your outfit without breaking the bank. A word of warning though: much like a good suit, you get what you pay for. Quality socks use cotton rich fibers, heat resistant elastic, and reinforce their toe seams. As a purveyor of good quality in a bespoke suit, carry that eye for fine things right down through to your ankles.
Perfect styling, from top to bottom!
Call 0800 0274430 or contact us here for more information about King & Allen. We have fitting locations in London: Liverpool St, Wilmslow and Surbiton. We also take consultations on Savile Row, by appointment only.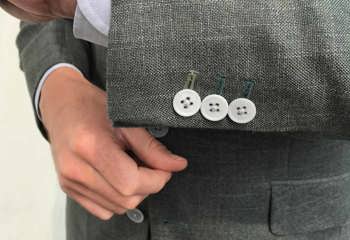 07 November 2019
November is World Vegan Month, when vegans around the world celebrate their lifestyle choice and champion others to do the same. And it seems more and more of us are making the switch. In 2018, there were 3.5 million registered vegans in the UK, up from around 540,00 in 2016, according to a study by The Vegan Society, which just happens to be celebrating its 75th birthday in 2019.
Style Tips & Advice
Celebrity Style
28 October 2019
When it comes to style superstars, there is none more seminal, more chameleon-like and more innovative than David Bowie. As you may remember, we included the iconic star's ever-evolving look in our recent blog post on the suits that rocked. That's why we were over the moon when Professor of Film and Cultural Studies, Dr Will Brooker, approached us to make a copy of Bowie's legendary mustard-yellow suit.
Celebrity Style
King & Allen News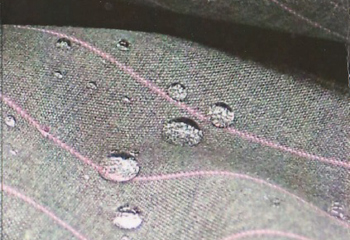 27 October 2019
Creating the perfect suit starts with a high-quality fabric. That's why we work closely with renowned  luxury cloth merchant, Holland & Sherry, to make sure we have the world's best possible cloths available for our clients. While we place great value on traditional methods – for example some of Holland & Sherry's pattern weaving hasn't changed in 200 years – we also believe in keeping one eye firmly on the very latest bespoke tailoring technologies.
Style History
King & Allen News