Summer Separates
Summer events (especially weddings abroad) are becoming increasingly casual. This is actually quite a challenge for the male guests – how to respect the formality of the occasion without looking too business-like and/or getting too hot.
Lightweight cotton or linen trousers in pale colours: blue, grey or even pink. Ideally they should be narrow (but not skinny) and shorter than regular suit trousers so that they sit just above the shoe. A small (3cm) turn-up is a lovely addition.summer-separates-2
the shirt should be 100% cotton. Sleeves can be rolled up but ideally should be accompanied by braces for a more vintage look.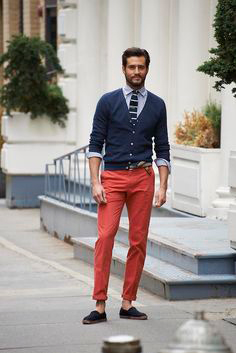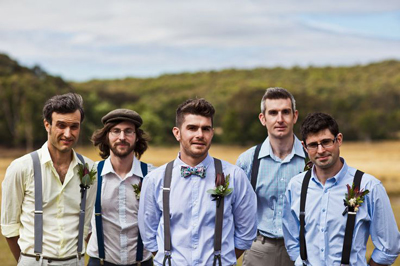 Jacket tip – next time you're ordering a suit request a 'cutaway front'. This will increase the arc at the bottom of the jacket – giving it more of a blazer look.

If you're not going to wear a tie you should try and wear a pocket square – not just to add some colour and pattern to your look but to show you've made an effort.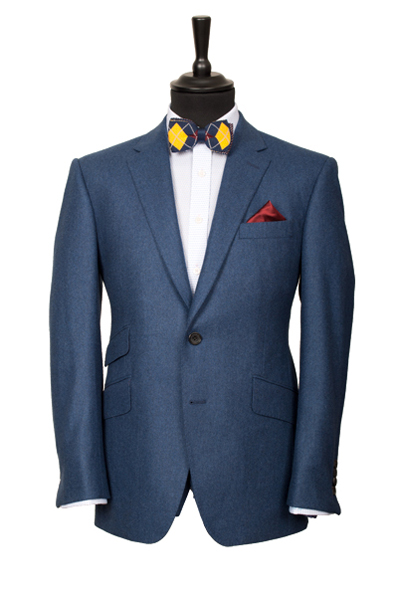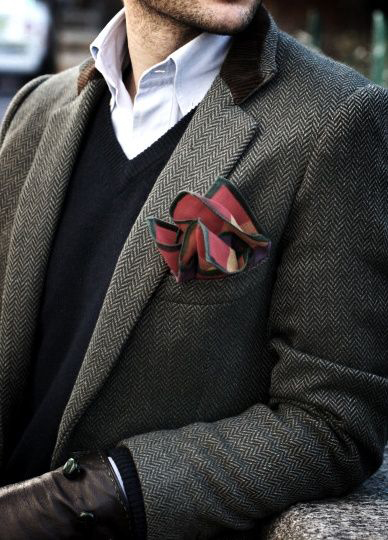 Try going sockless. You'll need the trouser length described above to pull it off.
Get ahead. Get a hat. A panama or fedora can be a great summery addition to separates – whilst protecting your head from the sun.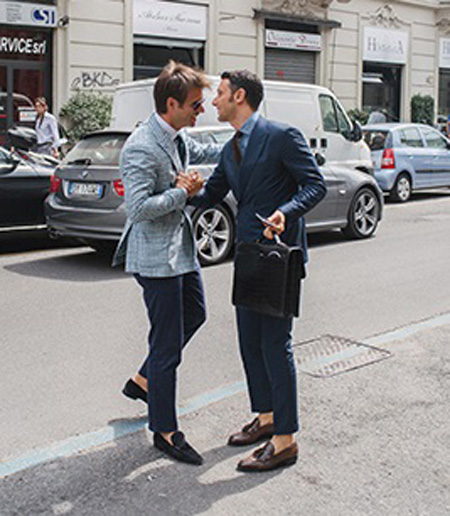 Feeling inspired? For more advice, or to have something made to your size and requirements please get in touch.
Call 0800 0274430 or contact us here for more information about King & Allen. We have fitting locations in London: Liverpool St, Wilmslow and Surbiton. We also take consultations on Savile Row, by appointment only.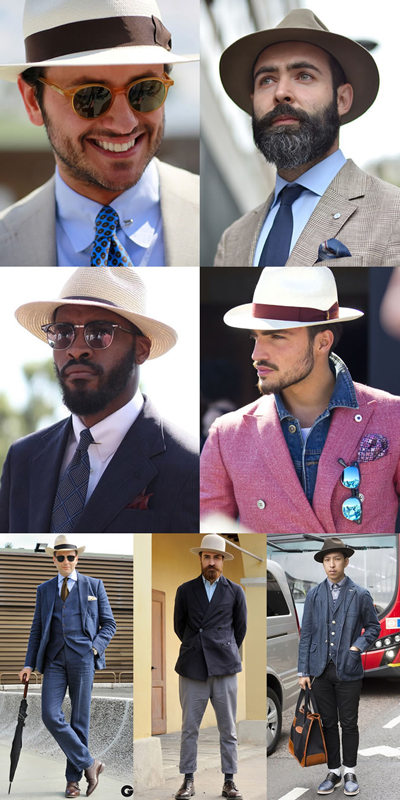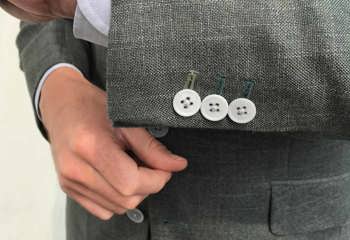 07 November 2019
November is World Vegan Month, when vegans around the world celebrate their lifestyle choice and champion others to do the same. And it seems more and more of us are making the switch. In 2018, there were 3.5 million registered vegans in the UK, up from around 540,00 in 2016, according to a study by The Vegan Society, which just happens to be celebrating its 75th birthday in 2019.
Style Tips & Advice
Celebrity Style
28 October 2019
When it comes to style superstars, there is none more seminal, more chameleon-like and more innovative than David Bowie. As you may remember, we included the iconic star's ever-evolving look in our recent blog post on the suits that rocked. That's why we were over the moon when Professor of Film and Cultural Studies, Dr Will Brooker, approached us to make a copy of Bowie's legendary mustard-yellow suit.
Celebrity Style
King & Allen News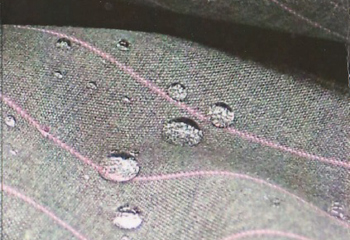 27 October 2019
Creating the perfect suit starts with a high-quality fabric. That's why we work closely with renowned  luxury cloth merchant, Holland & Sherry, to make sure we have the world's best possible cloths available for our clients. While we place great value on traditional methods – for example some of Holland & Sherry's pattern weaving hasn't changed in 200 years – we also believe in keeping one eye firmly on the very latest bespoke tailoring technologies.
Style History
King & Allen News