Summer Separates
Summer events (especially weddings abroad) are becoming increasingly casual. This is actually quite a challenge for the male guests – how to respect the formality of the occasion without looking too business-like and/or getting too hot.
Lightweight cotton or linen trousers in pale colours: blue, grey or even pink. Ideally they should be narrow (but not skinny) and shorter than regular suit trousers so that they sit just above the shoe. A small (3cm) turn-up is a lovely addition.summer-separates-2
the shirt should be 100% cotton. Sleeves can be rolled up but ideally should be accompanied by braces for a more vintage look.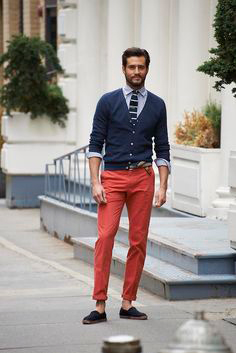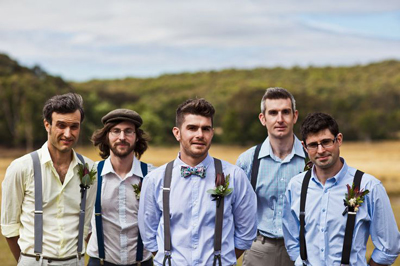 Jacket tip – next time you're ordering a suit request a 'cutaway front'. This will increase the arc at the bottom of the jacket – giving it more of a blazer look.

If you're not going to wear a tie you should try and wear a pocket square – not just to add some colour and pattern to your look but to show you've made an effort.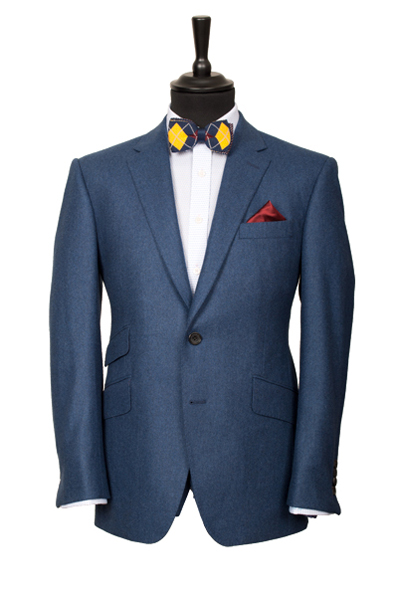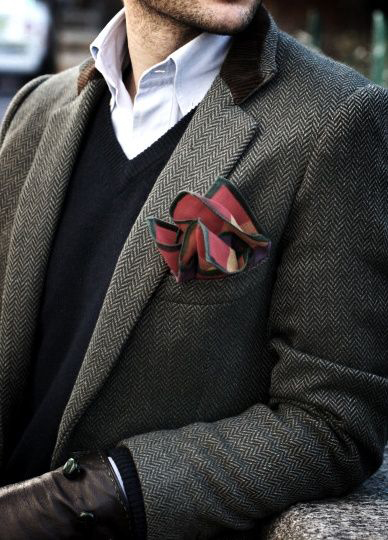 Try going sockless. You'll need the trouser length described above to pull it off.
Get ahead. Get a hat. A panama or fedora can be a great summery addition to separates – whilst protecting your head from the sun.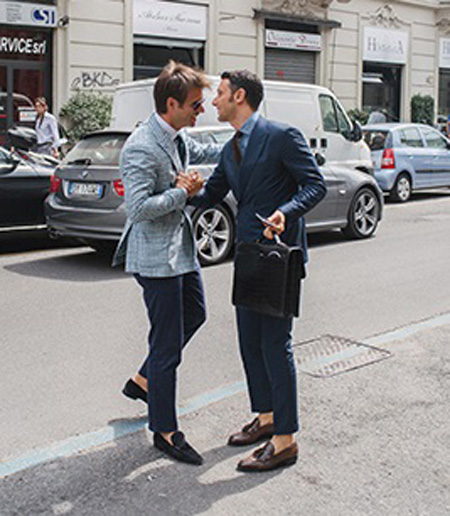 Feeling inspired? For more advice, or to have something made to your size and requirements please get in touch.
Call 0800 0274430 or contact us here for more information about King & Allen. We have fitting locations in London: Liverpool St, Wilmslow and Surbiton. We also take consultations on Savile Row, by appointment only.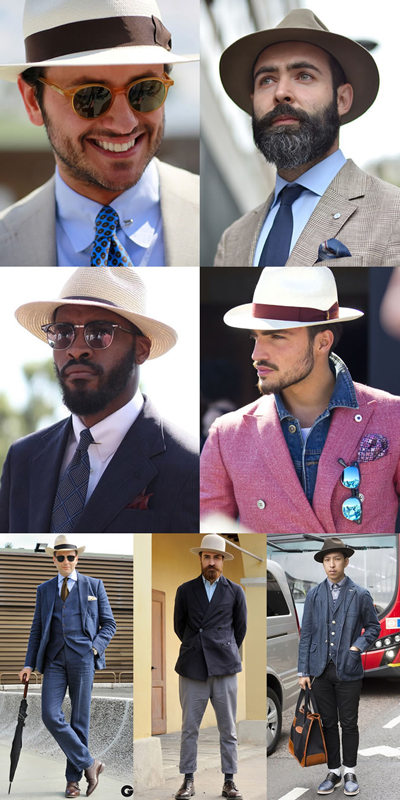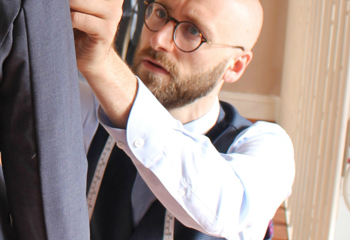 29 May 2019
There's no such thing as a traditional wedding anymore. For most of us, the days when the bride's parents were expected to foot the entire bill – meaning the bride and her mother planned the whole affair – are long gone.
Style Tips & Advice
Weddings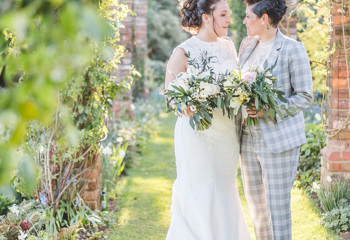 28 May 2019
Back in April, we invited King & Allen customers to enter our annual Photo Competition. Entrants posted a photo of themselves on social media, wearing a King & Allen suit, using the hashtag #shootthesuit and tagging us.
King & Allen News