Shirt Collars explained
There are a huge variety of shirt collar styles to choose from – especially if you're buying bespoke.
Aside from the standard collar style, below are some of the most popular alternatives:
Kent collar: the Kent features a slightly longer tip, creating a unique style that is a subtle differentiator. This option also allows for a collar tab. Fastened by a popper, the tab will sit the collar flat, curving around the tie.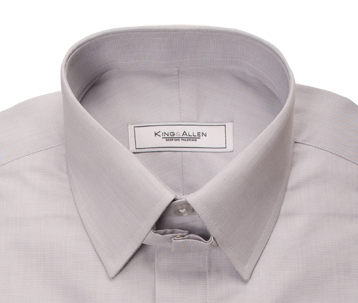 Cutaway: This style compliments a larger tie, especially when tied in a windsor or half-windsor knot. This collar style only really works with a tie.
Semi Cutaway: as the name suggests, the semi- cutaway sits somewhere between the regular collar and a cutaway. It's a favourite if you want to wear the shirt with or without a tie.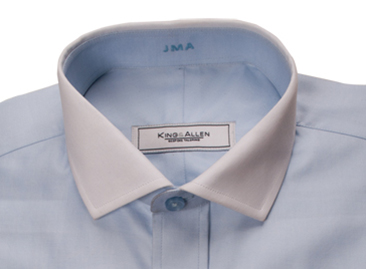 Club: The club collar suits a thinner tie, or no tie at all but buttoned up to the top. With its distinct rounded edges, the club adds a distinctive, retro feel to any suit (fans of Boardwalk Empire or Peaky Blinders will know it well).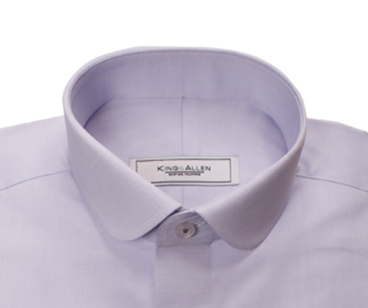 Button down: The button down collar works equally well in a work or casual environment – with or without a tie. It favours a smaller knot and therefore a slimmer tie.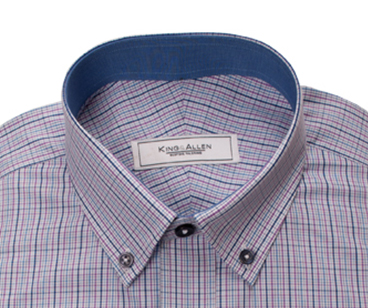 Wing: the winged collar shirt sits at the very formal end of black tie, where dressing to impress is the aim of the game. Best accompanied by studs rather than buttons
Nehru: the Nehru collar is named after the ex Prime Minister of India, Jawaharlal Nehru, and is mostly popular among the Asian community. The collar style is unique for being unfolded, and is best matched with Nehru collared suit.
The bespoke experience doesn't stop with the shape of the collar. We also offer variable collar lengths (from 4-9 cms) and collar depths (3.4.4cms) – for a shirt that is absolutely perfect for your neck shape.
Click here to find out more about our bespoke shirt service, or book an appointment .
Call 0800 0274430 or contact us here for more information about King & Allen. We have fitting locations in London: Liverpool St, Wilmslow and Surbiton. We also take consultations on Savile Row, by appointment only.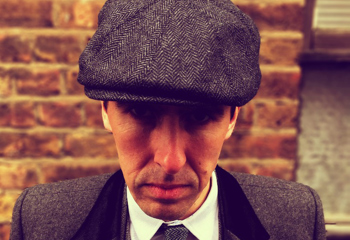 19 August 2019
The Peaky Blinders return to our screens on the 25th August 2019, guaranteeing two things: a whole lot of drama and a whole heap of sartorial style. But while each Peaky Blinder has their own individual suit style, they all share a love of one particular statement piece – the flat cap.
Style Tips & Advice
Celebrity Style
Style History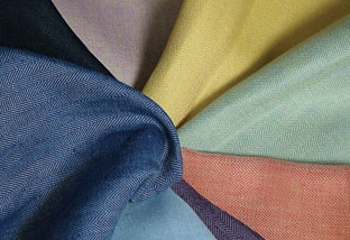 30 July 2019
You've heard all the advice about what to wear during a heatwave - linen suits, floaty cotton dresses, flip flops and sunhats so large they eclipse the sun...
Style Tips & Advice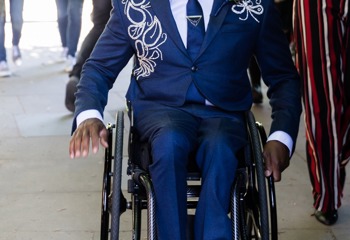 30 July 2019
No one throws a wedding like a celebrity; after all, they've got the means to really put on a show, not to mention access to all the best stylists and party planners. So, if you're tying the knot any time soon and are looking for that stand-out wedding outfit, why not take inspiration from some of the A-list?
Celebrity Style