Icon of the Month – Shia Laboeuf
Never far from controversy, the volatile but hugely talented Hollywood actor was in the papers again this month – accused (again) of plagiarism. Regardless of his bizarre antics, no one can deny that Shia LaBeouf has great style. Indeed, this is not his first appearance in The Stitch (he appeared as a relative unknown next to Michael Douglas in Issue 2, when we covered the Wall Street sequel). For a man with a wild reputation, his suit choices are actually quite reserved. LaBoeuf tends to favour a well cut, 2 button business suit in grey or blue, paired with a club tie – regardless of whether it's on the red carpet… or at one of his many court appearances!
Below is a selection of our favourite suits from his clearly abundant collection!
Feeling inspired? If you've seen something you like and you'd like it made for you please do not hesitate to get in touch.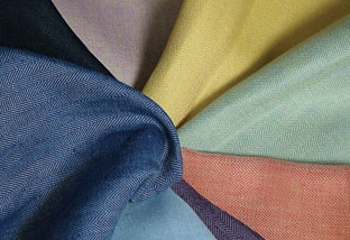 30 July 2019
You've heard all the advice about what to wear during a heatwave - linen suits, floaty cotton dresses, flip flops and sunhats so large they eclipse the sun...
Style Tips & Advice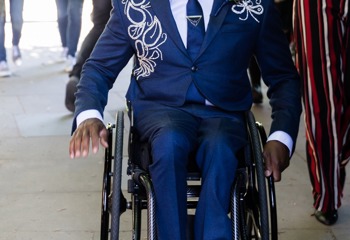 30 July 2019
No one throws a wedding like a celebrity; after all, they've got the means to really put on a show, not to mention access to all the best stylists and party planners. So, if you're tying the knot any time soon and are looking for that stand-out wedding outfit, why not take inspiration from some of the A-list?
Celebrity Style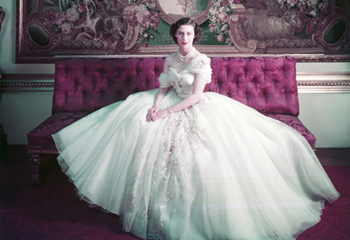 22 July 2019
The fashion industry loves a good bust up – think Yves Saint Laurent vs Karl Lagerfeld, Giorgio Armani vs Donatella Versace, Tyra vs Naomi. But no one did rivalry, or put downs, quite like Coco Chanel.
Style Tips & Advice
Celebrity Style
Style History