Icon of the Month – Shia Laboeuf
Never far from controversy, the volatile but hugely talented Hollywood actor was in the papers again this month – accused (again) of plagiarism. Regardless of his bizarre antics, no one can deny that Shia LaBeouf has great style. Indeed, this is not his first appearance in The Stitch (he appeared as a relative unknown next to Michael Douglas in Issue 2, when we covered the Wall Street sequel). For a man with a wild reputation, his suit choices are actually quite reserved. LaBoeuf tends to favour a well cut, 2 button business suit in grey or blue, paired with a club tie – regardless of whether it's on the red carpet… or at one of his many court appearances!
Below is a selection of our favourite suits from his clearly abundant collection!
Feeling inspired? If you've seen something you like and you'd like it made for you please do not hesitate to get in touch.
27 June 2019
Music and fashion have always been inextricably linked, with many catwalk collections drawing inspiration from rock and pop stars over the years. Here, we take a look at four of our favourite music legends, each with their own signature style, but all of whom really knew how to rock a suit.
Style Tips & Advice
Celebrity Style
Style History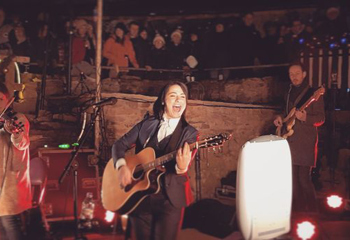 27 June 2019
June is Pride month. A chance to reflect on the strides made towards achieving equality and to acknowledge that there is still a way to go, as well as a time to celebrate the breadth and diversity of the LGBTQ+ community.
Style Tips & Advice
Celebrity Style
Style History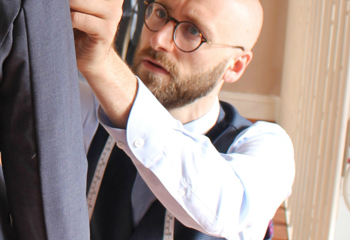 25 June 2019
When it comes to bodies, there's no such thing as a standard shape or size. Sure, plenty of us might have long legs or broad shoulders, but ultimately your proportions are unique to you. Is it any wonder, then, that so many people are left disappointed with the final fit when they choose an off-the-peg suit?
Style Tips & Advice