Icon of the Month – Shia Laboeuf
Never far from controversy, the volatile but hugely talented Hollywood actor was in the papers again this month – accused (again) of plagiarism. Regardless of his bizarre antics, no one can deny that Shia LaBeouf has great style. Indeed, this is not his first appearance in The Stitch (he appeared as a relative unknown next to Michael Douglas in Issue 2, when we covered the Wall Street sequel). For a man with a wild reputation, his suit choices are actually quite reserved. LaBoeuf tends to favour a well cut, 2 button business suit in grey or blue, paired with a club tie – regardless of whether it's on the red carpet… or at one of his many court appearances!
Below is a selection of our favourite suits from his clearly abundant collection!
Feeling inspired? If you've seen something you like and you'd like it made for you please do not hesitate to get in touch.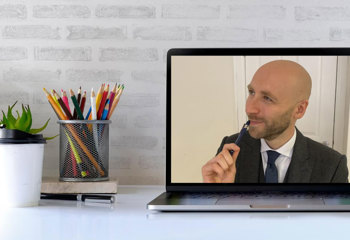 20 July 2020
In the past few months, in light of the Coronavirus pandemic, there has been a dramatic shift in the world of work. A lot of businesses have chosen to keep their staff working from home and, with Zoom and other platforms reporting a massive uptake in daily users, video conferencing apps have come into their own...
Style Tips & Advice
Business Style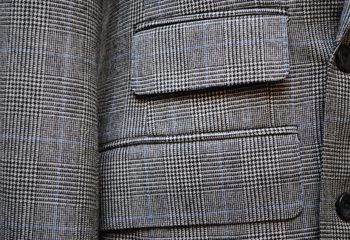 17 July 2020
Small. Utilitarian. Inconspicuous. The pocket doesn't exactly engender a lot of attention from designers, stylists and the fashion world as a whole. And yet, the history of the pocket goes back thousands of years...
Style History
16 July 2020
At King & Allen, we are big fans of mixing and matching our suits. So imagine our joy and delight when we discovered the Italian art of 'Spezzato.'
Style Tips & Advice